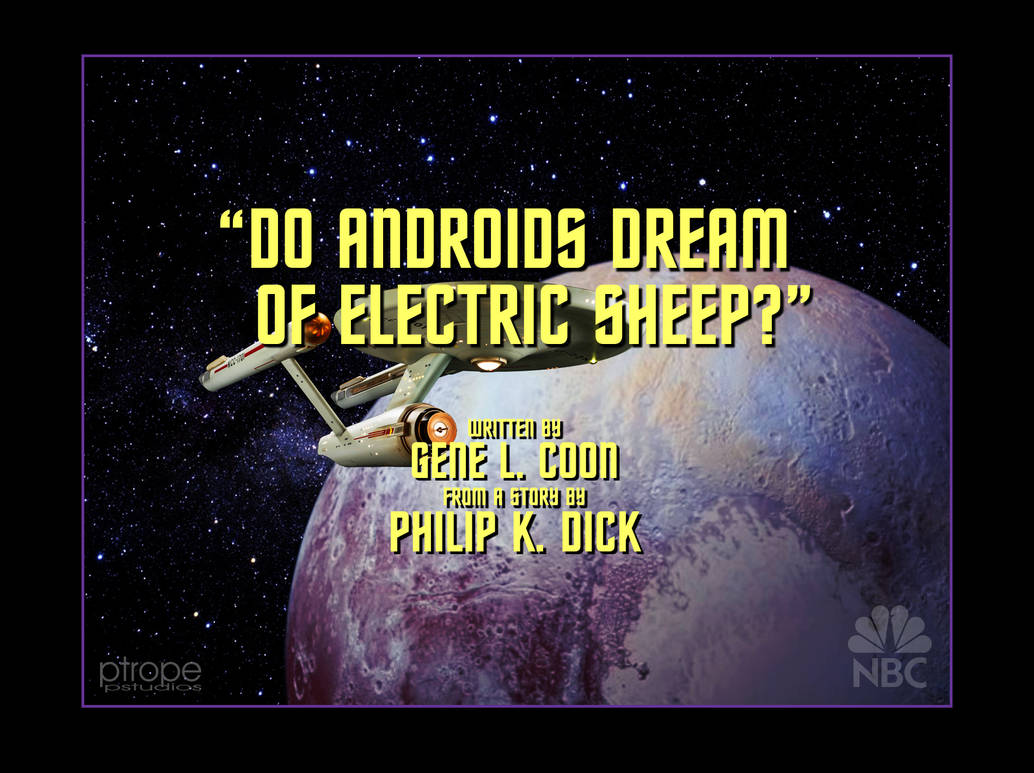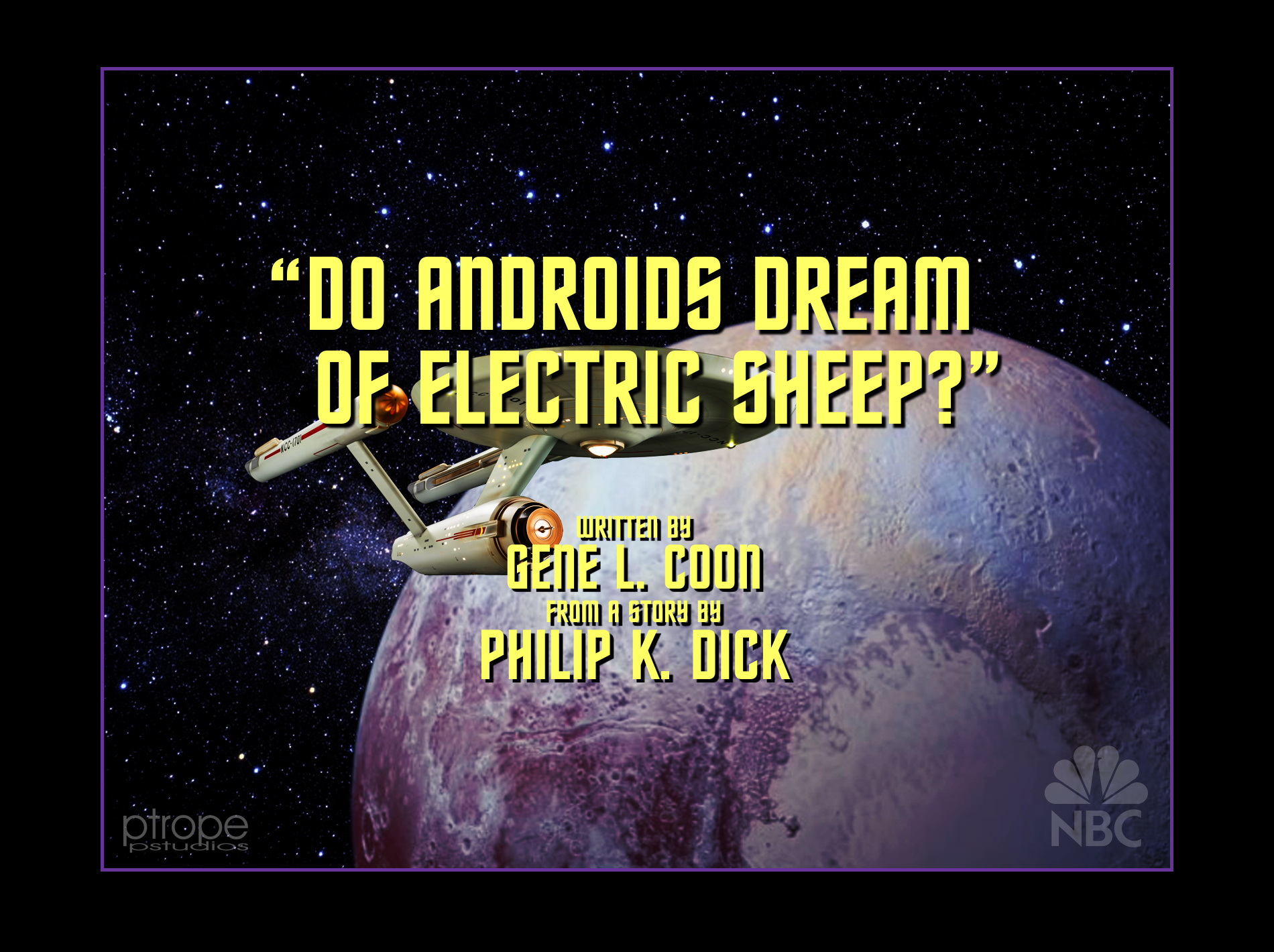 Watch
This is something of a sequel to my book cover for this 'episode' of '4th season
Star Trek
,' mythical though it may be.
This image is more of a collage than my usual pieces - the planet, obviously Pluto, and the stars are from NASA photos, and
Enterprise
is a photo of the restored filming model currently in the Smithsonian. The idea is the main thing - I just wanted a 'screenshot' of the title card of the episode (plus, I bought the Blu-ray of
Blade Runner 2049
and am about to watch it - I've already watched all the extras

).