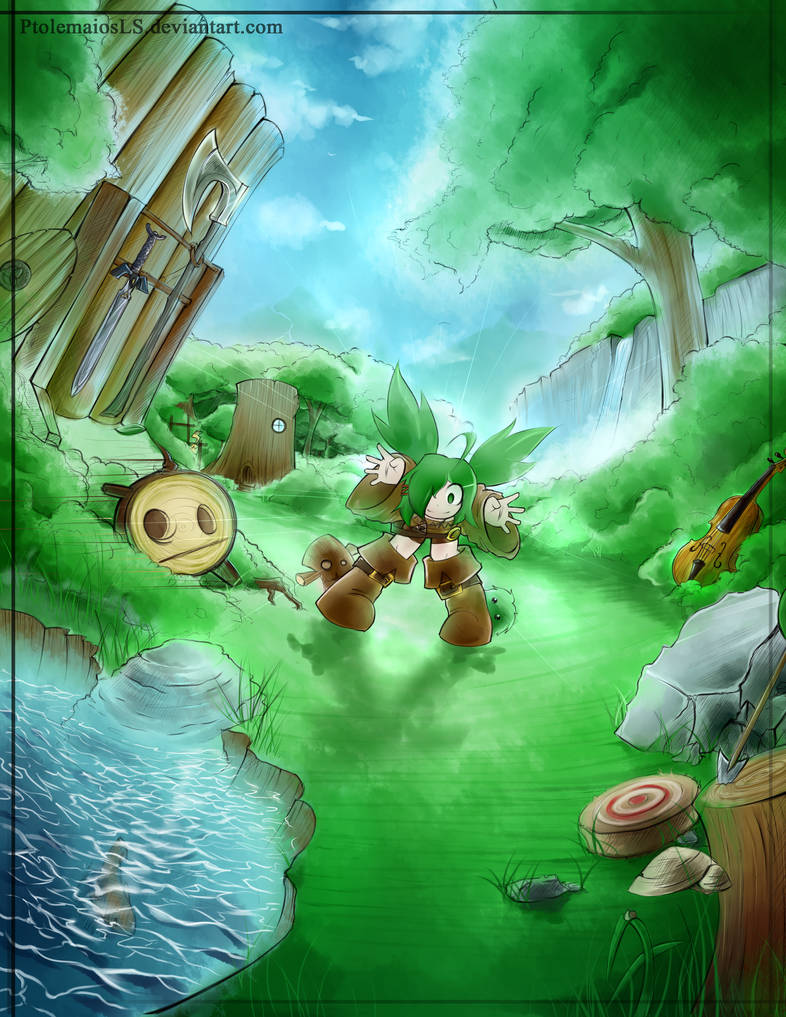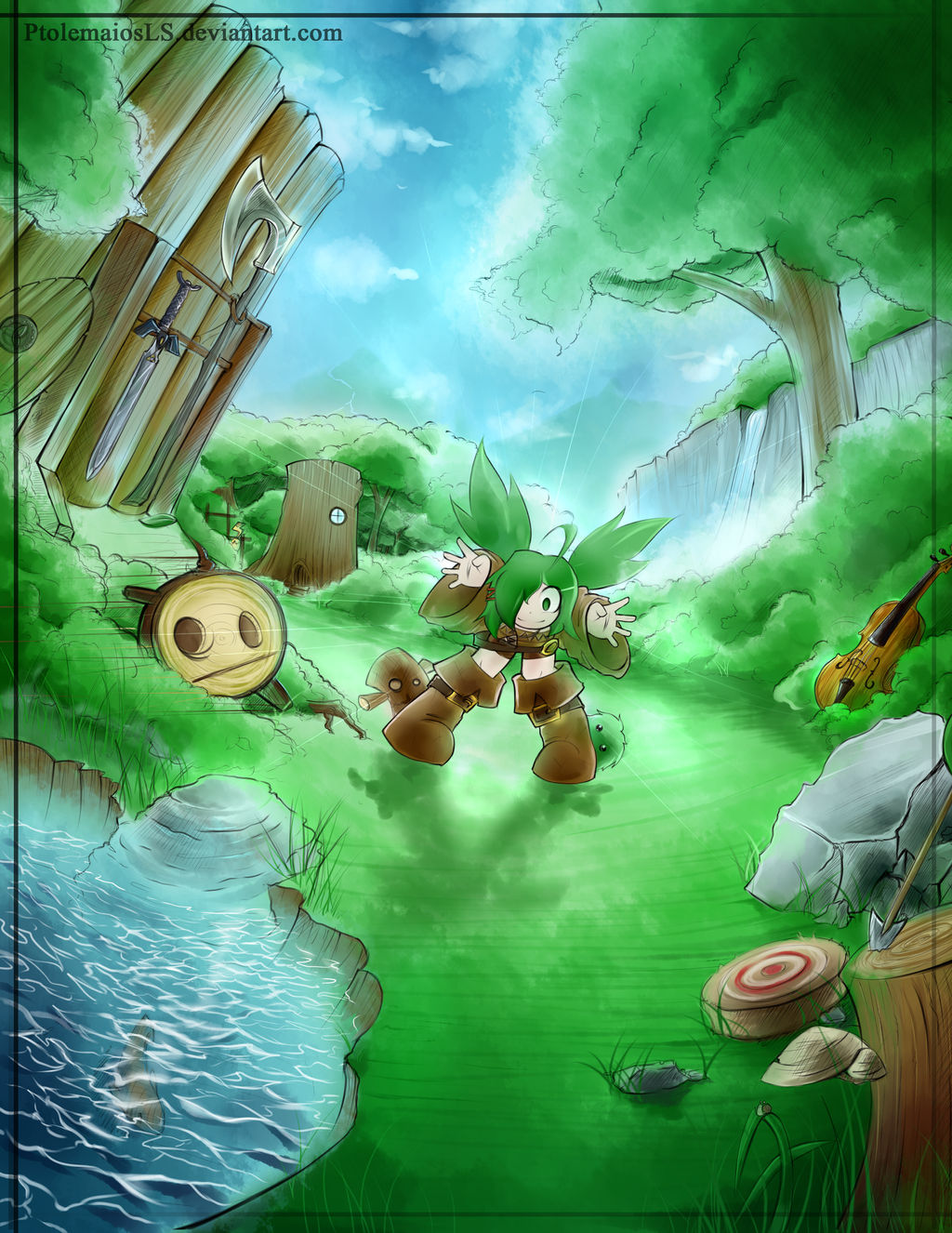 it makes me kind of sad that I like this more than the full EBF party drawing I did...
around 12 hours of work, I used a different concept while coloring, I just can't paint backgrounds, so instead I decided to make a detailed lineart (including the background) and make a very "abstract" watercolor looking painting, now the lines gives the definition I wanted instead of the painting by itself, was a great decision, I took my time and I can say this is one of the very few artworks I'm proud of.
-----------------
WIPS:
WIP01:
[link]
WIP02:
[link]
WIP03:
[link]
aaaand of course, here are a couple of things that might be fun to search for...
first: find the wood Idol!, woooh, you are such a sherlock!
second: find the snail
third: find pikachu
fourth: find the
SECOND
wood idol (this one might be even harder than the catgods xd)
(Anna's wood doll is not an idol)
this time I will try to print this and put it on my wall <3
feedback is appreciated
UPDATE
:
someone on facebook suggested to put the master sword instead of the celtic sword in the weapon rack, great idea!, also, Anna was too small, I adjusted that.