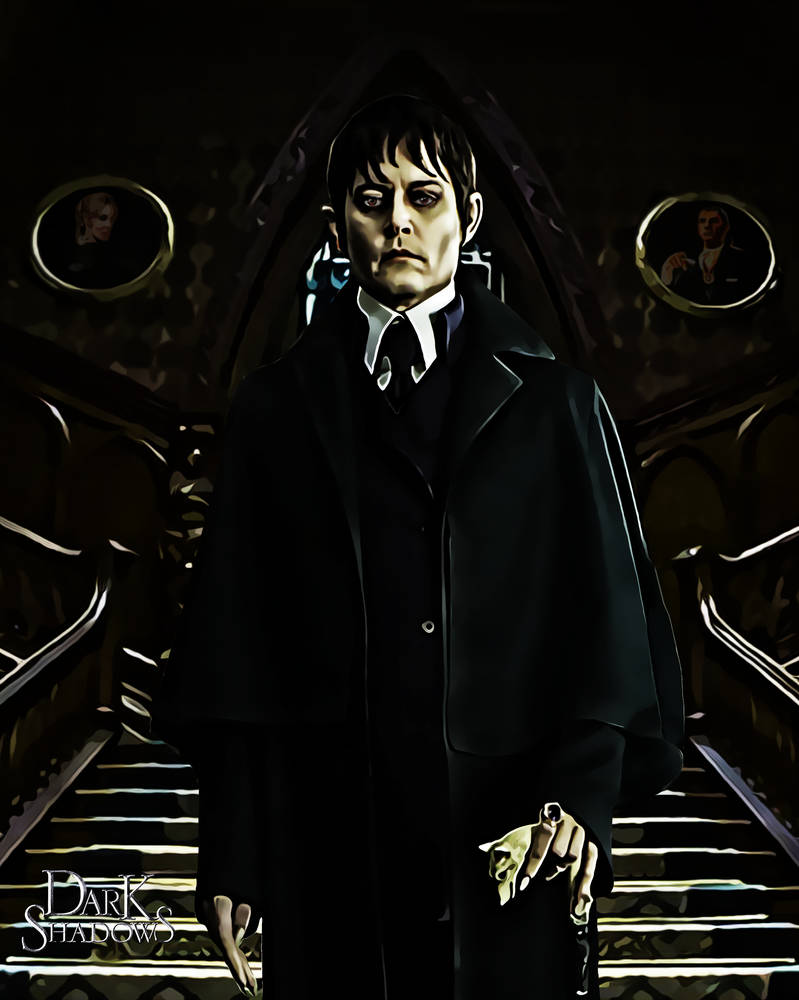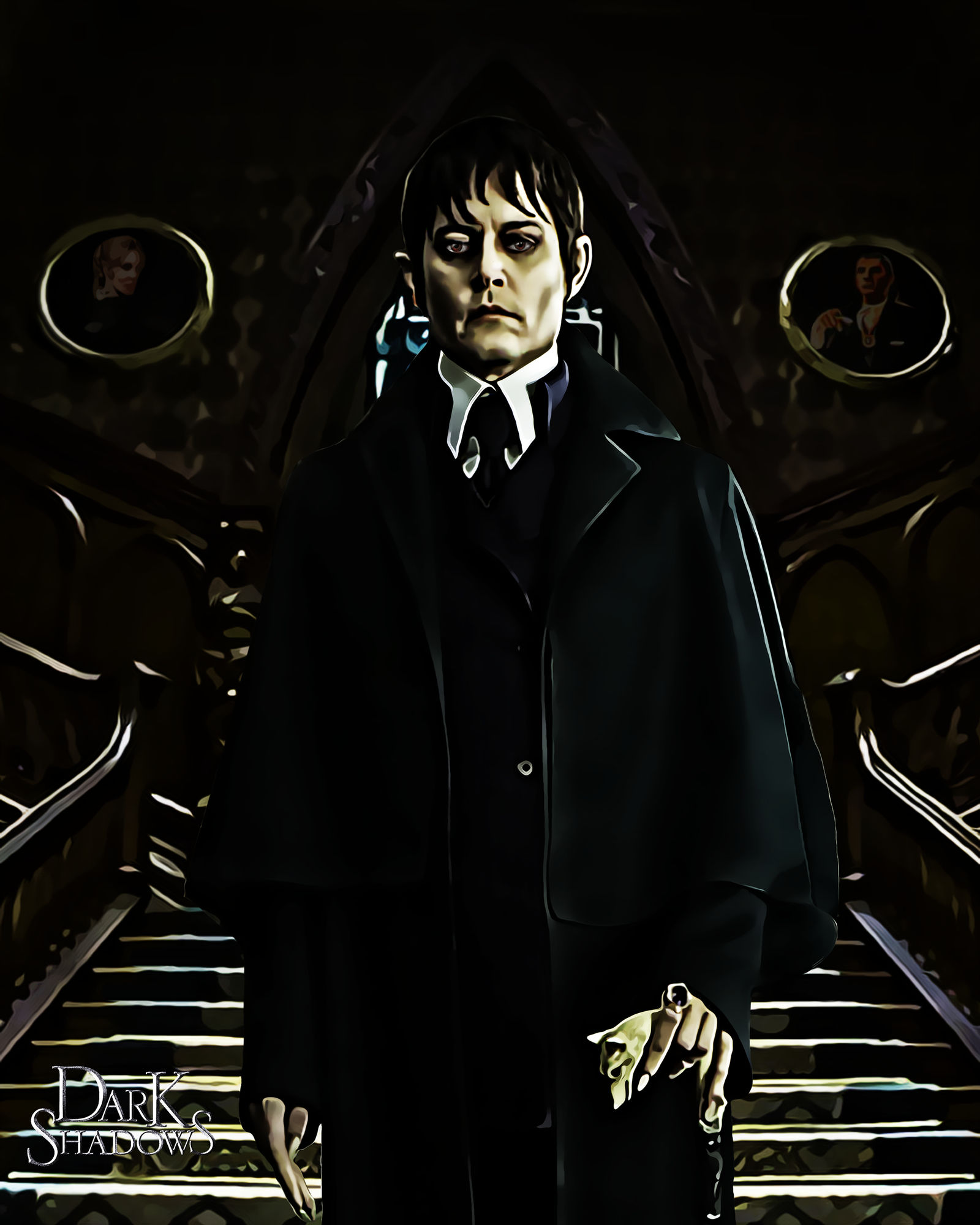 Watch
Barnabas Collins by *PsycoJimi




Contests / 2012 / Dark Shadows Contest

©2012 *PsycoJimi

In Tim Burton's latest film, Dark Shadows, Johnny Depp plays the dashing, charismatic vampire Barnabas Collins, a relic of the Victorian age who is freed from two centuries of entombment to find his family, fortune and beloved Collinwood Manor in ruins. To save his family, Barnabas must learn to make sense of the modern world.
This is my entry to the Dark Shadows Barnabas portrait project contest. Click image for larger view.