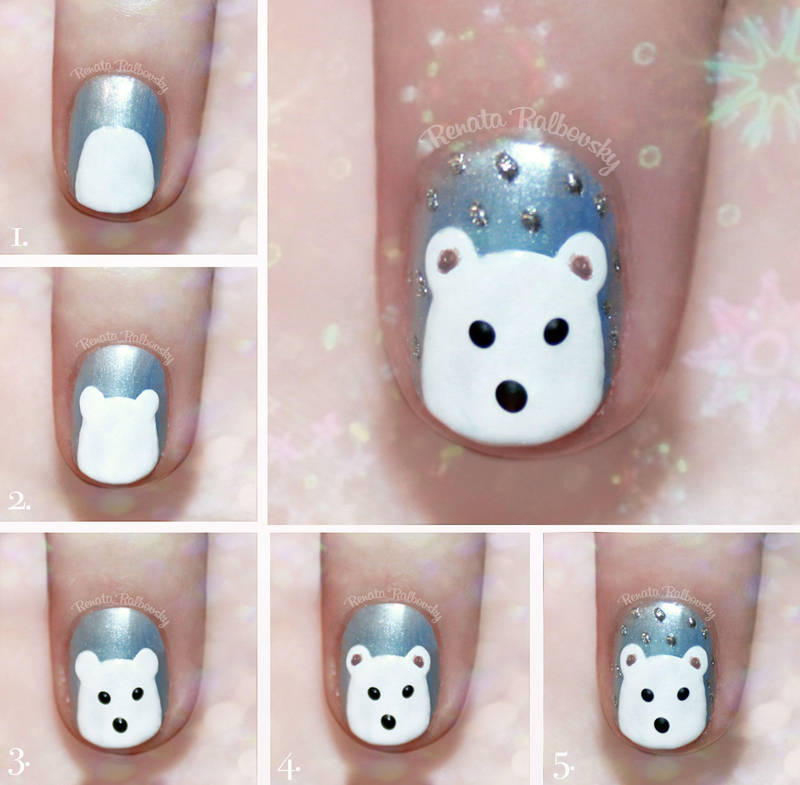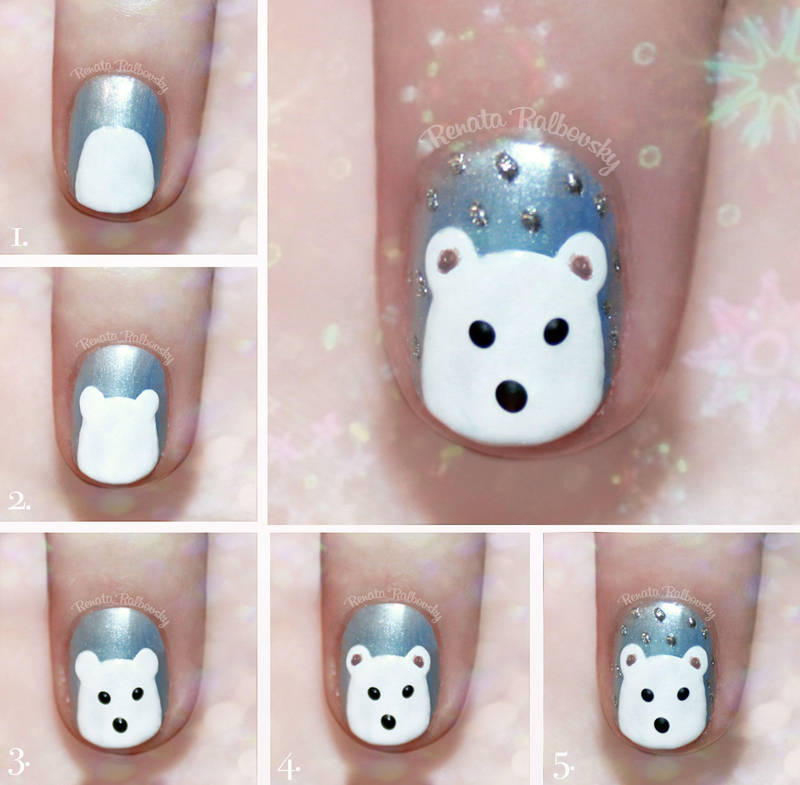 Something I created around Christmas time, but never had the chance to post it, so here it is!
Products Used:
- Base Coat: NYC Nail Glossies with Vinly Shine & Pro Vitamin B5 in 281B01
- Polish #1: NYC Long Wearing Nail Enamel in 134 French White Tip
- Polish #2: Liquitex Acrylic Color Basics Matt in Ivory Black
- Polish #3: NYC In a New York Color Minute Quick Dry in 246 Park Ave
- Polish #3: Brucci Nail Hardener in Jessica's Wedding Bells
- Top Coat: NYC Long Wearing Nail Enamel in 271 Extra Shiny Top Coat



I hope you guys like this simple mini tutorial!
Follow me on:
Instagram
Check out my other tutorials:

Oh, this is adorable!

I'm going to have to dig out my white nail polish soon and do it.
Reply

Reply

That's super cute! With all the Christmas tree, candy cane, and snowflake nails I've seen recently, these really stand out as an adorable and unique alternative. I love it. I'm definitely going to try this. Did you do every nail this way, or just an accent nail?
Reply

Totally cute!!! Fave!!

Reply