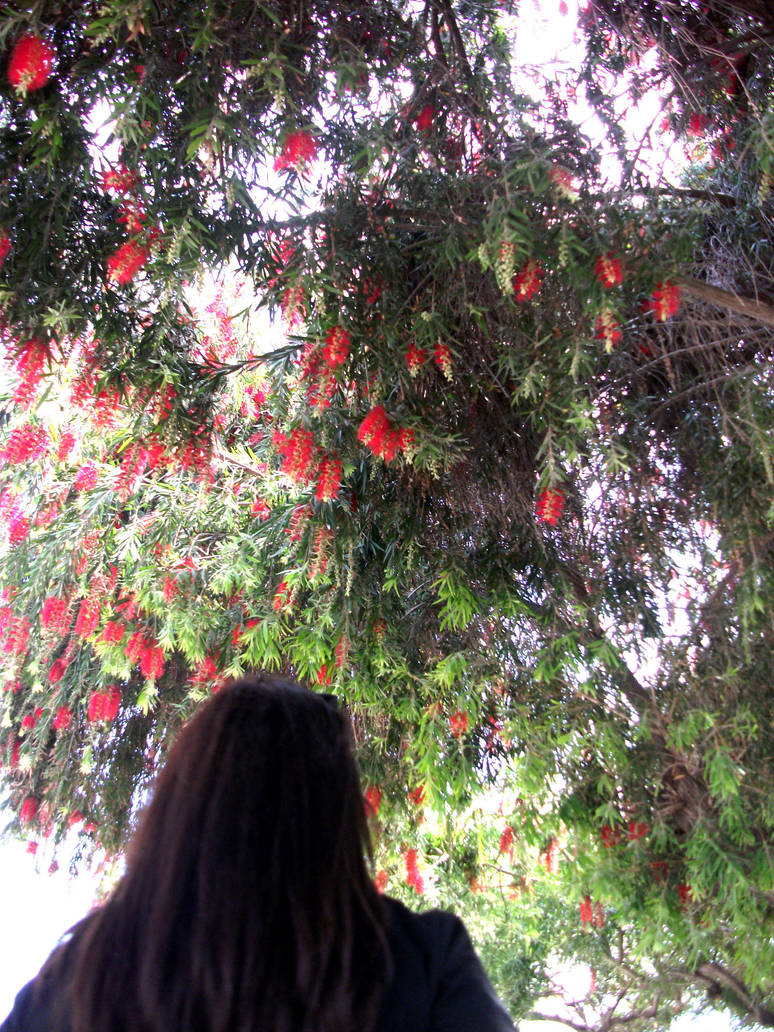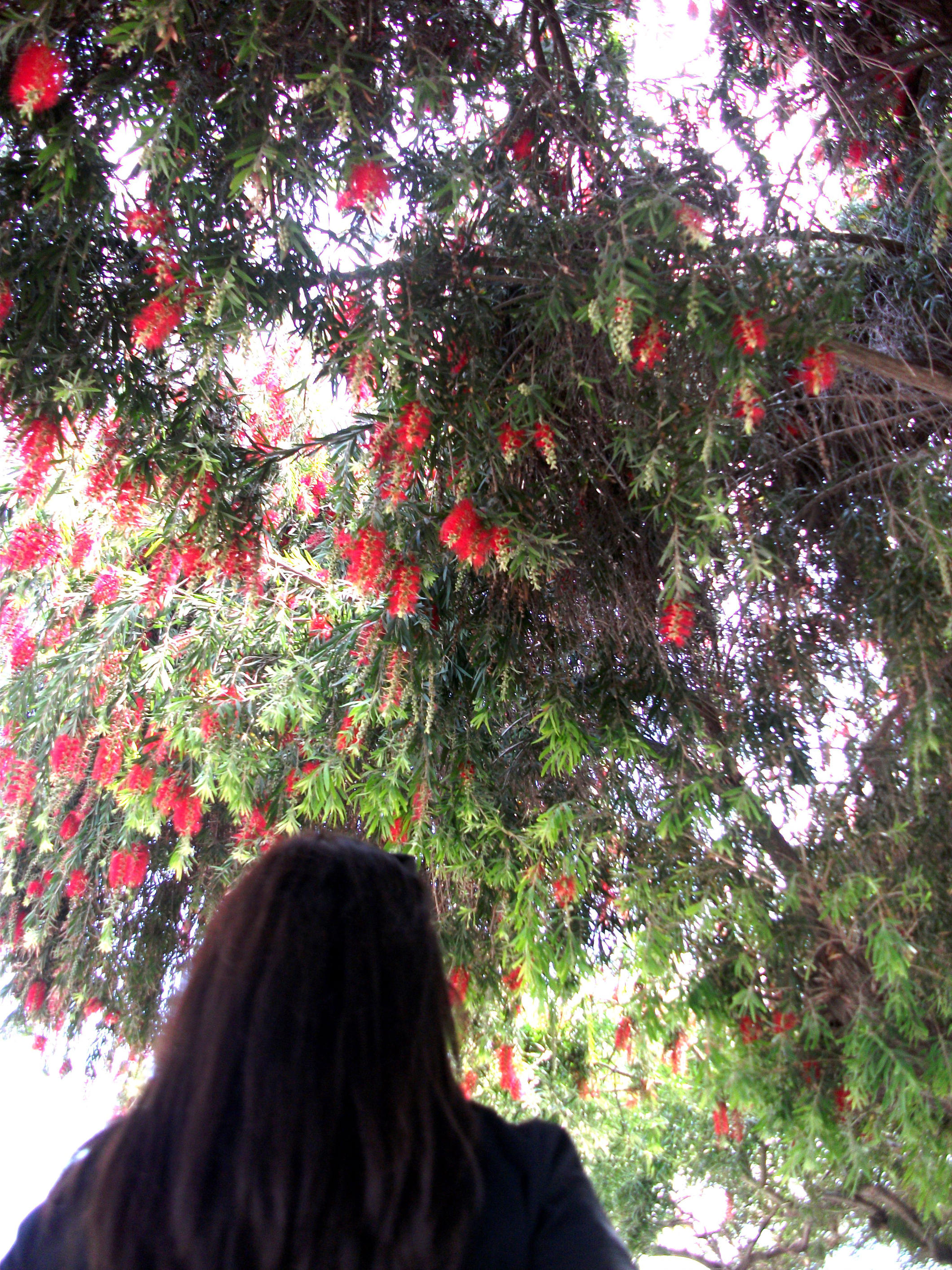 Today we're discovered a strange and beatiful plantation and luckily light condition was perfect. my best guess is that's a non-eatable black pepper tree which is called "piper nigrum" my dear google confirms that.

Turkey / Mediterranean
April 2015

It's beautiful, if people took the time to step back and look at what the world could be, they'd have more appreciation for the earth we live on, humans are greedy, and they wonder why there are animal's on the verge of extinction.
Reply