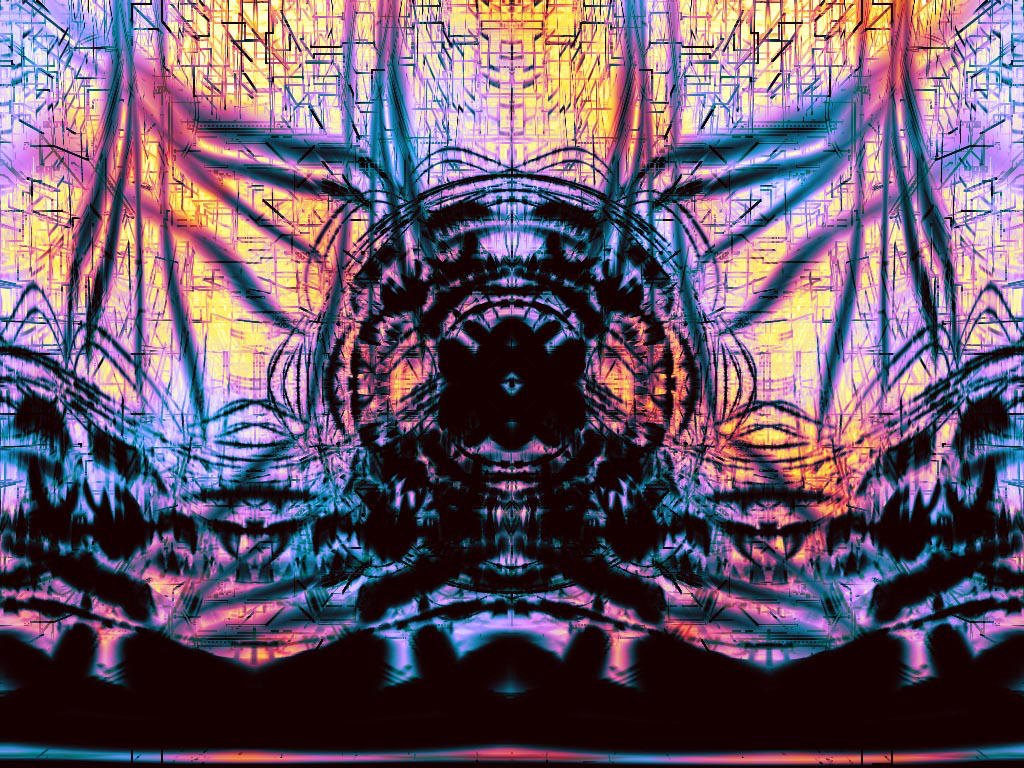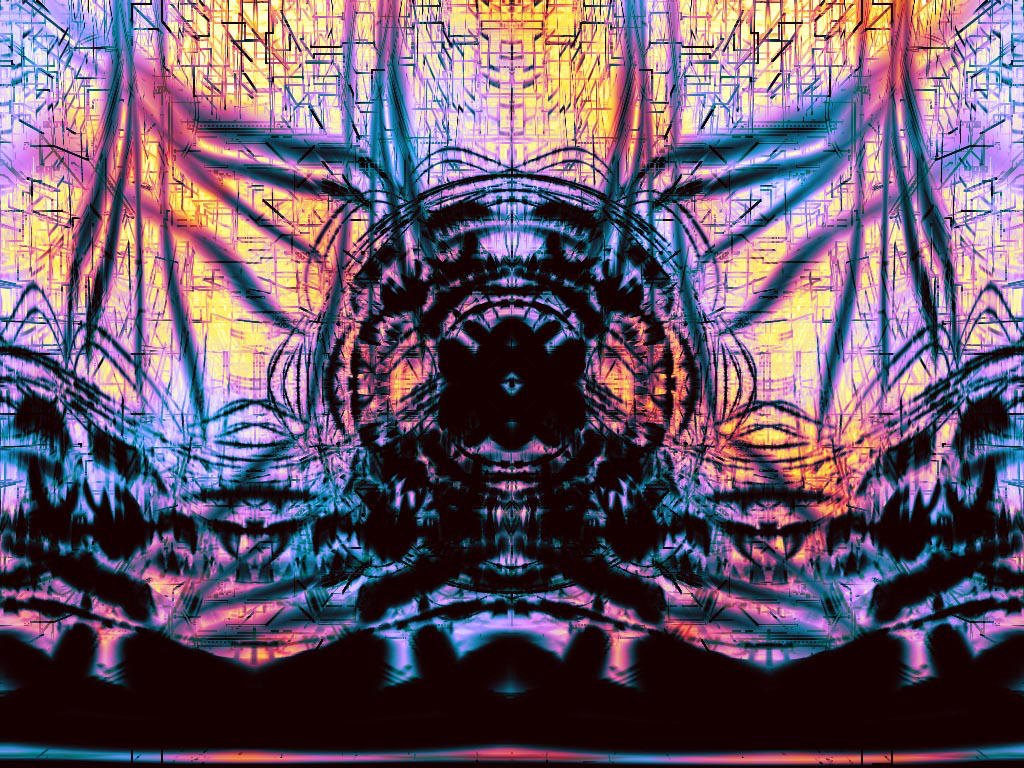 Watch

the blue and purple realy gives it depth
Reply

Lovely!

Reply

Tasteful psychedelia... A true talent! Keep up the good work.
Reply

Holy jebus, man!

This rocks! I love the colours!
Reply

Reply

Reply

the mind of 1-pointed consciousness, the eye of all, branches out into the chaos matrix to reap fetal nutrition to bud, grow, fruit and to let its seeds be sown into the winds of thought.
Reply

umm i cannot correlate it to the theme.. but i shudn't be commenting anyway.. since i have no ideas about what my entry is going to be like..
Reply

that is sweet. nice one!!!
Reply

wow...
it's so dark and disturbing, yet so beautiful...

Reply