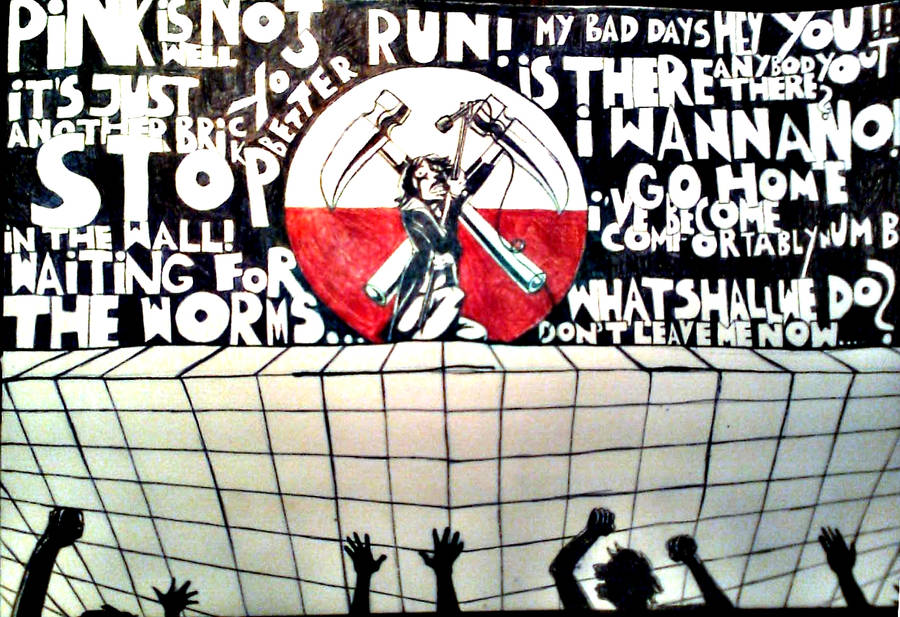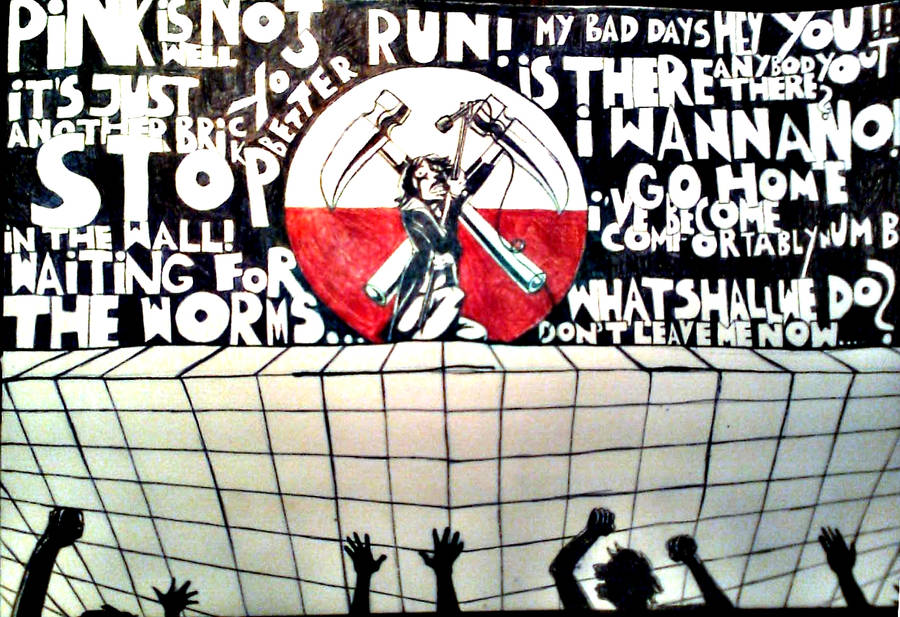 Watch
It came to my mind when I was listening to the second part of In The Flesh(the Wall dude. Of course it's the Wall) and the voice of Waters singing it sounded a bit like, scared or something like that. Although if it comes to lyrics, the first part is better.
But this picture fits well to the whole thing, don't you think?

Reply

Reply

The first part is my favorite song in the whole thing

Although the "Pink is not well" line is awesome too.
I love how you draw Pink here; it really captures him well.
Reply

Hmm, once Comfortably Numb used to be my favourite song but now I'm rather keen on Hey You. And both parts of In The Flesh are awesome though. I think.
Thank you.
Reply

I've listened to the album about three times in the past 24 hours (I was on the road a lot)... I really like Hey You now too.
Reply

Nice idea! This is amazingly drawn as well. Good job

I really like it

Reply

Amazingly drawn!
Love it, ♥

Reply

Reply

Amazing.

Reply