I'm a hopeless romantic, I love the love stories, were the guy gets the girl in the end.
Music that tells a story..here is one that tells apart of my story.
Do you remember that special one from High School, or that girl/boy you met while up at the lake during summer vacation. You spent each moment together til the end of the school year or til the end of your vacation. Does that person cross your mind and when you remember that moment that your heart flutter, do you wonder
"What Could Of Been."
This song has so many levels of emotions for me when I here it, not only do I think of that special boy, but I remeber the last time I talked to him before he left to go to the Marines and how he broke my heart. The last words he said were these:
"I don't think it's fair for either of us to wait."
"I don't want to hurt you, but our lives are going in two different directions and we need to pursue what life has in front of us."
"I Love You, and I'm sorry."
So when I here this song, that night flashes in front of me. I recommend watching the video.
That boy still pulls a heart string.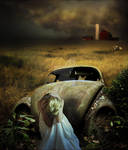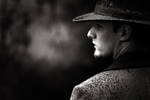 As of today I do know he is happy..That's good enough for me, "I'll leave it in the past"
For me, I found someone that loves me and we have our own love story and that's the way I'll leave it!
This is the best link I could find of this song. The video is much better
www.youtube.com/watch?v=UFt-wj…
Sure I think about you now and then
but it's been a long, long time
I've got a good life now, I've moved on
So when you cross my mind
chorus:
I try not to think about what might have been
'cause that was then and we have taken diff'rent roads
We can't go back again there's no use giving in
And there's no way to know
What might have been
We could sit and talk about this all night long
And wonder why we didn't last
Yes, they might be the best days we will ever know
But we'll have to leave them in the past.
chorus:
That same old look in your eyes
it's a beautiful night
I'm so tempted to stay
But too much time has gone by
We should just say good-bye
and turn and walk away
chorus:
No, we'll never know
what might have been
www.youtube.com/watch?v=UFt-wj…
Here is my feature for this time!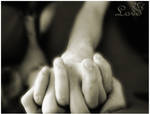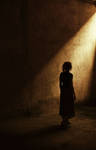 :thumb65046138: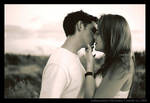 :thumb96674910::thumb107549781: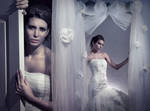 :thumb120778639::thumb38087391::thumb116109100: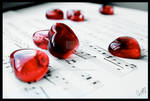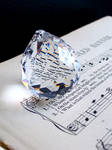 :thumb104029425::thumb77940252: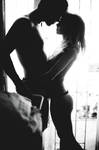 :thumb116664101: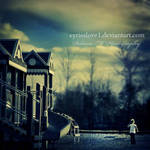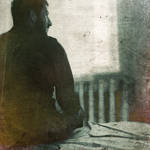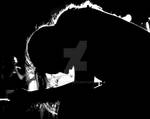 :thumb115369338: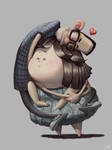 :thumb104638756: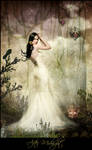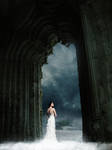 :thumb127213558: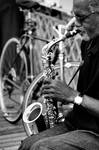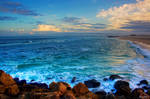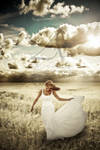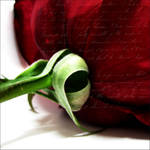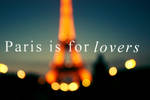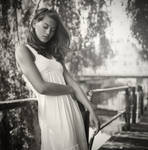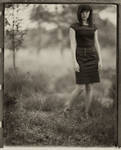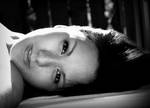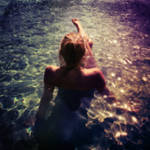 :thumb97999322: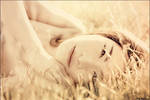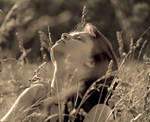 :thumb118837240: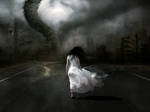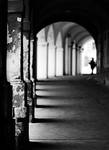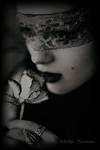 My stamp collection






:thumb103537855:

:thumb57490082:




:thumb53336353:



:thumb98262311:



:thumb78766037:


Clubs