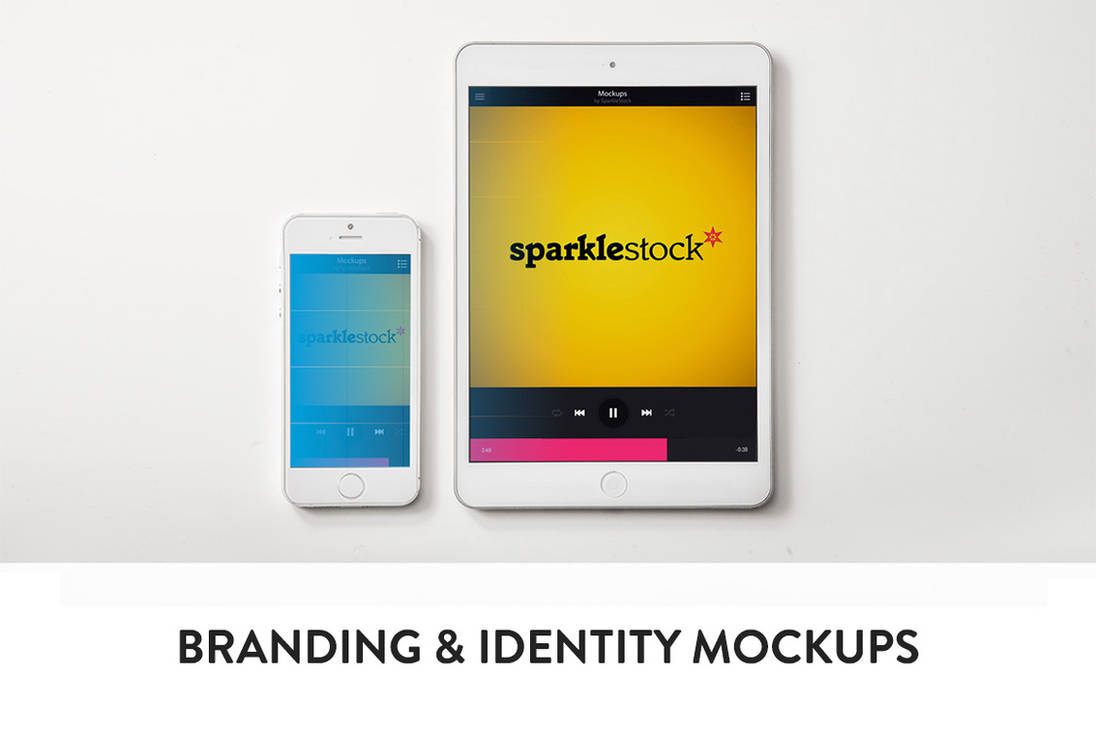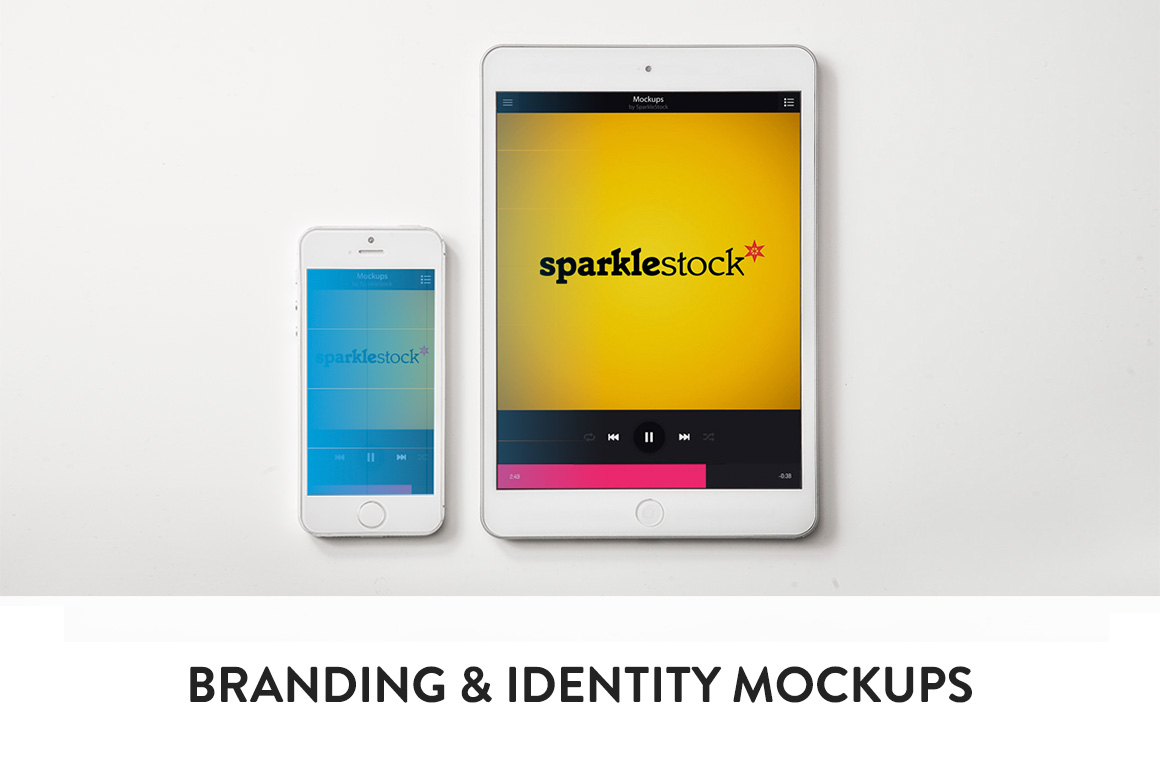 Watch
Thank you for adding this to your favorites - it really means a lot to me!


Plan and preset an identity kit using these clean and contemporary mockups. There are 8 mockups for you to pick from and they're very easy to use. The mockups includes a mix of traditional and modern stationary such as a letter sized paper, business cards, Apple devices, CD sleeve, and more.
✔ Real Photographs (Not 3D Models)
These mockups look real because they are real! By using real-life stationary sets instead of 3D models, you get the realism that you can only get with photographed mockups.
✔ Easy to Use
Simply double-click on the Smart Object, paste your image, and you're done! Your image automatically blends with the paper so that no further adjustment is needed.


► See a Video Preview: youtu.be/gyXvBoEHQQ8

Need more? Get the pro version with eight mockups with an amazing resolution of 6000x4000 pixels. You can find the pro version here: creativemarket.com/SparkleStoc…



Wow, I already have a few ideas for this!!

Downloaded!
Reply

Just wondering, what are these mockups for? For advertisement?
Reply

Anything you'd like to use them for. Mockups are generally used by graphic designers. Let's say someone paid you to make a logo for them and you send them the logo. They reply to you saying that it's hard for them to visualize it and want to see how it would look on actual products (ex. business cards, iPads, flyers, letters, etc.). You can simply place your design in these mockups and your client will now be able to see how it will look in the real world and you can save yourself the time and printing costs of creating the products.
Reply