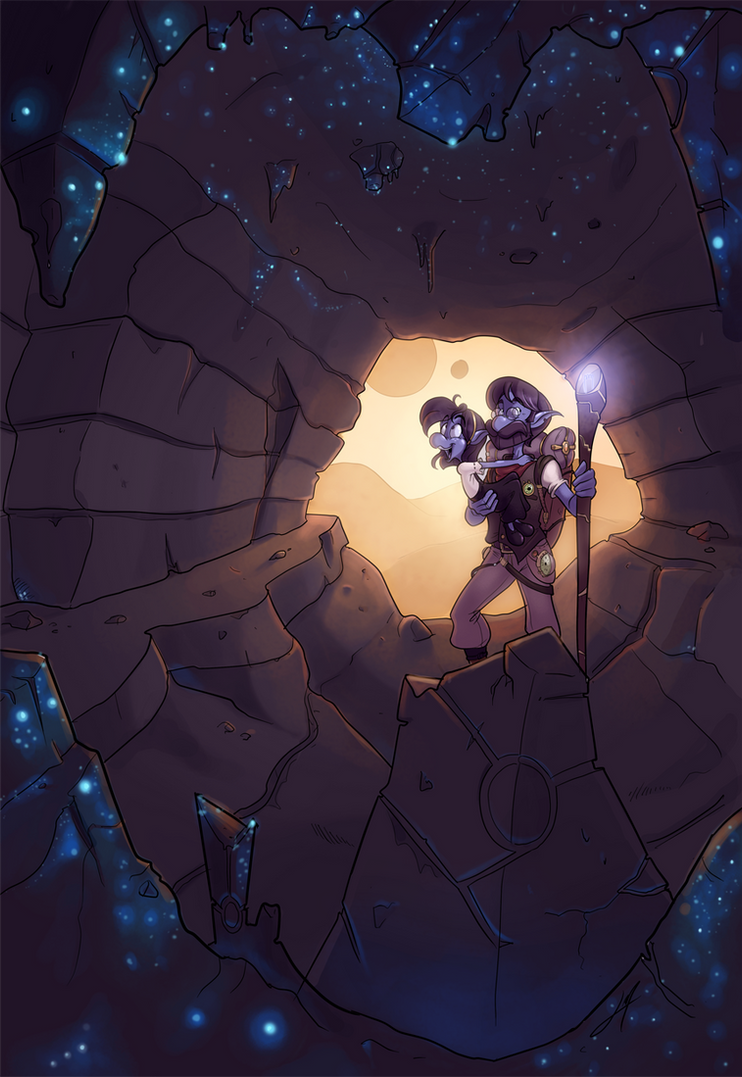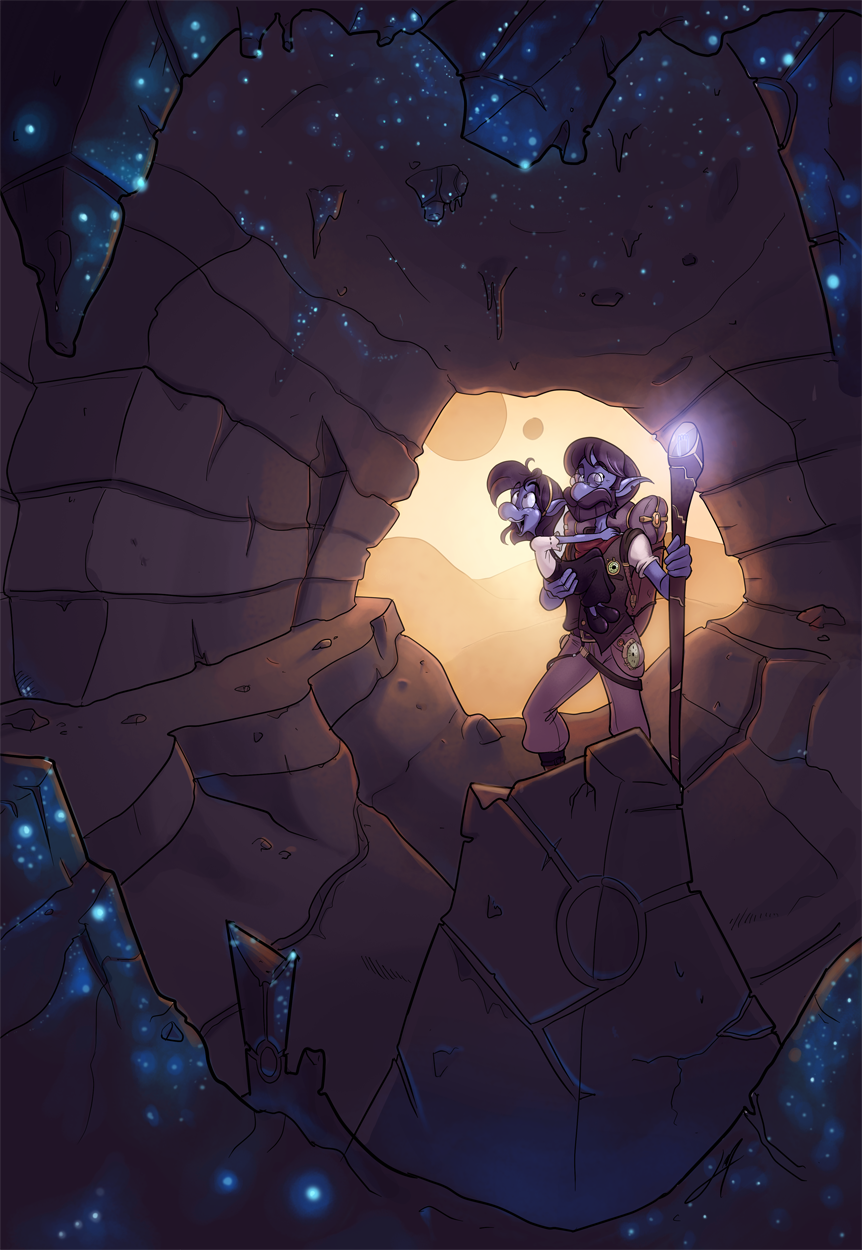 "at that time, my father taught me to see the universe, even in the darkest places, and in the smaller creatures"
I lost a bet to Nita, a, and she asked me to draw a picture of Vesta as a girl and her father, it really was something very fun to do.!
also visit your blog
[link]
OR ELSE!!
please full view