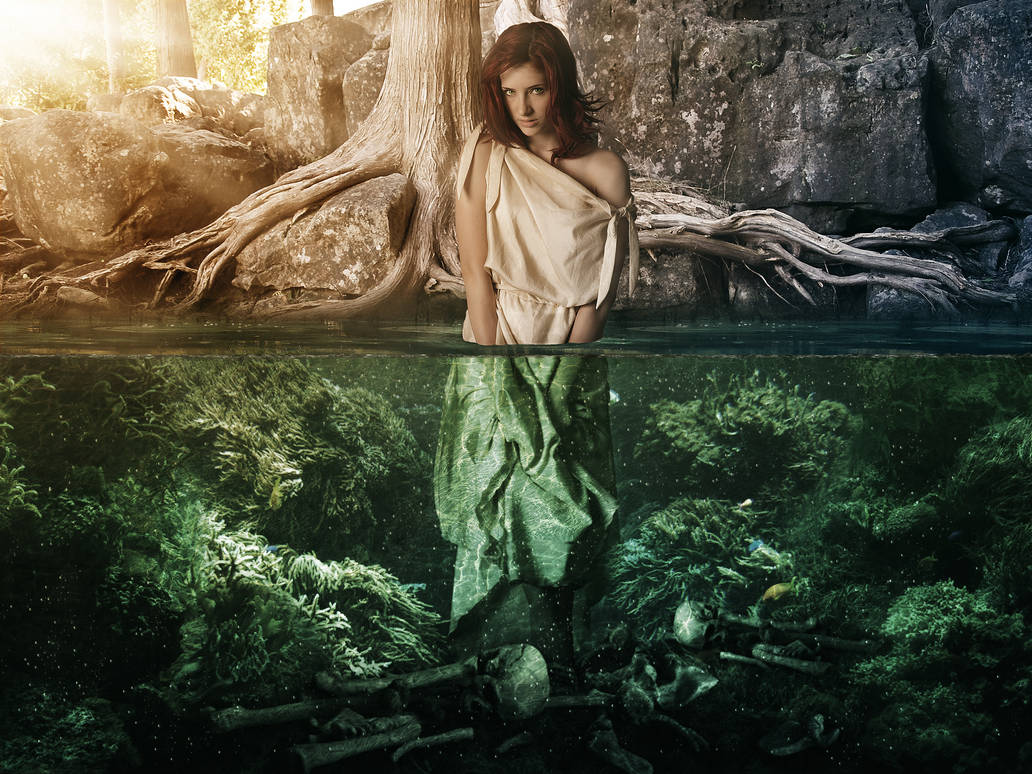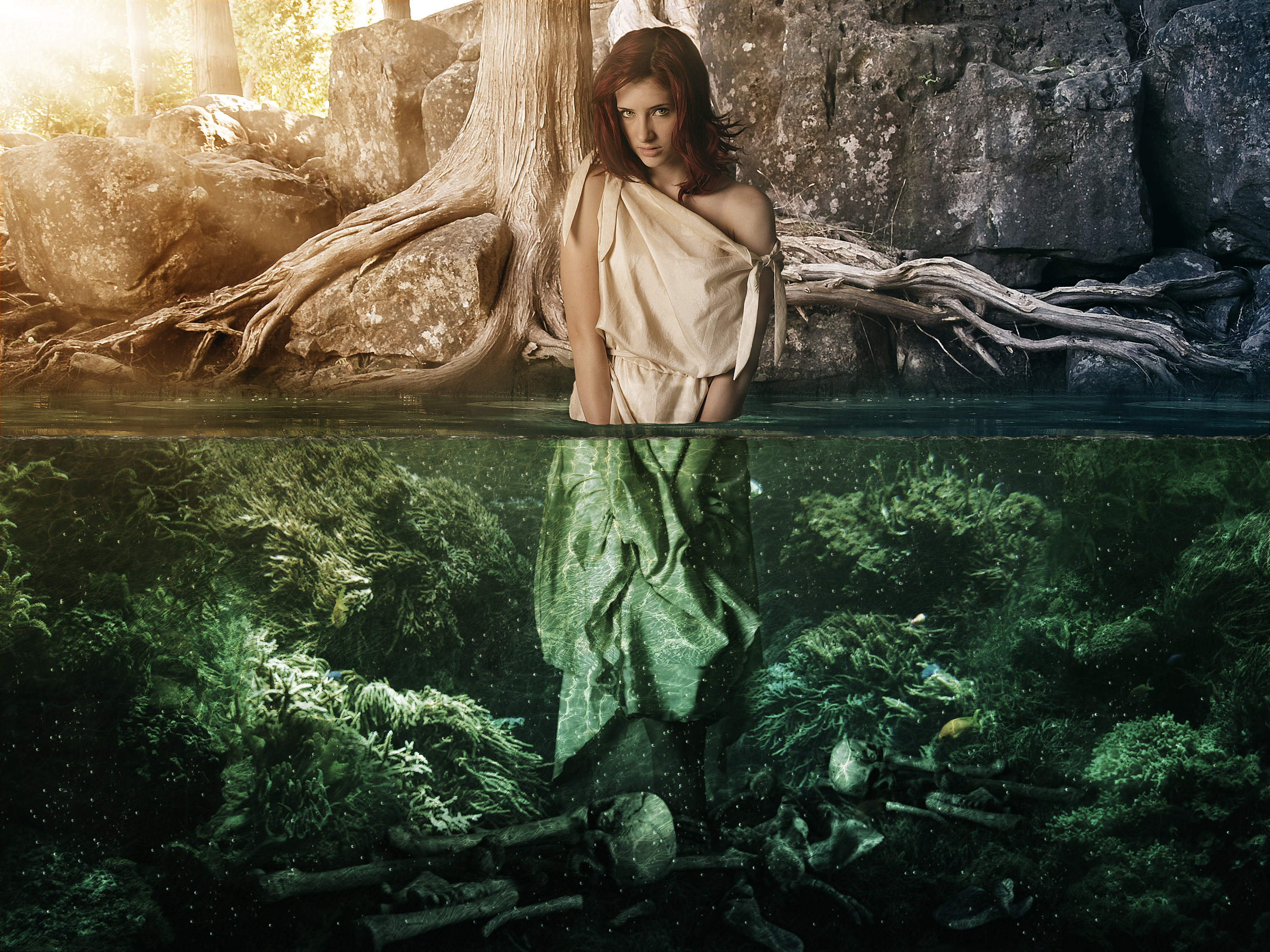 Watch
In case you are interested on how i created this image, you can download the .PSD in small resolution to know my step by steps.(please do not post this image in any other place and clame it as your own. i only provide the .psd for those of you that want to know the whole process i used and learn something from it)
tks so much for stoping by
Created for the contest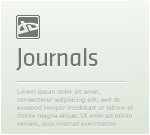 MYTHOLOGY-CONTEST IS NOW OPEN!Welcome, to the first official stock-contest on this account.
The crowds have voted and the topic shall be:
MYTHOLOGY

But of course it's not that easy. The twist is to find inspiration in the mythology of your native country or the country you live in now!
Even if you don't find a personal connection I'd like you to see this as part of the challenge – find inspiration in what your country's history has in store. And don't give me the "we have no mythology"-excuse, every country has mythology, legends, fairytales ;) I'm sure you find lots of interesting stories if you do a little bit of research.
Now, that being said: If you know y
held by Lydia(syccas-stock)

Credits go to:

Underwater Pack III
[link]

Bones
[link]
[link]


Model
[link]
[link]

Tree and roots
[link]

Water Parts
[link]

Water Parts
[link]

Water Parts
[link]

Underwater Bubbles
[link]
Sun Brush
[link]
Water Brush
[link]
Story:
Iara was a beautiful young woman, sometimes described as having red hair and light skin, connected to a freshwater water body (the Tupi word y did not have a distinct meaning, being used in general for any such place) who would sit on a rock by the river combing her hair or dozing under the sun. When she felt a man around she would start to sing gently to lure him. Once under the spell of the Iara a man would leave anything to live with her underwater forever, which was not necessarily a bad thing, as she was pretty and would cater for all needs of her lover for the rest of his life.
Iaras are immortal (like the nymphs of Greek mythology), but her lovers do age and die, which means that they live most of eternity alone.
The legend of the Iara was one of the usual explanations for the disappearance of those who ventured alone in the jungle.
Iara (or Yara) is also a very popular female name in Brazil.
The Iara is similar in nature to several other female figures of folklore from other regions such as La Llorona from Mexico and the Southwestern United States, the Colombian creatures La Patasola and the Tunda and the Deer Woman of North America. All are females who at times function as sirens leading men to their death.
Where do I begin? The colour selections are absolutely wonderful; however I do believe that the light source in the upper left hand corner is a bit too bright in comparison to the rest of the composition. I would also prefer to see the model with a questioning gaze upon her face. For me such a look would convey the thought or impression that there is something lurking in the water. Everything else is quite surreal. The bones also add a sense of caution. While the mosses and rocks add some realistic depth. Your work is always great by the way. So keep doing your thing it's both an inspiration and a motivator.
The Artist thought this was FAIR
51 out of 53 deviants thought this was fair.
A yet another amazing piece of work, using beautiful colours and great photoshop technique. The bones in the water definitely add a sense of danger to the whole image, which I think is perfect for portraying Iara's immortality, and the certain death of her human lovers. However, I also think that the model's expression could have been that of wonder, or perhaps a sort of questioning, playful look, while she waits for the next man to fall under the spell of her song. Overall, I think that it's simply incredible, and inspiring for those who are lucky to see it.
The Artist thought this was FAIR
21 out of 22 deviants thought this was fair.