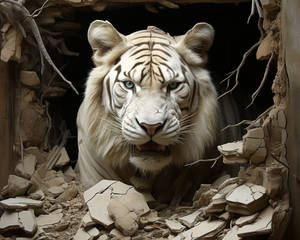 Art and painting
This tier will give you acces to every HIGH RES pictures I have to offer. They can be printed to make gorgeous framed wall painting orsimply wallpapers for your desktop.
---

Flaming Cat - Now as DA print
Description
I have been receiving a few requests to activate this image as a print, but, since it was initially published as a .PSD the DA Print was not available.
Therefore, i decided to post again as JPEG and activate the Print option.
Looks cool as a screensaver so feel free to DL and use as so. other than as a screensaver, please to not alter or distribuite this image in any way without my authorization.
Main Soure/Reference used
by

fire pack
[link]
Smoke pack
[link]
Hope you like it. if you do please fav* it <3
My facebook:
[link]
Image size
4368x2912px 6.74 MB