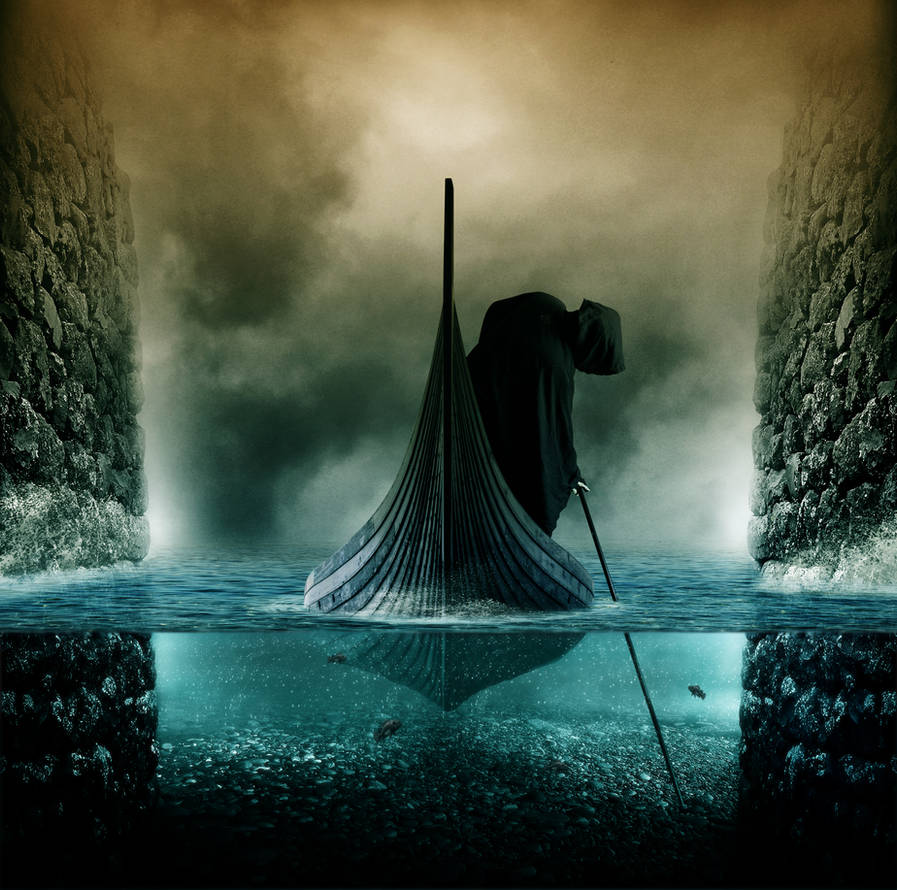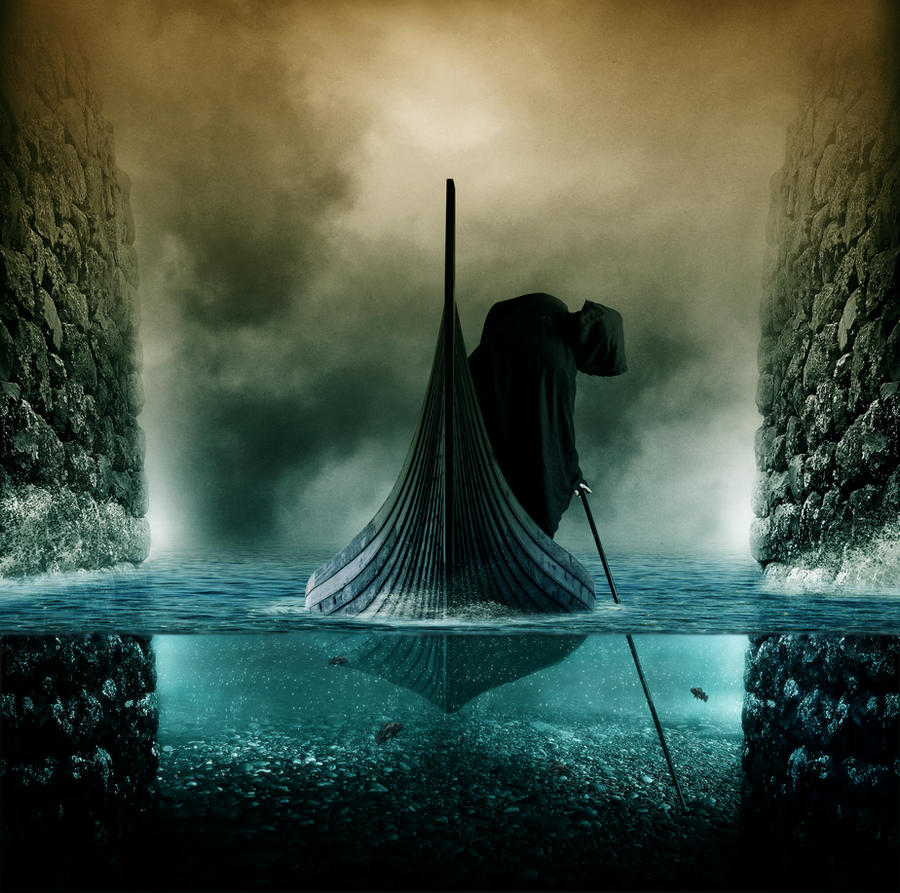 Watch
Animated Work in Progress (WIP) >>>
[link]
Special Thanks to:

[link]
Grim Reaper

[link]
Premade Background

[link]
Upper water

[link]
Bubble Brush

[link]
Under Water

[link]
Water Splash

Boat
[link]
- Fish
[link]
Water Brush Set
[link]
I was surfing DA for some cool premade backgrounds, and all of a sudden I found a lovely background by

and really couldnít resist. Iím at work but I really couldnít help it, so I created this image really fast (about 1hr) and I really hope youíll like it.
If you like this image, Iím pretty sure youíll like my other death series.
This is a restricted image, please do not use without my authorization.
AMAZING! I looked at all the links and I think it's amazing what you did! Love the contrast and the "theme" in this picture! I can clearly see that you have thought about EVERYTHING in this! I am just NUTS about this artwork! It's a high quality picture too! I can't help but to absolutely love the underwater scene! It's like two worlds. The upper world and the underworld!
I am so impressed that I am actually going to "watch" you now!

Now I look forward to seeing you future artwork! 5/5 on everything! Well deserved stars and well done!!
The Artist thought this was FAIR
17 out of 17 deviants thought this was fair.
Wow okay so where do I start! This photomanip is brilliant and well thought out. The rocks on the bottom and walls are so sharp and detailed it really finished the picture. I love the angle you went with like your in the water and watching this person come at you with the boat. Out of all your work (That I saw so far) this is by far my favorite. Great colors and great composition. The sky going from a nuetral beige and slowly building up to the blue in the bottom also makes the picture stand out more. Keep up the fantastic work and I look forward to seeing what else you come up with!
The Artist thought this was FAIR
20 out of 20 deviants thought this was fair.