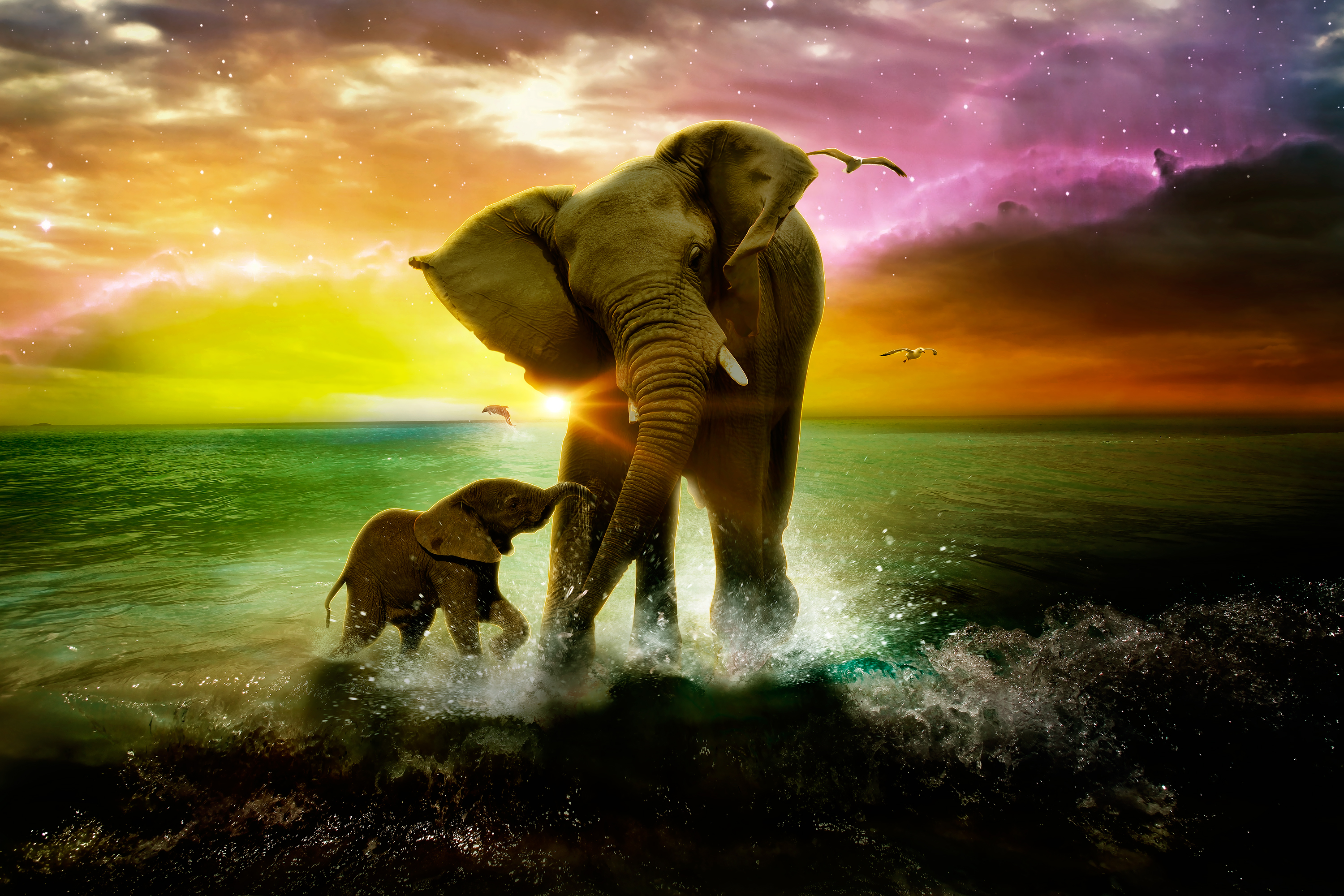 Watch
Upper right to download the .psd and see the layers and process to design this image.
Please do not re distribute the .psd file. this is only for learning purposes.
ANIMATED GIF
[link]
HAPPY NEW YEAR!!!
Credits:
[link]
[link]
[link]
[link]
[link]
[link]
[link]
[link]
[link]
[link]
Thanks for the Fav*
Check out some of my other photo montages:
I love the way that the sun gleams onto the water its just beautiful.I love the way your capture the true love between the mother elephant and her baby just perfect.And the sky it just beautiful.The elephants look so realistic.I love the drawing I have no bad thoughts.I love the back round the wale is amazing.All of your drawings are fantastic.I love your art your should sell it.Can you please tell me how you make these fantastic pictures.keep following your dreams cause you have a gift i'm not joking.Just keep painting you have a gift keep painting.Good job Sincerely awesomegal3210
The Artist thought this was FAIR
20 out of 21 deviants thought this was fair.