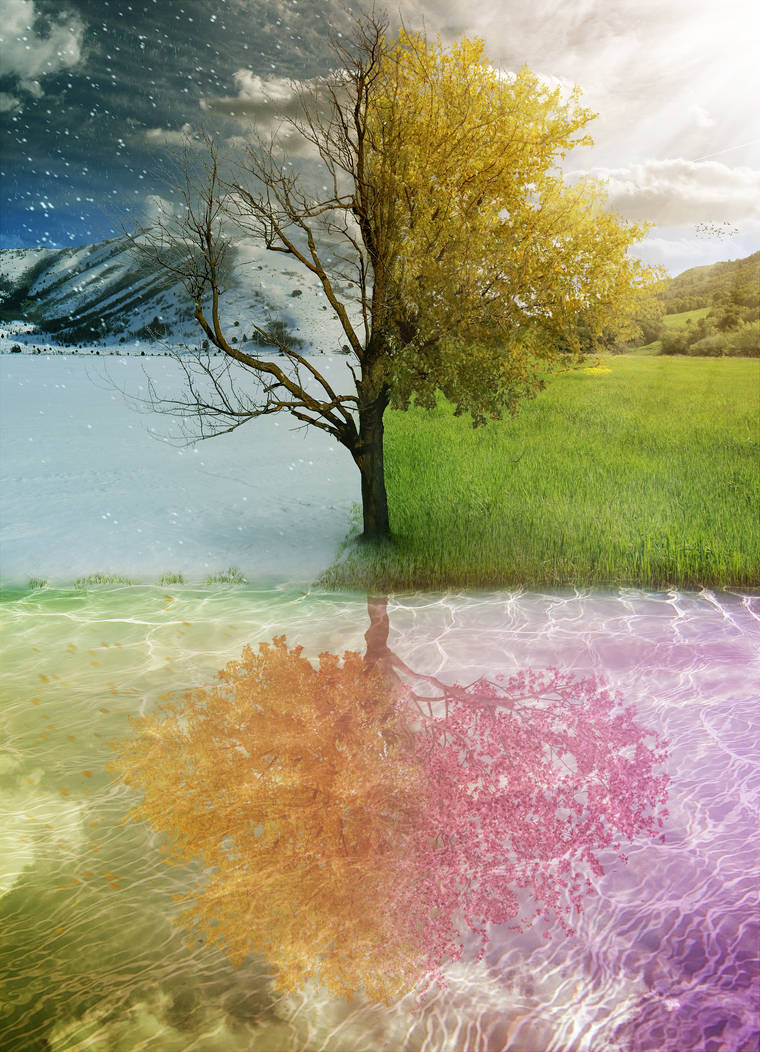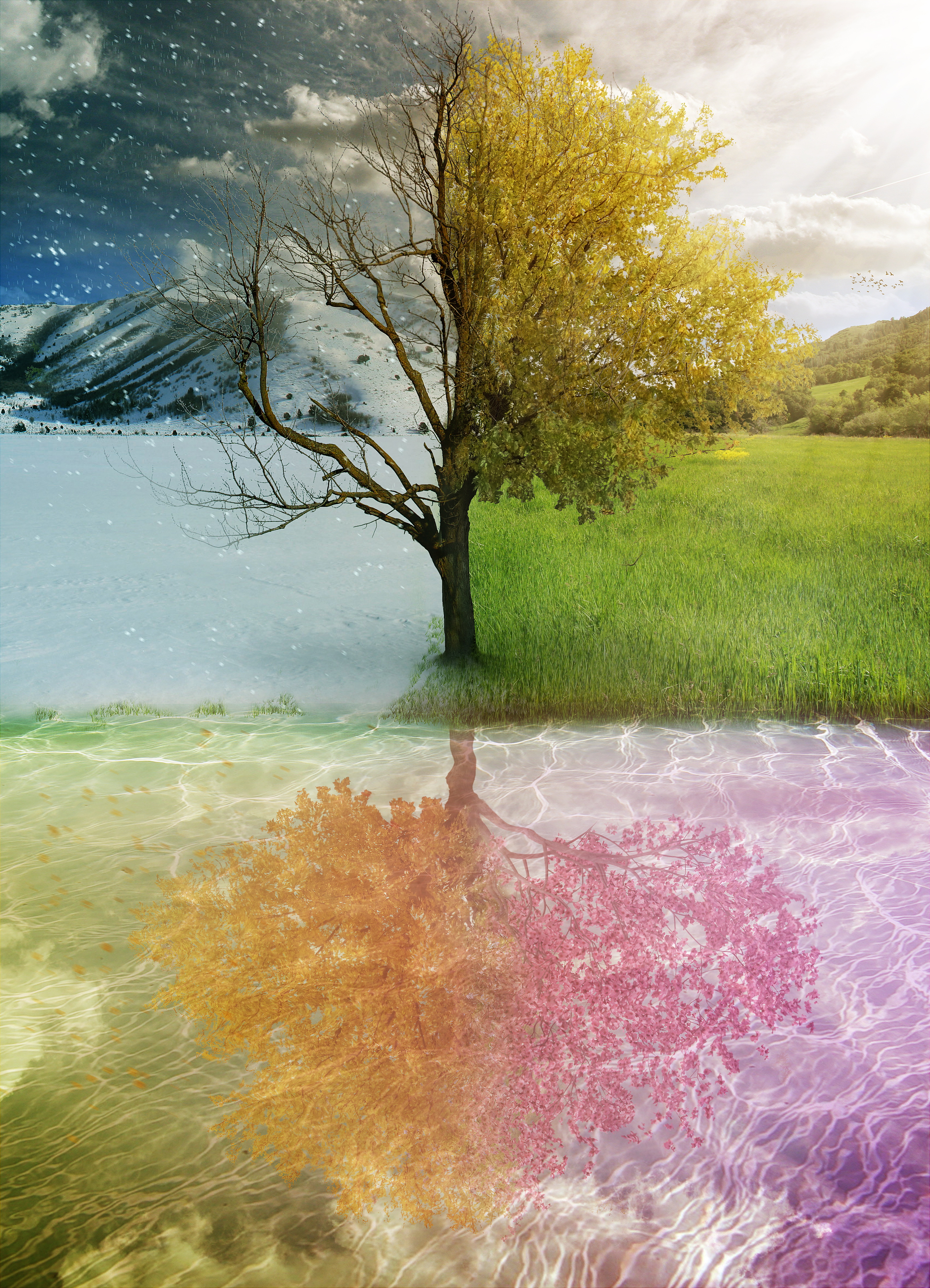 Yesterday I was surfing DA's top fav's of all time and I found this image that called my attention
[link]
And I felt the desire to recreate it.
So here is my version of the 4 seasons.
I hope you like it as much as I did to create it.
If you'r not a member yet, please visit my group and who knows join as well.

Credits:

[link]
Snow Brush

[link]
Icescape -
[link]
Green Landscape -
[link]
Sky Parts

[link]
Cherry Tree

[link]
Water

[link]
Dry Tree -
[link]
Other Tree

[link]
Sky
[link]
Bird Flock Brush
[link]
Sun Brush
Text Font: Pristina Regular
If you use this creation in any way please let me know 1st. (Exept if you'll be using it as a screensaver on your PC)
This is a beautiful piece to represent the four seasons that some of us are lucky to have. It is on point showing each season showing the cycle of life from end to the beginning. I've seen the original photo its not as good as this one. This actually gave it a more powerful and clearer look of how the seasons should be represented. I am also curious of how it would look metaphorically which the Deviant of this piece will have to ask me that later. I think it has been captured wonderfully its not too over shadowed not too much light but just right to the point. I love it.
The Artist thought this was FAIR
32 out of 35 deviants thought this was fair.
This work has caught my attention. The combination of rich colors is very harmonious and pleasing to the eye. You've achieved a perfect blending, lights and shadows combine well, and I especially like the shoots of grass in the snow and the effect of water on the trees in spring and autumn. Anyway, I think you've done a great job represented the seasons. The image that you have created, has strength and is very very beautiful. I feel that this piece not only represents the four seasons, but also the cycle of life, the world, the ever-changing nature in search of the perfect balance. Congratulations my dear friend!
The Artist thought this was FAIR
5 out of 6 deviants thought this was fair.