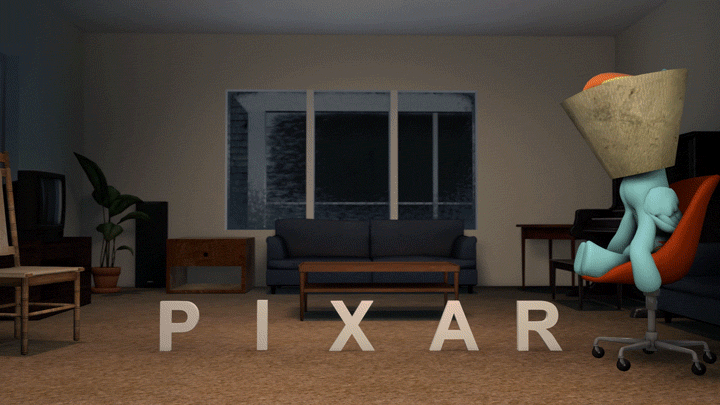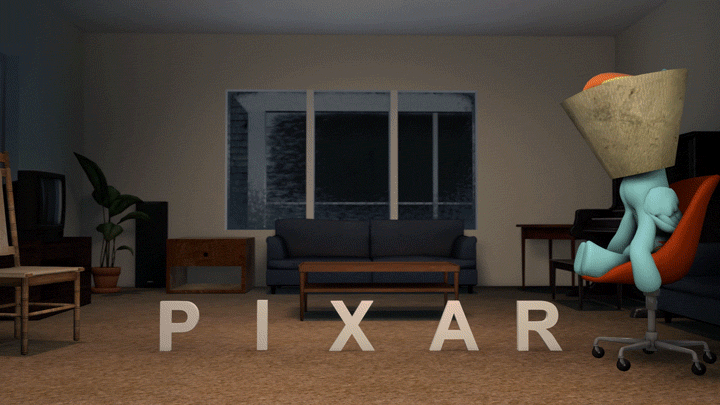 *record scratch* Woah! You see that pony right there? Yeah, that's me. You're probably wondering how I got in this situation. Well, let's start at the beginning.
Reply

Reply

hopefully she didn't injure herself more.
Reply

Good morning,



, very good!!!!.
Reply

no matter if you know the original post or not, giving credit should be the first thing you do
this was not your idea and is just a parody, give credit
Reply

Yeap, I forgot about it when I first posted. I've been waiting till I get back home to link it
Reply

the untold reality of the pixar intro
Reply

Reply

Reply

Wheres the link to the original video?
Reply

There is a crapload of reposts on youtube, so i can't tell which of them is the original. But if you search 'pixar intro man', you should be able to find the vid of the guy doing it and wrecking his chair
Reply

Man I cant Stop Laughing from this one XD
Reply

Reply

Reply

Got to admit, this made my day.
Reply