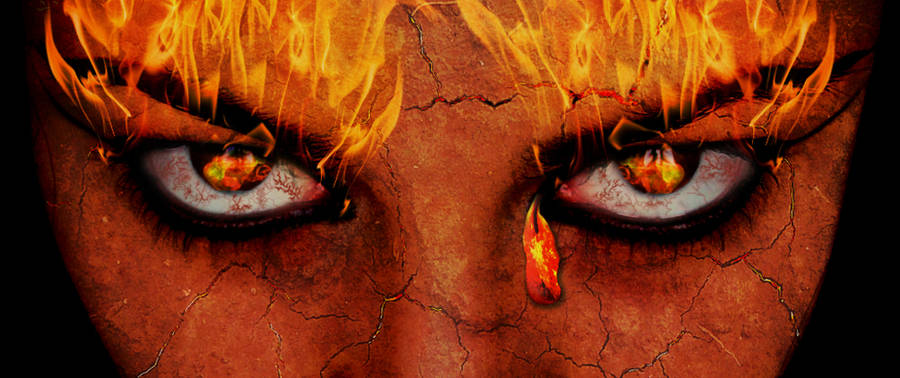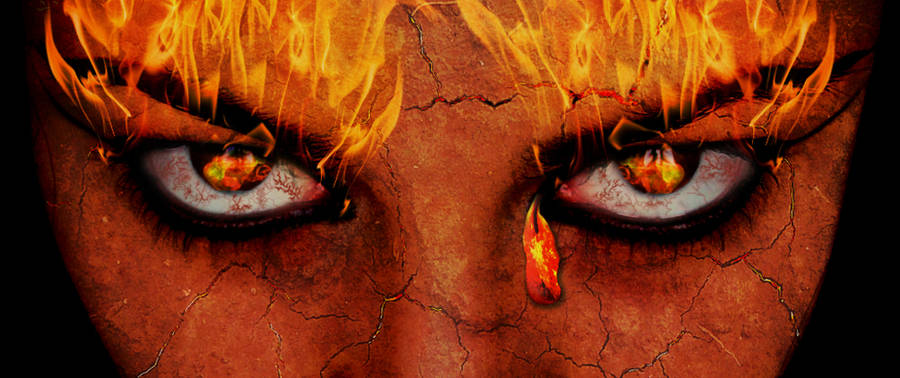 Watch

This is really beautiful, I like the colour, and I think the tear is very well placed, The cracks in the flesh makes all the difference. Very nice!
Reply

Thanks again

Without the lava tear there would be something missing. So I think this was a good decision

Once again. Thank you

Reply

I like the magma tear drop haha
Reply

Thanks!!!
This "tear drop" I think gives this image a little bit of depth, don't you think?

Regards
Reply

I do enjoy it, buts it does take away focus from the eyes, which I assume are the main point of this picture?
Reply

hmmm...
The eyes are truly the main point of the picture, but they are so big, so even with this tear drop they point out of the image.
I was thinking about, to leave this "tear" drop away, but in the end I decided to put it in, because without it, the picture would be empty...
Thanks for the

btw


Reply