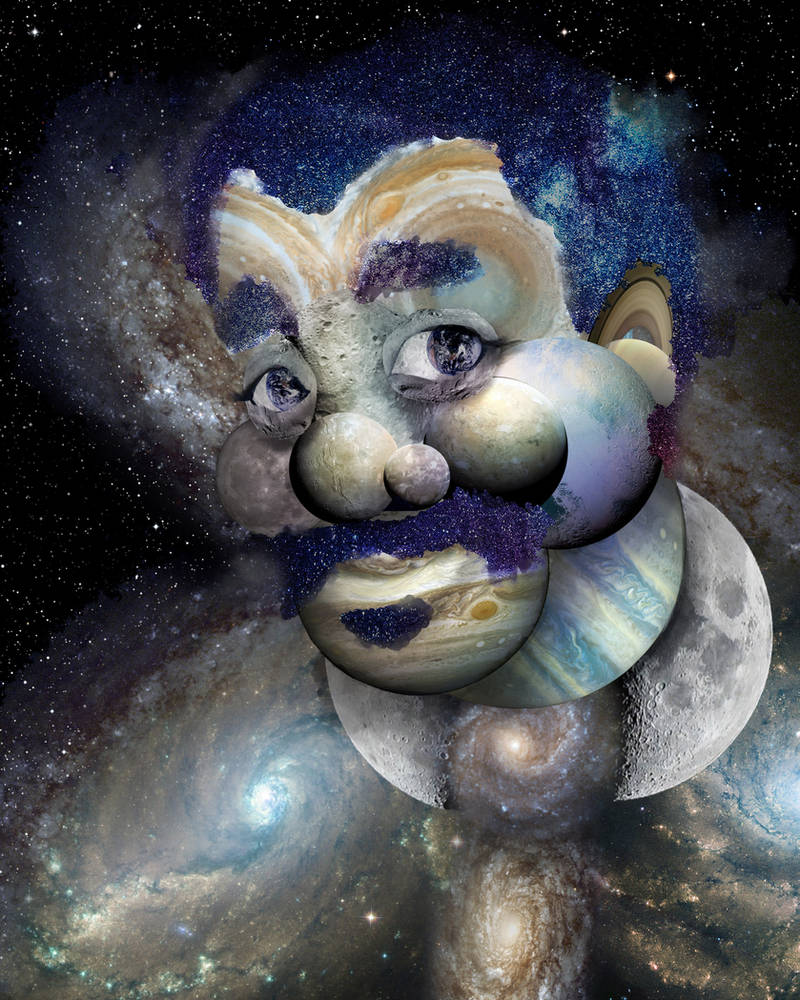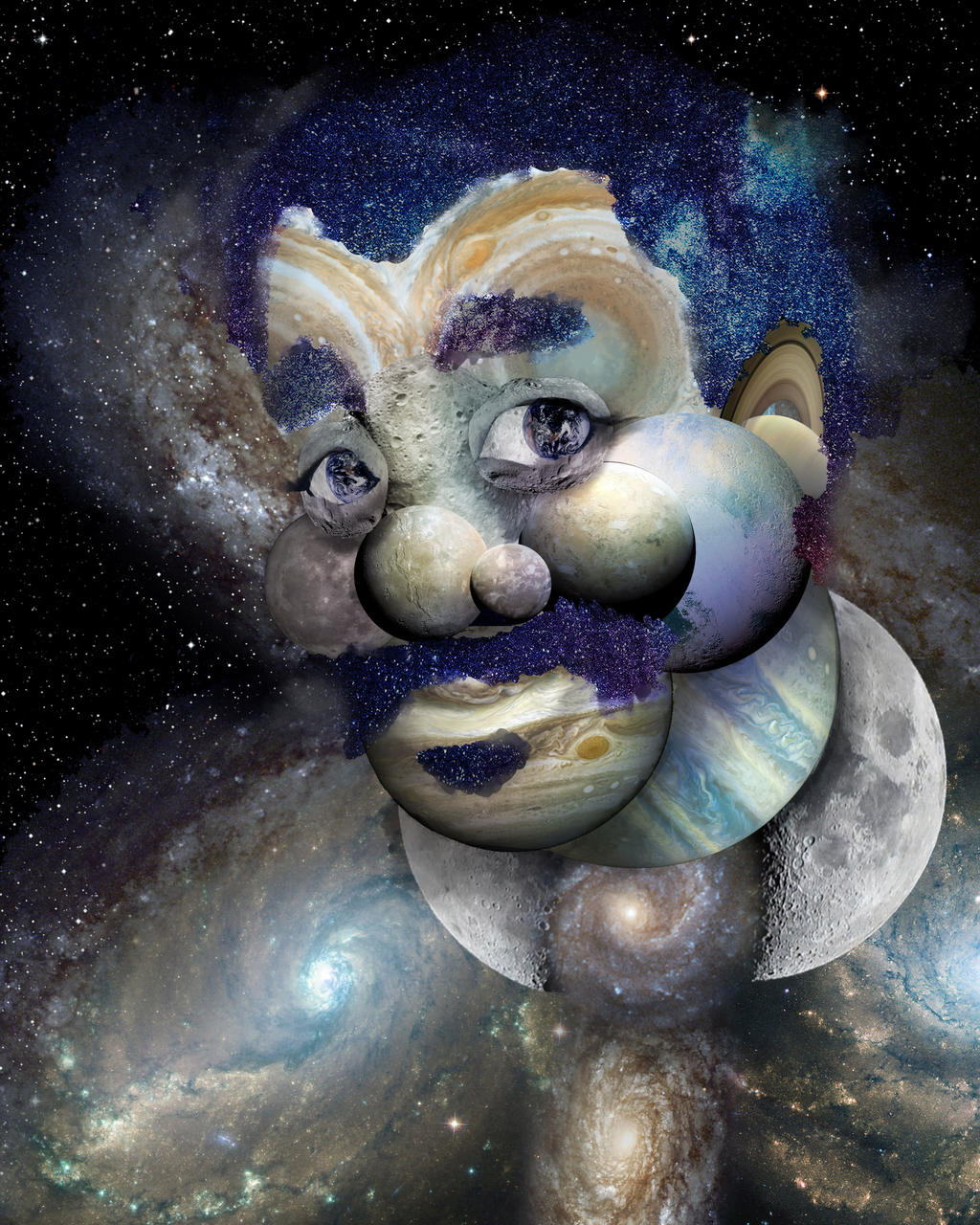 Watch
Curse you deviantart for not letting me upload the full title "niel-degrasse-tyson-emerging-from-the-cosmos-to-share-unsolicited-yet-mildly-interesting-science-facts.jpg."

This was for an assignment to make a caricature, we could pick from a list of like 5 people. So glad NDT was on the list because the rest were non-science celebrities and politicians which is boring. As are caricatures themselves, in my opinion. Which is why I made it weird...And now you have to look at it too.

Digital collage made from various space photos.