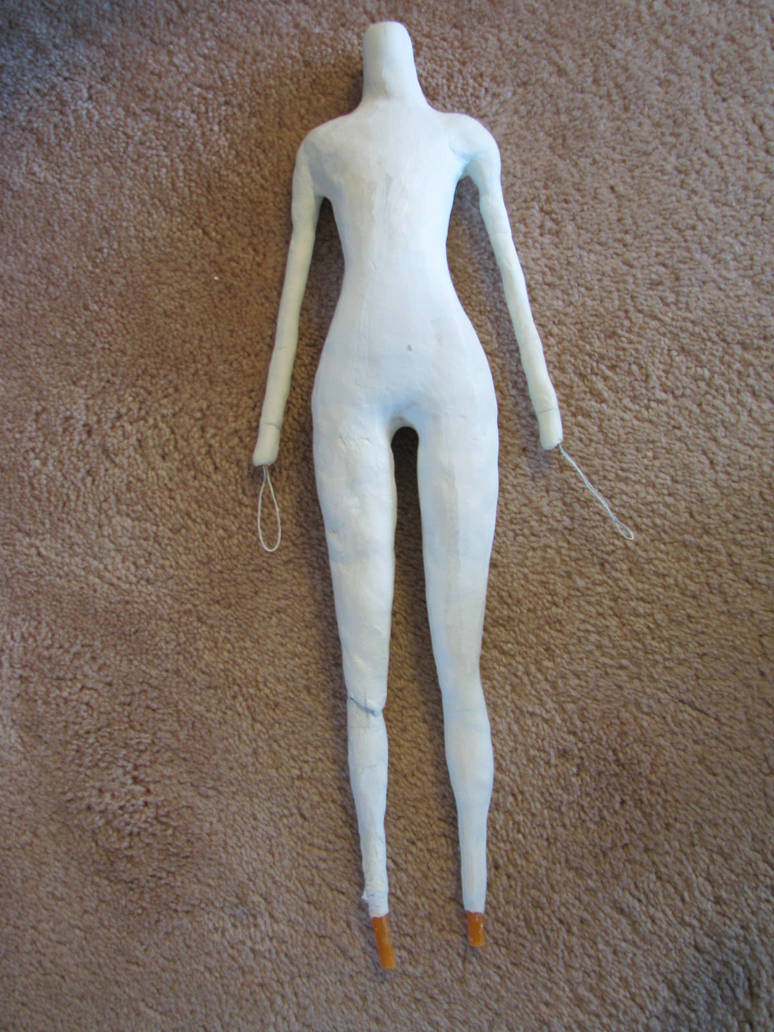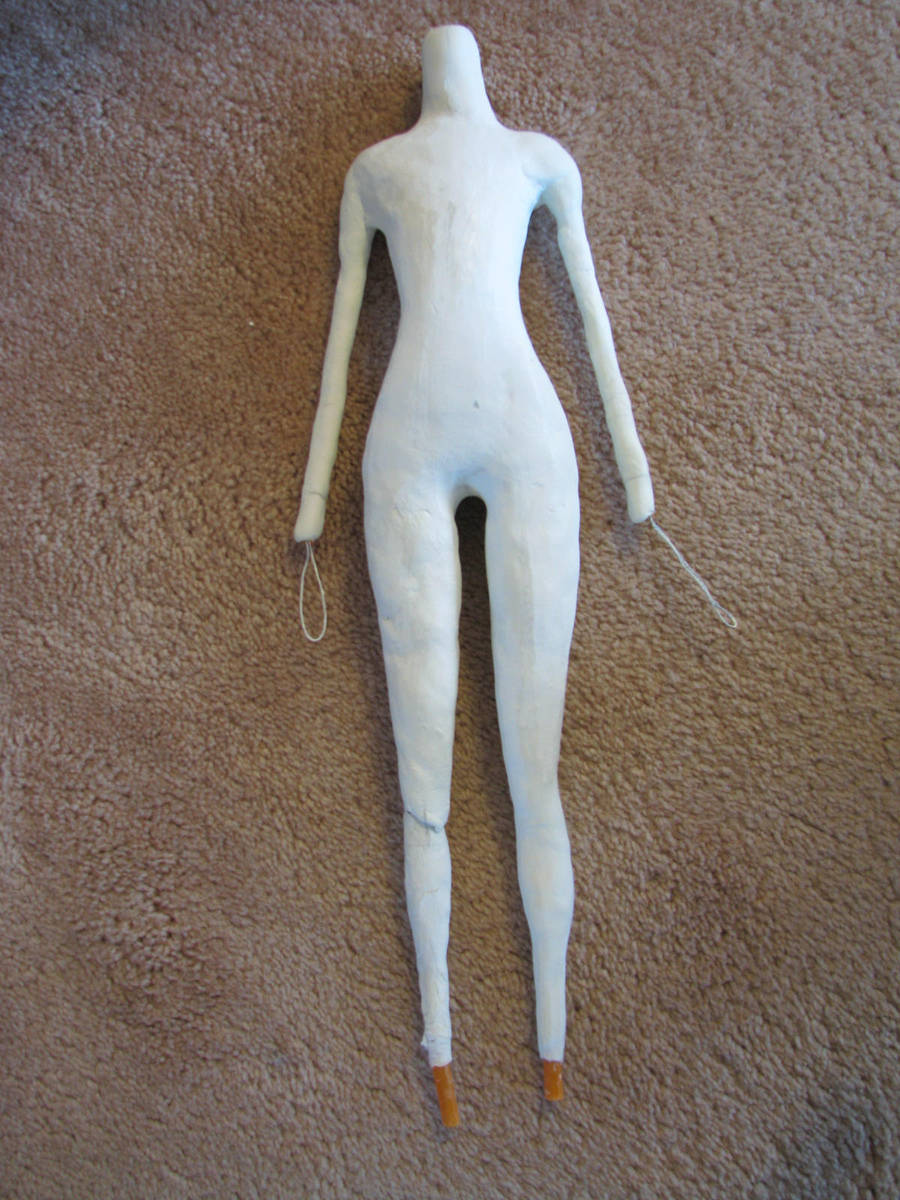 Watch
More layers of tinted apoxie sculpt added to the body. I've used Liquitex heavy body paint to tint, since it is supposed to have a lot of pigment in it.

At this point, I panicked, thinking that I had not added enough pigment, and would have to sand it down far enough to add a properly pigmented layer. Ugh, what a horrible setback, waste of time and apoxie that ended up being. The tinted apoxie actually changes colour over time and handling.

It was rather depressing.