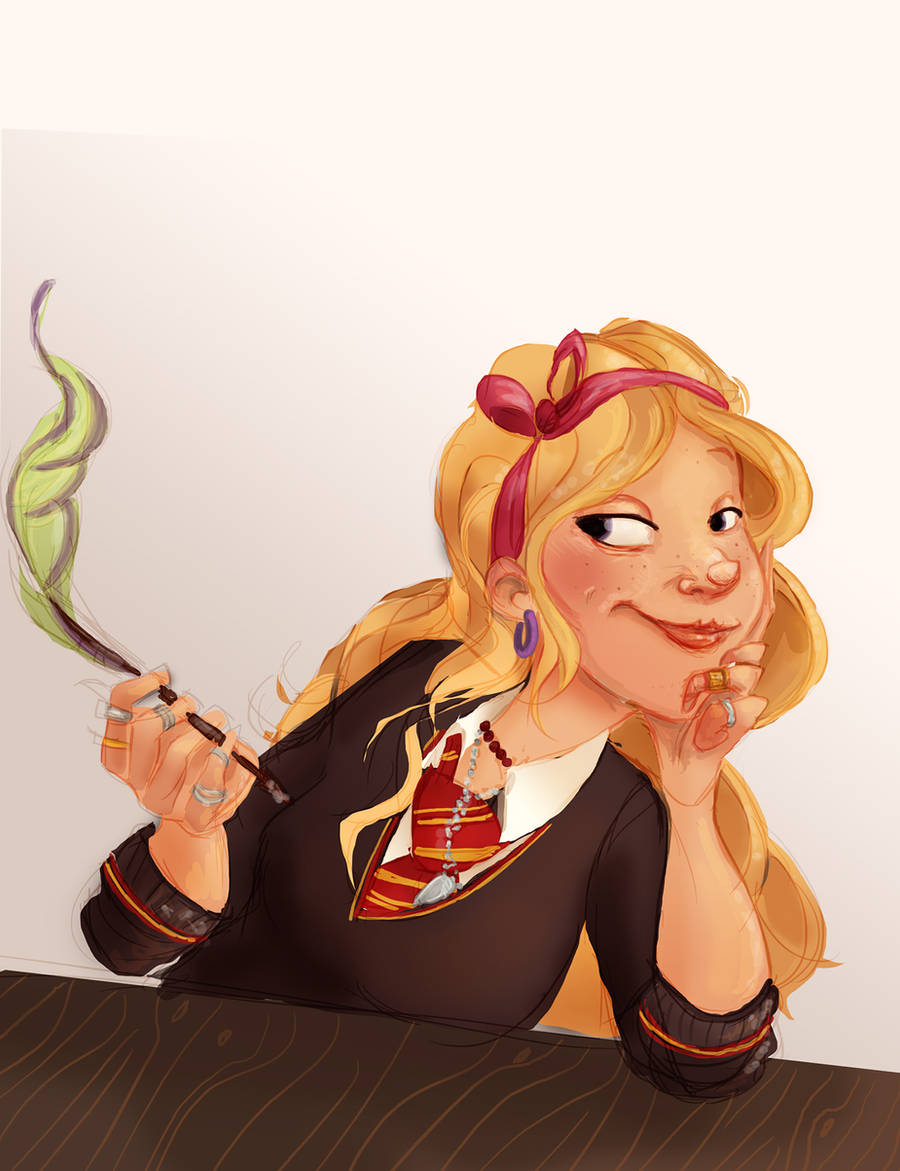 Watch
Just felt like drawing lavender brown, I really like to think of her as the Galinda Upland of Hogwarts.

it's a shame there is no real description of lavender in the books.

LOVE her in the 6th film. I still like to think she somehow survived greybacks attack. we never really find out if she does.

Jessie Cave inspired.