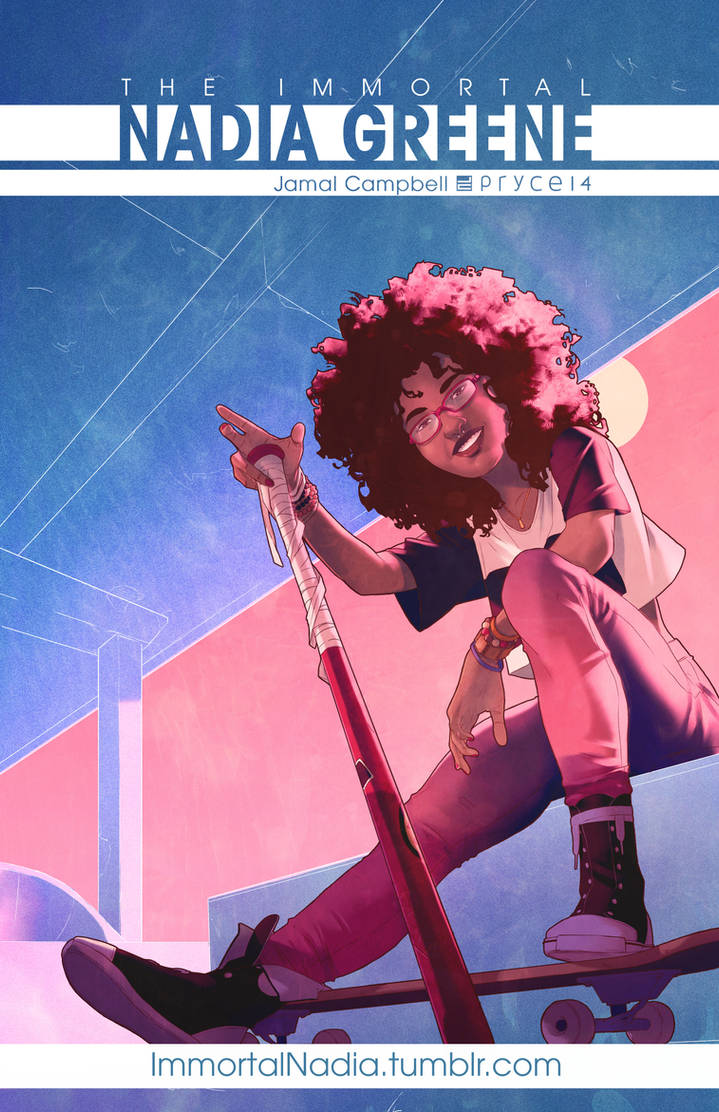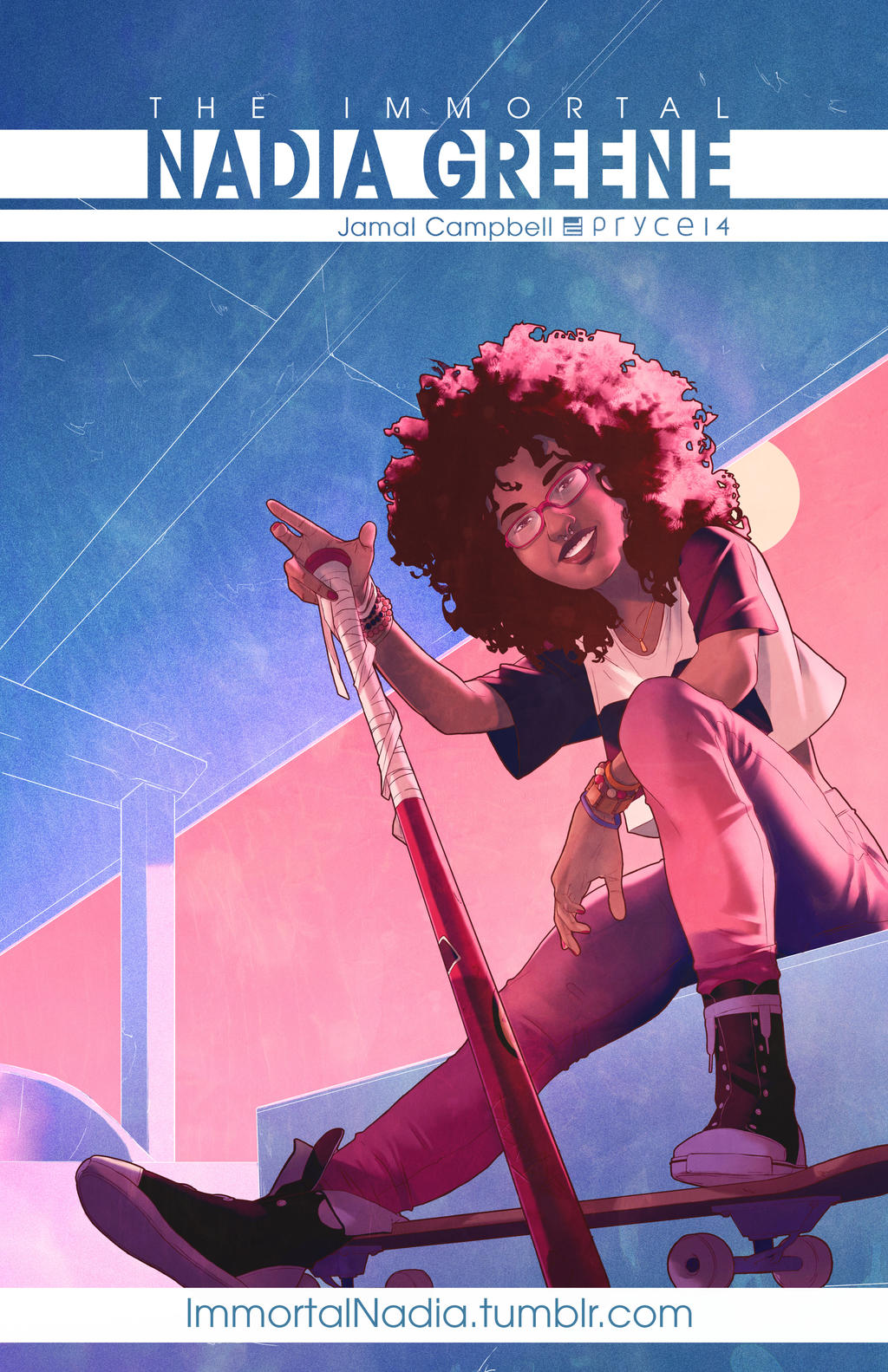 Watch
The cover to my new webcomic, The Immortal Nadia Greene.
It's about a girl who, not ready to die, fights of death armed with a baseball bat and her sheer force of will.
If you're interested, you can goo check it out at
ImmortalNadia.tumblr.com
Feel free to let me know what you guys think, and I hope you like it!