THIS IS PIECE OF MY YEAR! or my artist life? aaah, happy to see finished!



Love

N1574 Glowing in my mind "GI"

Mine oficial icon is from amazing Samantha-dragon uii

! And the new icon for StoryCarol is...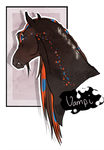 Thank you KimboKah for her <3 I'm really happy, that I have chance to have one of my OCs in your style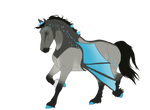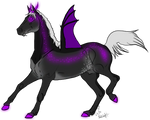 My lovelies from my friend casinuba

Check her arts, they are great!

Estrella by amazing KaitlyNicole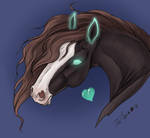 This is really one of the best surprise I got from someone

Thank you so much EsaArts