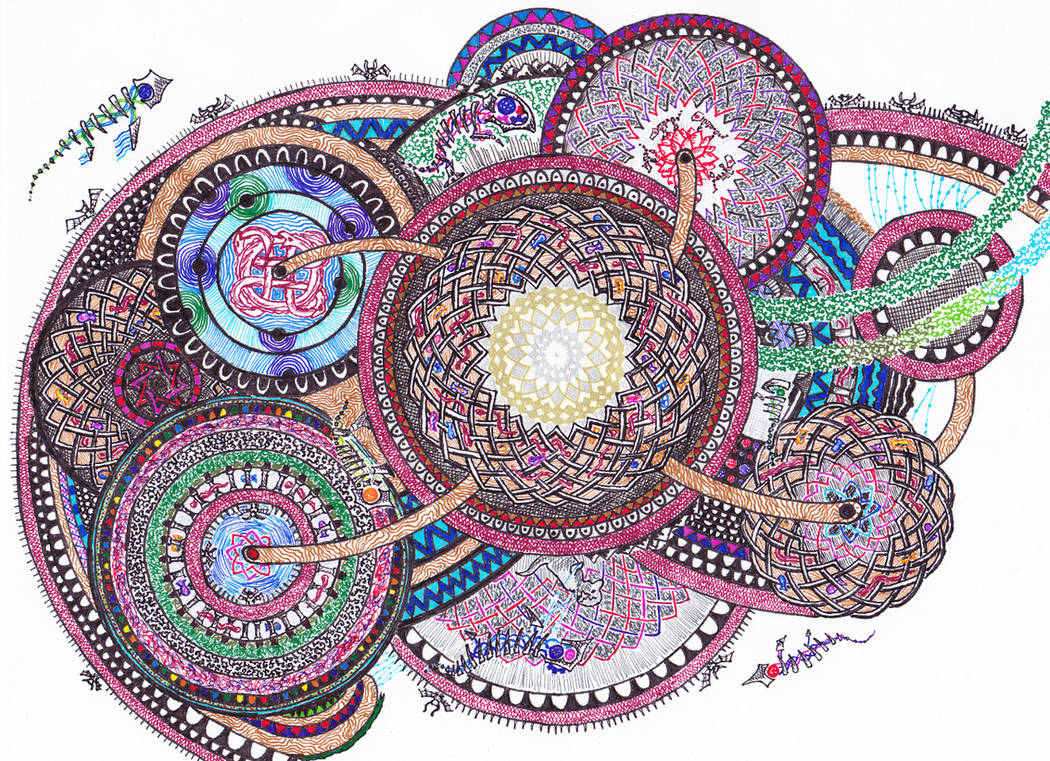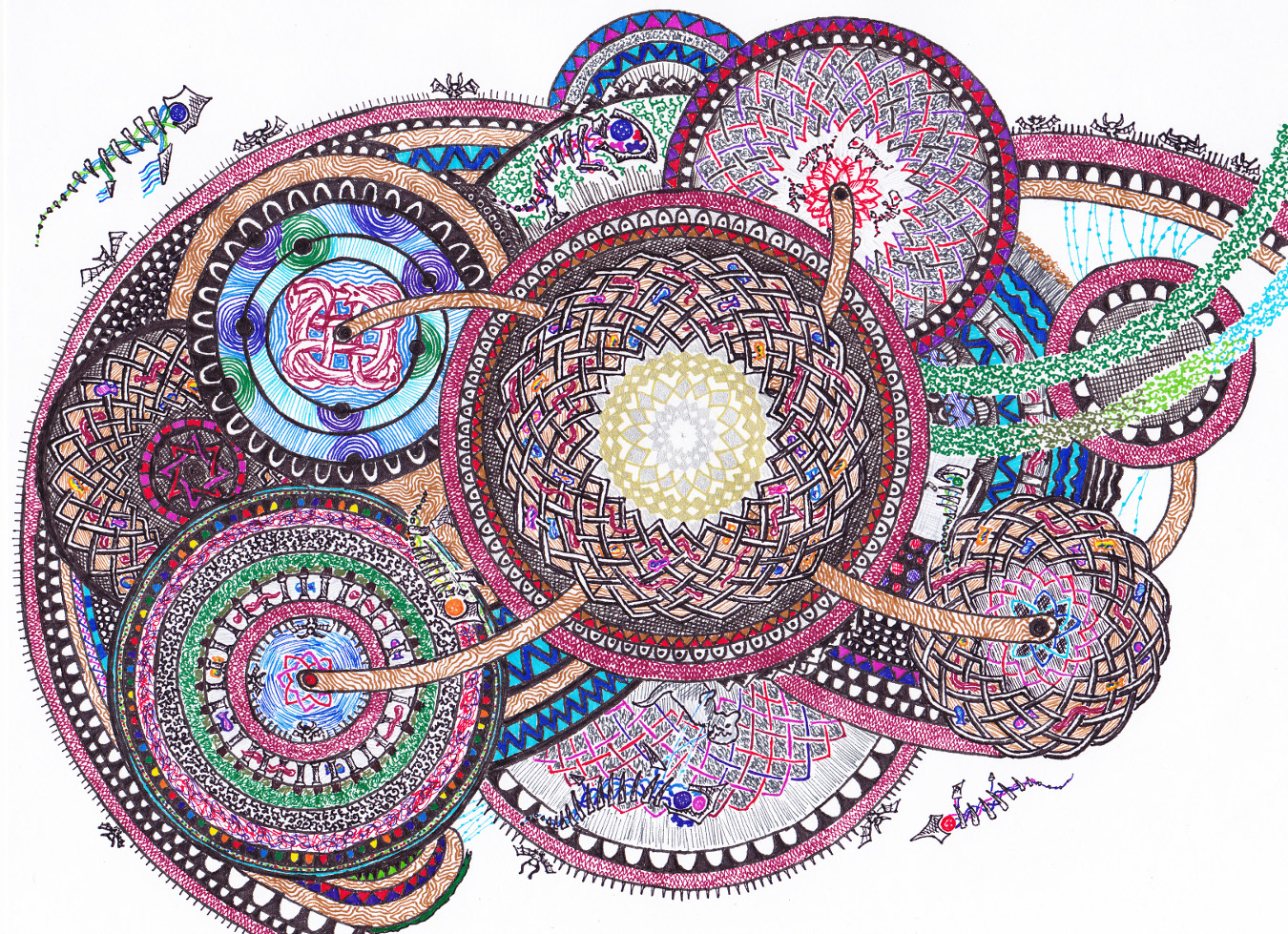 Watch
Issa, the gods are curs. To spite them, let us sound their great unsounded.
OMFG THIS TOOK FLIPPING FOREVER AND WAS SO FUN
Hey hey, this mandala is inspired by Unsounded's khert: a sort of afterlife, memory repository, underlying fabric of reality, prison and otherworld. Go read Unsounded, seriously.
www.unsoundedcomic.com/
And then join
Settetania
!
This is one picture that I did in my free time rather than between meaningful activities. I was listening to podcasts for part of the time I was drawing it so I can say it took well over five hours. Between 7 and 10 hours or so, in total.
Oh, and there's a WIP scan
fav.me/d7d9uyp