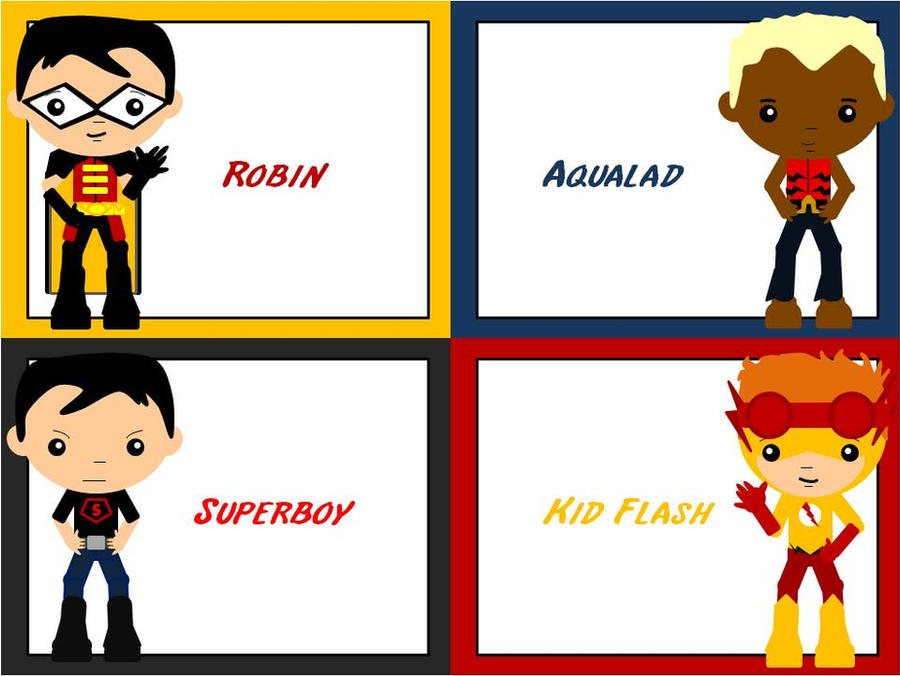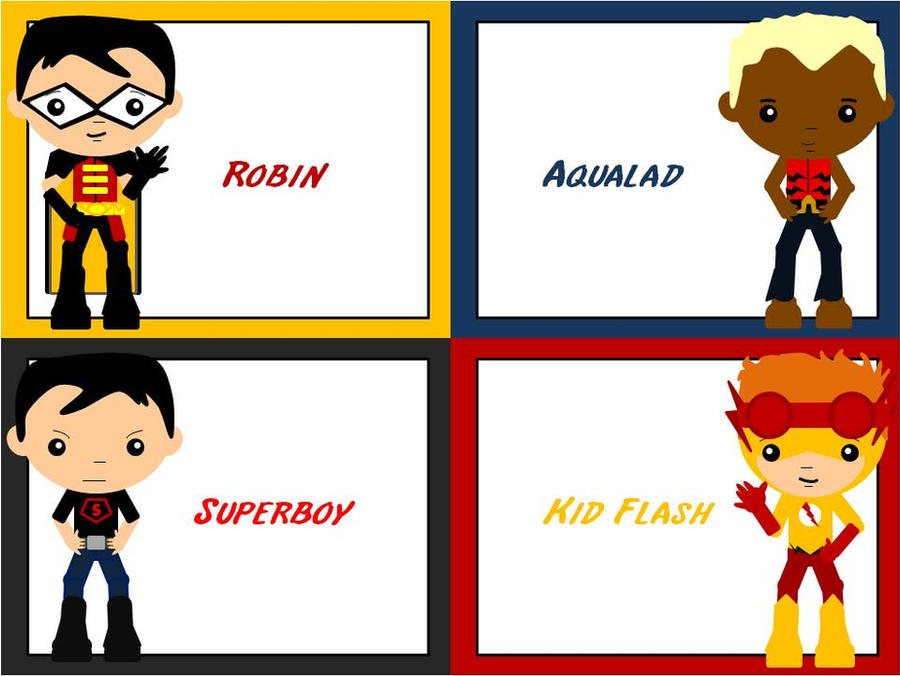 Watch
This accompanies my Justice League boys. I made these again on Power Point.

Reply

Omigosh, Power Point... as in Microsoft "This is my presentation" Power Point? I didn't even know you could create drawings in that!
Reply

Yep! Microsoft PowerPoint. What I did was use the different things to make different shapes and then just overlapped them all. Basically, the figures are made up of a bunch of squares, rectangles, and ovals that are grouped together. Maybe I'll post a production picture...
Reply

And I thought illustrator was bad enough!
Reply