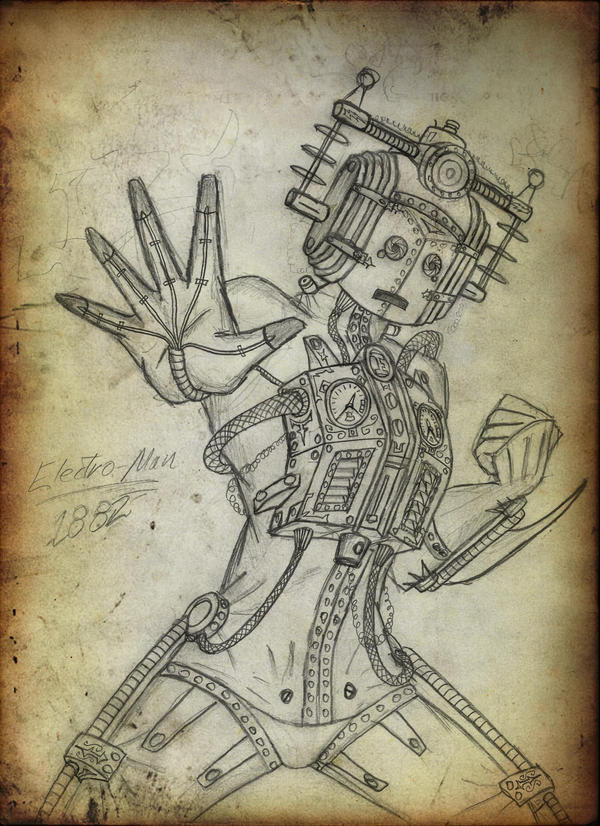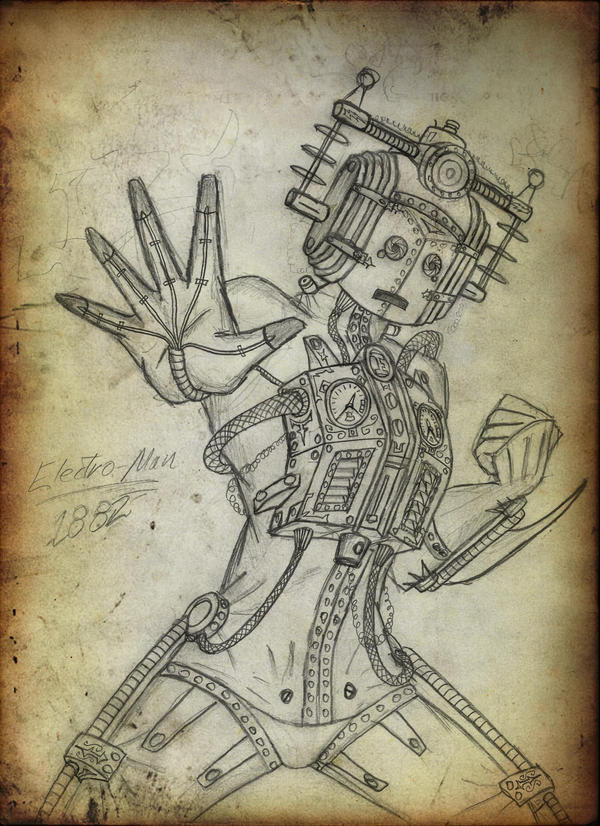 Watch
It occured to me that I hadn't done a steampunk rendition of the REAL Cybermen from Mondas, so I got to work on this one.

This time, I chose the Mondasian design from the Patrick Troughton serial "The Invasion." In keeping with the theme of the episode, these Cybermen are powered by electricity transmitted to them all by a central tower; they aren't powered by steam like the other version I drew up.

Enjoy!! Also, stay tuned for a steampunked version of the Cybermen seen in the serial "The Tenth Planet" (~
rapstertee
, I know you in particular will like that one!!

).