Hello members, please do check a "Draw my OC" contest on my personal account.
Thank you, have a nice day


CONTEST! Draw Amelia! [closed]So I decided to open a new contest finally, draw one of my original characters: Amelia!


I really hope you will be interested in entering

~~~~~~~~~CHARACTER: AMELIA~~~~~~~~~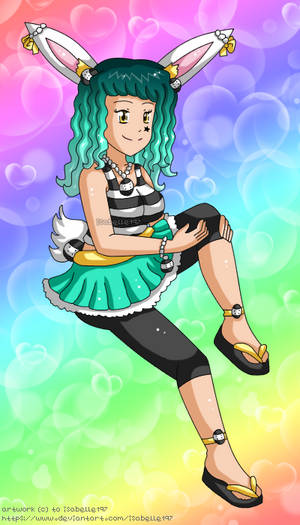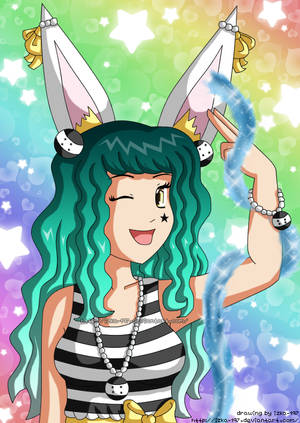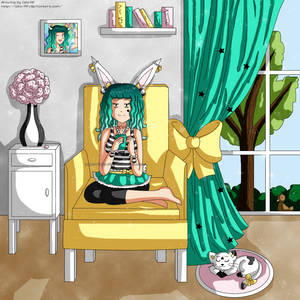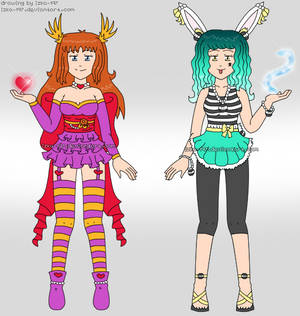 More references: https://www.deviantart.com/isabelle197/favourites/80288963/amelia
~~~~~~~~~~~~~~~CONTEST RULES~~~~~~~~~~~~~~~
- Draw my Original Character: Amelia.
- You can add your own original characters to the picture as long as theres Amelia on it!
Especially animals or creatures, since both girls love animals/ creatures a lot!
-Please draw Amelia with her bunny ears & tail
- YES you can change her clothes, but please do not make her nude! Swimsuit or lingerie is ok, but no mature content please!
-You can draw ther doing anything that follows these rules and you think fits
PS. If you have a contest open feel free to comment with a link to it here.