Welcome to
projecteducate
's second Community Week!

The first Community Week was a great success so we're hoping this one will be too!
Here is a schedule for the week:
Schedule:
Monday:
The week beings!

Contest Launch
Tuesday:
Talty
Polymer Clay Secrets Revealed
JamminJo
Group Directory
Wednesday:
Talty
The Love for Food
Topicality
Thursday:
Groups
Echostar08
with the dAlinksystem
Lintu47
Interview with
bebefromtheblock
Friday:
RTNightmare
fan art feature
Hiiragi-san
anime/manga
Lintu47
feature Typography
Saturday:
neurotype-on-discord
accepting feedback positively
Topicality
Sunday:
RTNightmare
fan artists interview
ATrue
on Literature!
Earthymoon
White Balance
End of Contest!
It's going to be a great week so keep tuned!

Contest!
To kick off Community Week, we're going to run a contest with Premium Memberships up for grabs!

Theme:
Beauty - this can be anything that symbolizes beauty. A beautiful beach, a beautiful person, and a beautiful piece of architecture are just a few examples.
Duration:
One week from now.
Media:
Photographic.
Host:
miontre
Other Information:

Please make sure your entry is a new deviation - submitted after this blog entry.

Please leave a note in your Artist's Comment saying your photo is for this contest.

Submit your entries to
this folder
.

ONE entry per person please!


Manipulation must be kept to a minimum - your entry must be photography.
Read the difference between a manipulation and a photograph
.
Prizes:

moonbeam13
is very generously donating:

First Place:
1 Year Premium Membership, 500 Points,
Fella or Llama Plushie

Second Place:
1 Year Premium Membership, 250 Points, Keychain

Third Place:
1 Year Premium Membership, 100 Points

Honourable Entries:
3 Month Premium Membership
Submit Entry!
Good luck to contest entrants!

A few examples to inspire you:
:bigthumb258048271: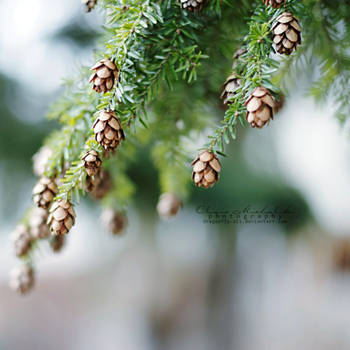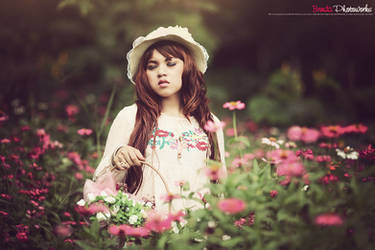 :bigthumb289143688: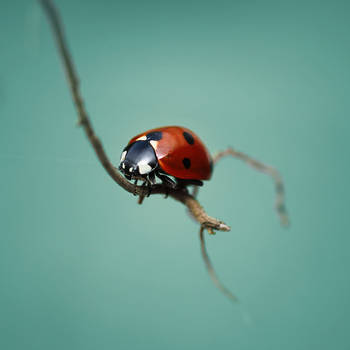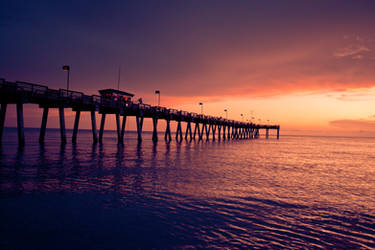 We hope you enjoy Community Week!