Whilst there are lots of fantastic groups out there on deviantART it is sometimes really hard to pick out which ones to join and which ones do the things that
You
are interested in. Don't forget you can always browse
Groups
too. Later on this week
Echostar08
is going to introduce
dALinkSystem
and hopefully give a bit more information on how you can get involved. But right now
JamminJo
has put together a
Groups Directory
to give you a guide to what's hot... at the end is a condensed list to make it a quick and easy read when you want to refer back to this blog. Enjoy!
Groups that Challenge

Artblock? Bored? Need practice?
Daily-Drawing
is founded by the very lovely
IridescentStardust
and gives you a topic to draw every day so that you'll always have something to challenge you! Any form of art is allowed - which is what makes this group fantastic. You aren't limited to drawing if your medium is Photography, Writing or even polymer clay!
FAQ:
The Group Rules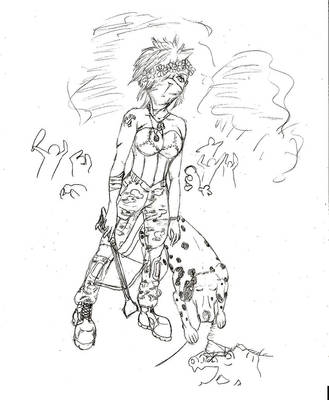 Topic: Crossbow, Dalmation, Flower crown.
By
Androgene

The dA Coloring Book!
color-me-club
hosts over 9,000 images and dozens of monthly contests for line and coloring artists. If you're experienced or new this place is perfect for you through its features, resources and amazing prizes and an excellent team to get you started.
FAQ:
Front Page Rules!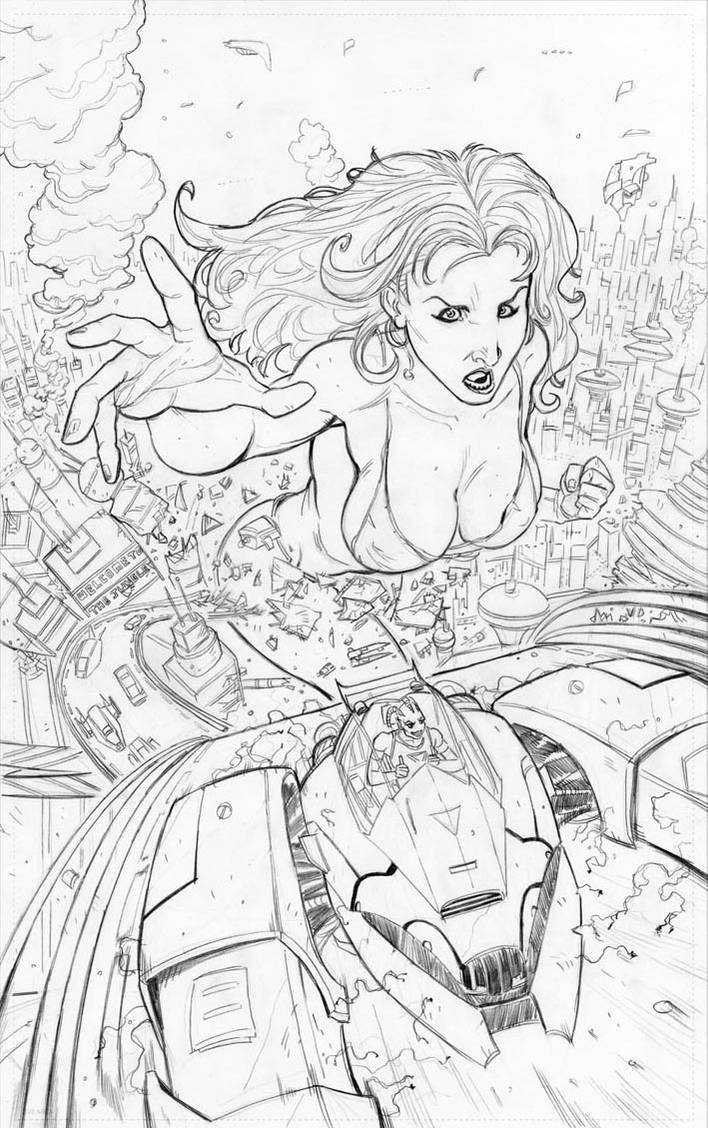 To Expose yourself

Under appreciated? Need exposure? This is the place for you!
ProjectPorkchop
was created in an effort to reach more deviants on a long term basis, in order to continue bringing exposure to talented yet under appreciated artists across deviantART. Through weekly features
Astralseed
helps feature artists that could use a bit more exposure to their art. Anyone is welcome to join and put deviants forward for consideration to be featured!
Latest Article Here!
:bigthumb289545858:

Givin' News 'til Hell Freezes Over!
DevNews is a group that aims to promote deviantART's Community by spreading information about all current and upcoming events that are relevant to deviants. Through the use of deviantART's News system as well as Twitter, Email, deviantART Chat and Other online forms they aim to get news to as many deviants as possible.
For the Photographers

"Capture Lifes Moments"
PhotographersDream
is founded by
miontre
and is a group of photographers aiming to promote artists as well as help them improve. They run mini-contests once a week and the winner gets featured on the home page.
FAQ:
Group Rules (on the homepage)
Medium: Photography
Something Awesome: You can ask for feedback if your work gets declined ANY time you like - why is this awesome? So many groups out there just don't have the time or the helpers to give feedback on declined submissions but
PhotographersDream
does take the time to help
you
out.
:bigthumb288659325:

We Take Photos!
Their aim is to make the photography community bigger. They hold critiques nights and try to get underexposed photographers out in the spotlight! They are a group of photographers that want to help out other photographers...so if you're looking for help, exposure and somewhere to showcase your art head their way!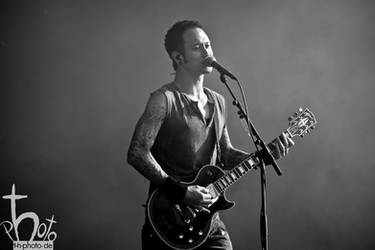 Capturing Life through a lens
Hosting Gallery folders for every photography category here on deviantart
Through-a-Lens
is the place to go for inspiring challenges, themes, contests, linked critique nights with
communityrelations
and exposure. You can submit FIVE pieces a week and nothing is declined on quality basis. So whether you are beginner or expert you are more than welcome!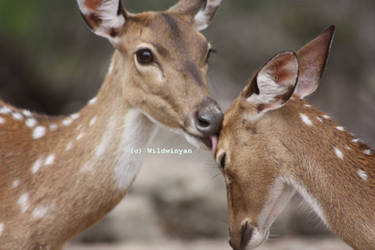 For You!

Original Characters!
TheOriginals
is run by
Esheye-Telari
and is a place for all things OC! You're welcome to join whether you have an OC from a fandom or not! Understandably there are some rules and the group submission process only accepts original characters from original fandoms. Exactly what it says on the tin!
FAQ:
Group rules on the front page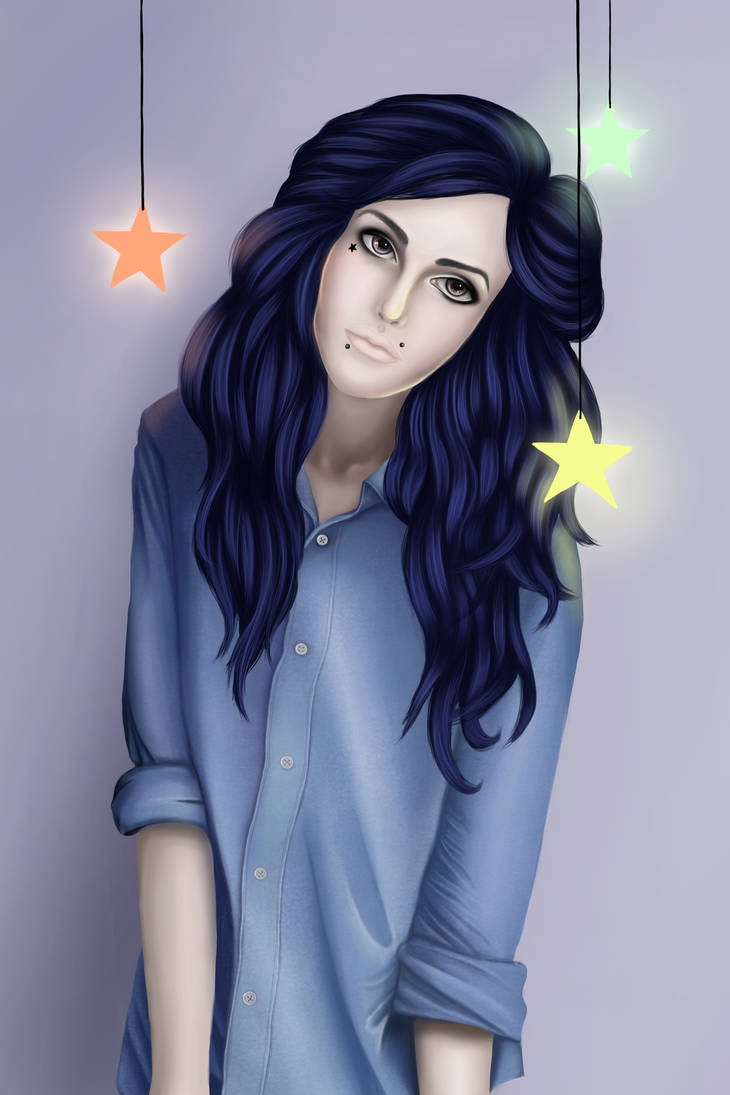 For the Artisan Crafters

"For Art Creation!"
The
ArtisanCraft
Club is open to all artisans, from beginners to advanced, any media. The purpose of this club/community is to showcase our work, share tips and thoughts - to improve your skills and creativity and to get to know each other better!
FAQ:
Group Rules and Regs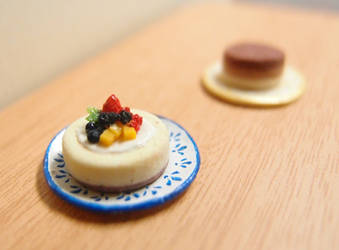 For Traditional Art

For Traditional Artists around the Community!
The
TraditionalPainting
group is another that is exactly what it says on the tin. This group allows you to submit your work each month to gain extra exposure. It's well worth checking out the rules though as there are a few other mediums allowed such as mixed media - but be sure to check the details on that!
FAQ:
Front Page Rules
:bigthumb257246835:
For the Animal Lovers...

A list of Equine Artists!
"We are a group for the purpose of listing equine artists on dA. Making it easier to connect with other equine artists or to find the type of equine art/artist you are looking for." If you're an equine artist of any medium head over and make yourself known! If you just like the artwork, you're always free to join too!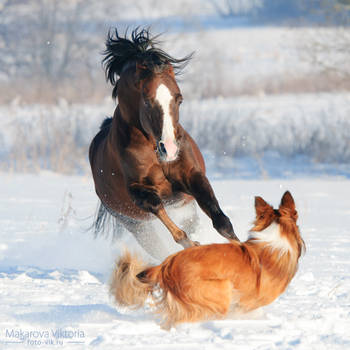 Groups for Anything Else...

Making the Lowly Paperbag - Awesome!
PaperbagSociety
proves that there exists a group for everything! A fairly new group it promises great things with future challenges of making origami from paperbags! Up for a challenge? That's the place to go!
Quick View - Listed Directory
deviantART Related
projecteducate
!
hq
communityrelations
:devdevbug:
dAmnU
fella
Stock and Resources
one-stop-stock
StockandResources
ManStock
WingIt-Stock
resurgere
STOCK-Backgrounds
All-Stock-Directory
Exposure
dALinkSystem
DevNews
Xpose-it
Thumbshare
ProjectComment
ObscuredPhotos
ProjectPorkchop
Literature
Letters-To-Myself
DailyLitDeviations
SixWordStories
CRLiterature
Writers-Workshop
Live-Love-Write
Love-Literature
MagicalLiterature
dA-Dictionary
JustKeepWriting
Global
britain
Rus-Club
worldphotography
AroundTheEarth
Brazilians
TheNetherlands
Malaysian-United
Australian-Deviants
Hispanart
Nederlanders
deviantART-Peru
Fan Art
FanArtClassroom
GoldenHero-FC
fanARTrelations
Bleach-A-Fan-Club
MangaWorkshop
Fetish and Artistic Nude
Death-Chicks
fetishphotography
TaintedArt
FrightClub
Challenges
deviant365
teen-art
100ThemesChallenge
100PhraseChallenge
ThePhotoChallenge
DailySketchChallenge
createbyweek
Daily-Drawing
TheOriginals
Artisan Craft
ArtisanCraft
Digital Art
DigitallyCreated
RussianDigitalArtist
Photography
EARTH-SCRIPTURES
Through-a-Lens
Urban-and-Rural
Abstract-and-Surreal
ConceptualPhotos
LoveConceptualArt
Fashion-Conceptual
DailyNikon
r72
iPhotograph
PhotographersDream
Beautiful-Bokeh
dAPN
BestOfColor
Traditional Artists
color-me-club
comicartmasters
Pencil-Artists
Pencilers-and-Inkers
ComicBookPros
TraditionalDeviants
pastelartists
TraditionalPainting
Always happy to add groups if you let us know in a comment on this blog!

Written by
JamminJo
&
Kaz-D