Project Educate: An Interview with pica-ae
by
Lintu47
Anne is an inspiring member of our community that makes a difference here every day. Her modesty and dedication towards the community are a source of inspiration for all the people on dA. She was kind enough to find the time to answer the questions for this interview. Enjoy!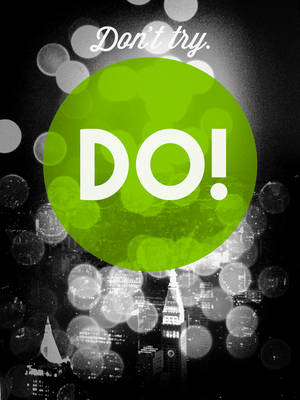 1) Tell us a few words about yourself.
I am Anne from Hamburg in Germany and currently Community Volunteer for Text & Typography on dA. That means I set DDs from Traditional Art > Typography and Digital Art > Typography.
When I am not on dA I work as a webdesigner.
As you can guess, I love Typography. But I also love chocolate and spring and gather any random information I can get.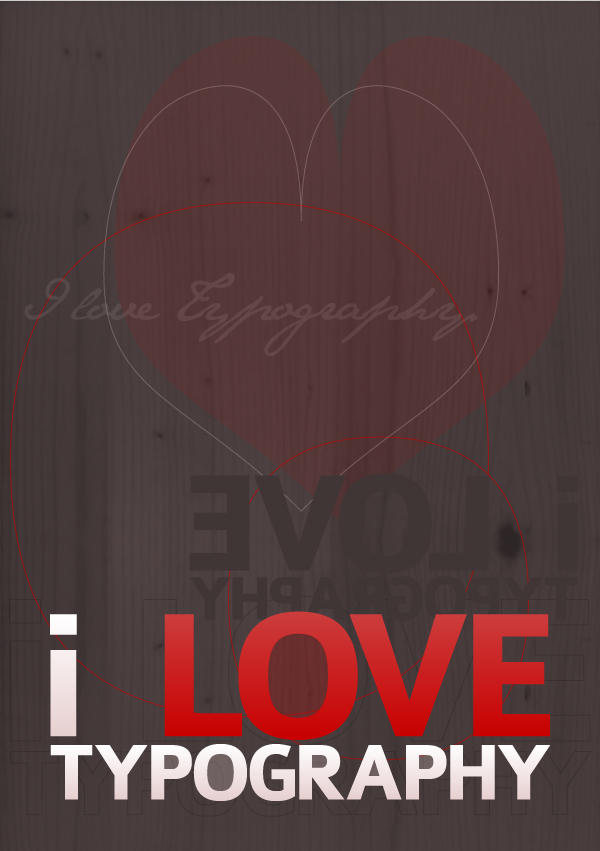 2) How did you found out about dA and why did you join the community?
I found dA because I was looking to Photoshop Brushes

I hear that is quite a common thing to happen

I used them for some artworks, that actually never got posted here. It took me some time to submit my own works and that actually was a Photoshop Brush.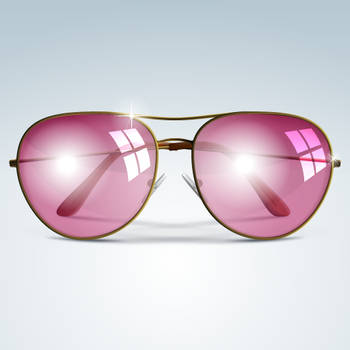 3) When and how did you discover your passion for art? What attracted you to the art you're practicing now?
I always loved drawing as a kid. I drew anything I saw. When I was 8 I started going to Watercolor courses and did so for 10 years. In school I always loved the art lessons and later I decided to study graphic design and it took me until I found dA to actually start creating digital art.
Art is just awesome. I am sorry I have no better words for that, but it's just true. It can make you happy or sad, it can make you angry or make you think. It just always fascinated me.
I love standing in a museum and just staring at the paintings for hours. I also would love to touch them, but that would get me in trouble.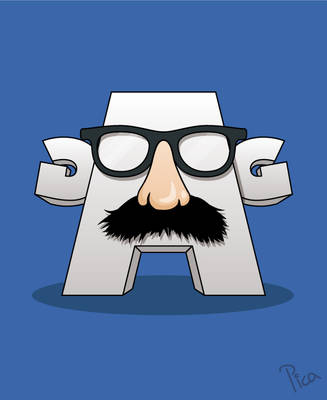 4) You're the CV for Typography, tell us why did you choose to apply for this gallery and what do hope to accomplish.
Well, this is my second term being a volunteer. The first time I hadn't considered applying, but someone asked me if I was interested in it, so I said yes and joined the team.
And even tho at times it was hard being a volunteer, the good times remained in my mind and so it wasn't a hard to decisions to apply again. I loved being part of the team of wonderful people. And I still love Typography! I just hope to make people more aware of, not only Typography, but also art in general. Open their minds and show them how beautiful our world can be!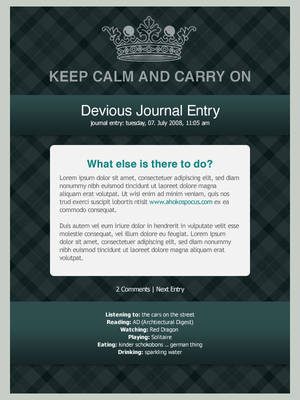 5) Tell us about the thing(s) that you've done you're most proud of here on dA.
Being a part of Community Relations is probably the biggest part. But even before I always loved to help people and showcase them. Being a CV is a great opportunity to reach a wider audience with that. Being able to feature Daily Deviations and show what great artists are here on dA is such an awesome experience! And no matter how many bad days you may have, if you can put a smile on someone's face, it was worth it.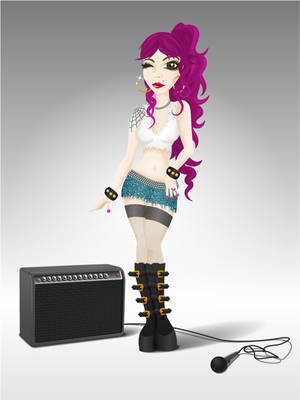 6) Do you feel you've made a difference here over the years, before you became a CV?
Mh, like I said before, I always loved to help people. I can't judge myself wether I made a difference, but if I managed to help at least one person, it's good enough.
I always tried to give the Typography on dA more attention, by founding
typoholics
for example. And the group is still growing and showcasing awesome art. So yeah, I think that is a good sign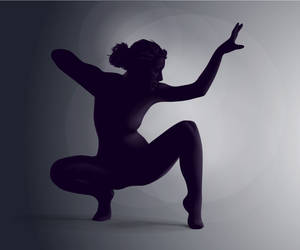 7) Did art/dA ever help you to deal with your real life problems?
For once, it distracted me I have met many awesome people here, some of them I met in real life and they were no disappointment!
It mostly helped me wanting to become a (better) artist! By watching dA and takin part in it, I learned a lot about people and human behaviour. Both good and bad sides. It helped me realiizing that staying calm and polite does work! And that is great to know.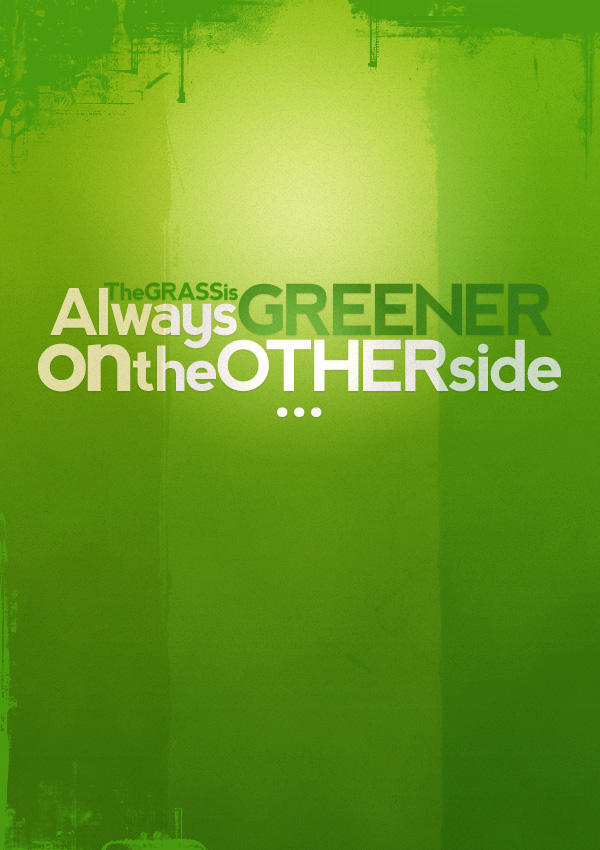 8) What is the one thing you always wanted to do but never got a chance to?
Tough one. I always wanted to take part in a Safari. Or lose weight. For the latter there were chances tho. Or just become a Rock Star XD
9) What do you think you'd be doing if you hadn't found out about dA?
Oh damn, I have no idea! And I don't really want to think about it

I don't think my life would be bad without it. But it would be very different.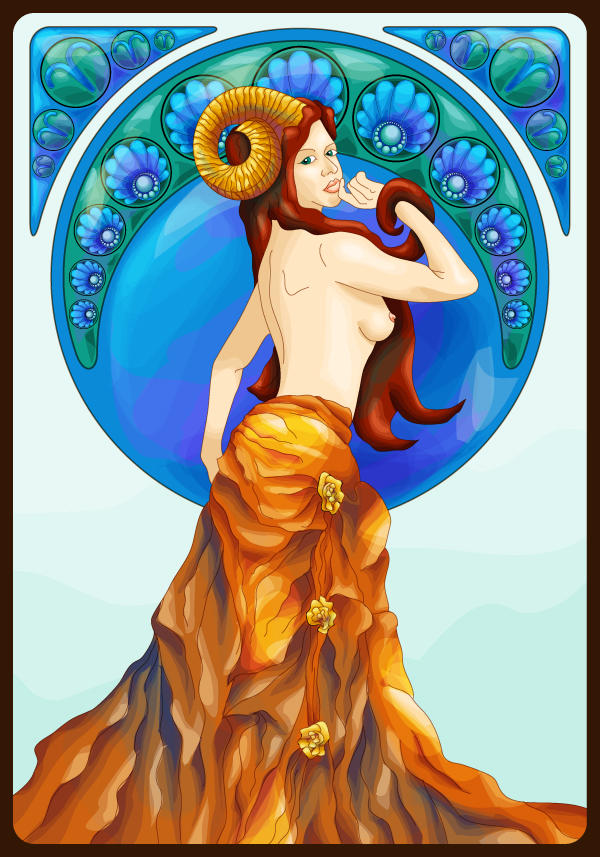 10) A few words for our fellow artists?
Don't ever think you know everything! If one thing in life is sure, it is that you never stop learning. Keep working on improving yourself and your art.
Cheesy but true: The journey is the goal!
Thank you pica-ae!