This article is part of
projecteducate
's second Community Week, please don't forget to check
the rest of the articles and the contest
happening this week! If you have any questions about polymer clay or this article please don't hesitate to ask.
From time to time polymer clay neophytes ask me what tips I can give them to help them improve their craft. In my
previous article
I already wrote about what kind of clays, tools and techniques can be used, but materials can only take you so far. Although they are helpful, I've seen people creating masterpieces with nothing but
homemade clay
and practically no tools. After all, clay, tools and resources don't create a masterpiece,
you do
.
I realized eventually that there's three invaluable and essential things you'll need if you want to succeed as a polymer clay artist. In fact, I think they're needed for all forms of art:
Patience
... the
patience
to try and try again, in different ways, with different techniques, despite defeat and frustration, until your work is just right.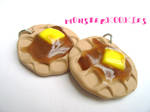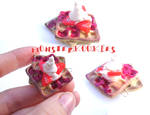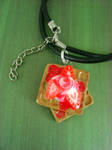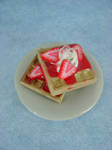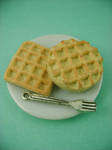 ...the
patience
to work on something for hours, days, and don't let go until it's perfect.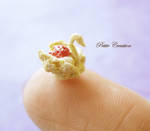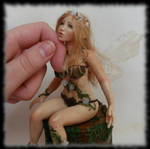 ...the
patience
to practice, practice and practice. Believe me, there's no shortcut here.
:thumb280957209: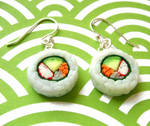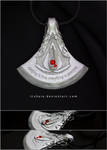 Love
...
love
for the medium.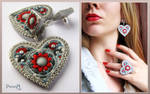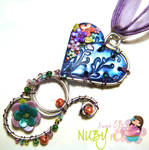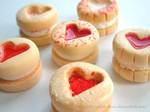 ...
love
for your own work.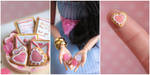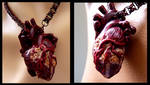 ...
love
for the community.




Thinking Outside of the Box
... to see a new tool, a new technique, a potential masterpiece all around you.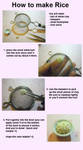 ... to boldly try something new, and create what no one has created before.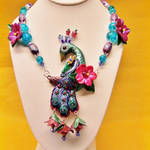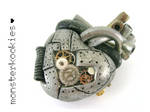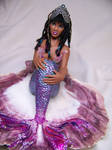 ... to find inspiration everywhere.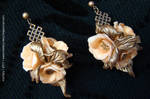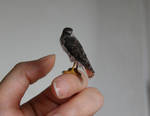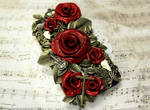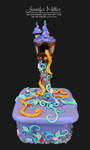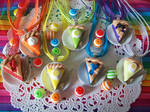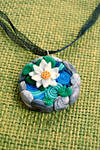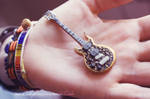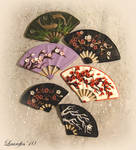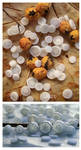 Master these three, and you will master polymer clay. But above all, have fun with your clay! This is the best tip I can give you, have fun!
Talty