Hello! I offered to assist
projecteducate
with a
tutorial
on how to make pinback buttons. Thank you so much for having me!

The button materials here are those necessary to make 1.25 inch buttons. Luckily, the process used to make pinback buttons does not change across sizes. This means you can use this process for creating 1 inch buttons as well as the 3 inch buttons!

There are various kinds of button presses and button cutters. Those used here are from
www.buttonbiz.com/
.
The button design used in this
tutorial
is my own creation. Please do not use it without permission.
Now, let's make some buttons!
Materials needed: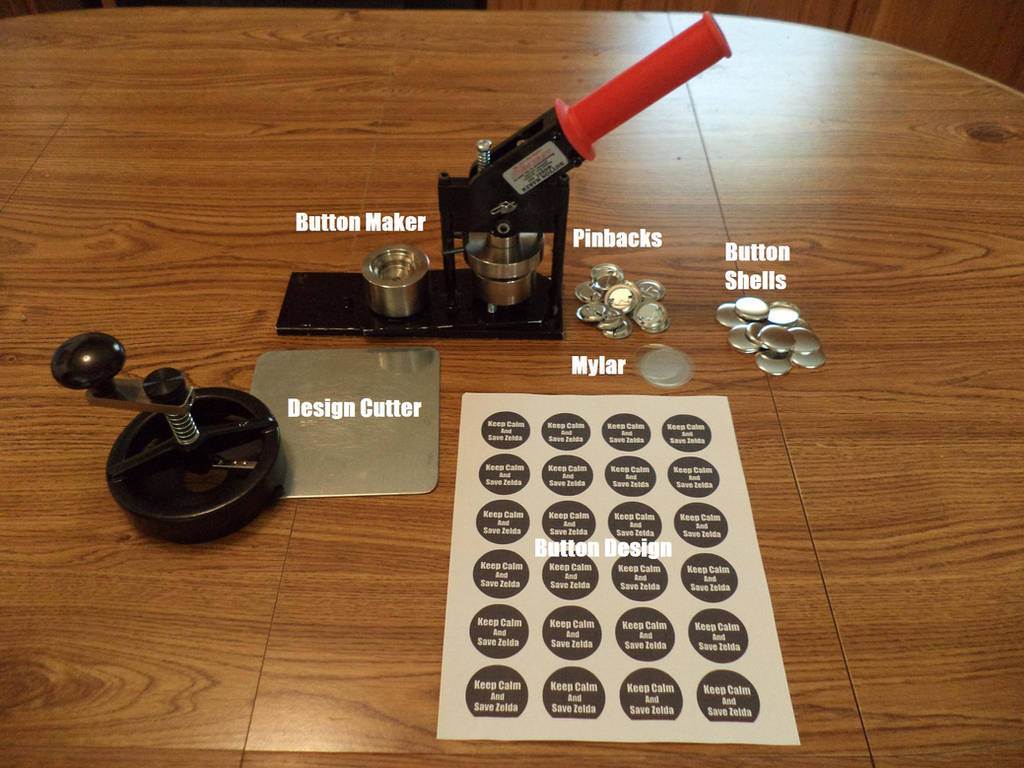 1. Use button cutter to cut button designs. See example below: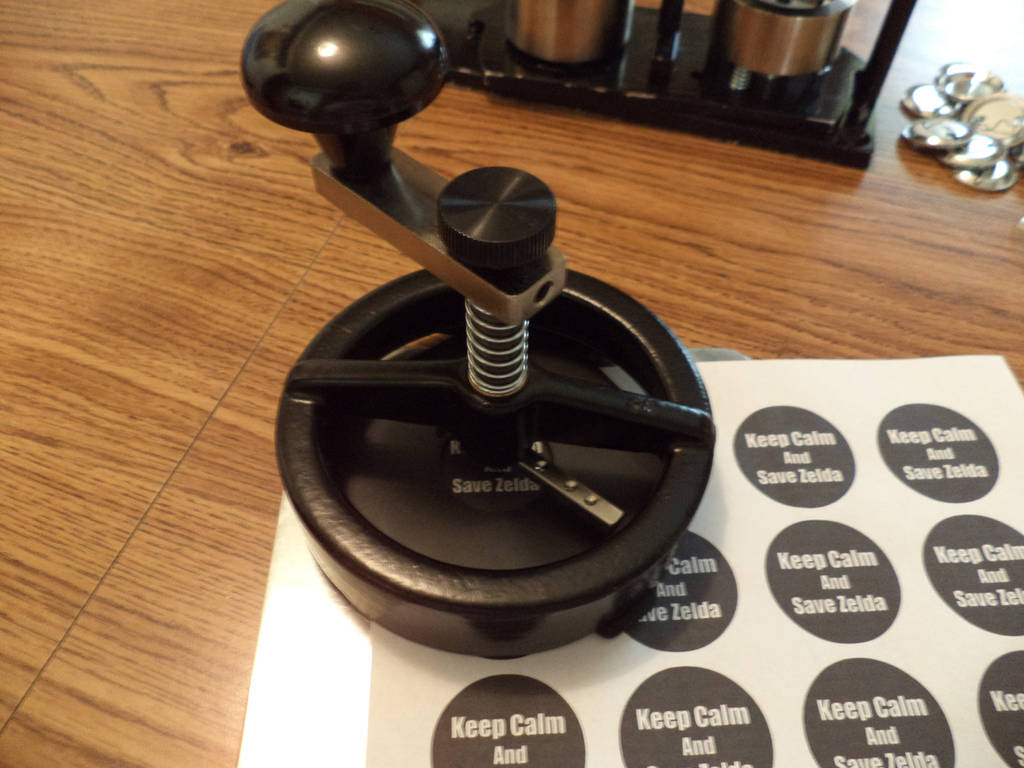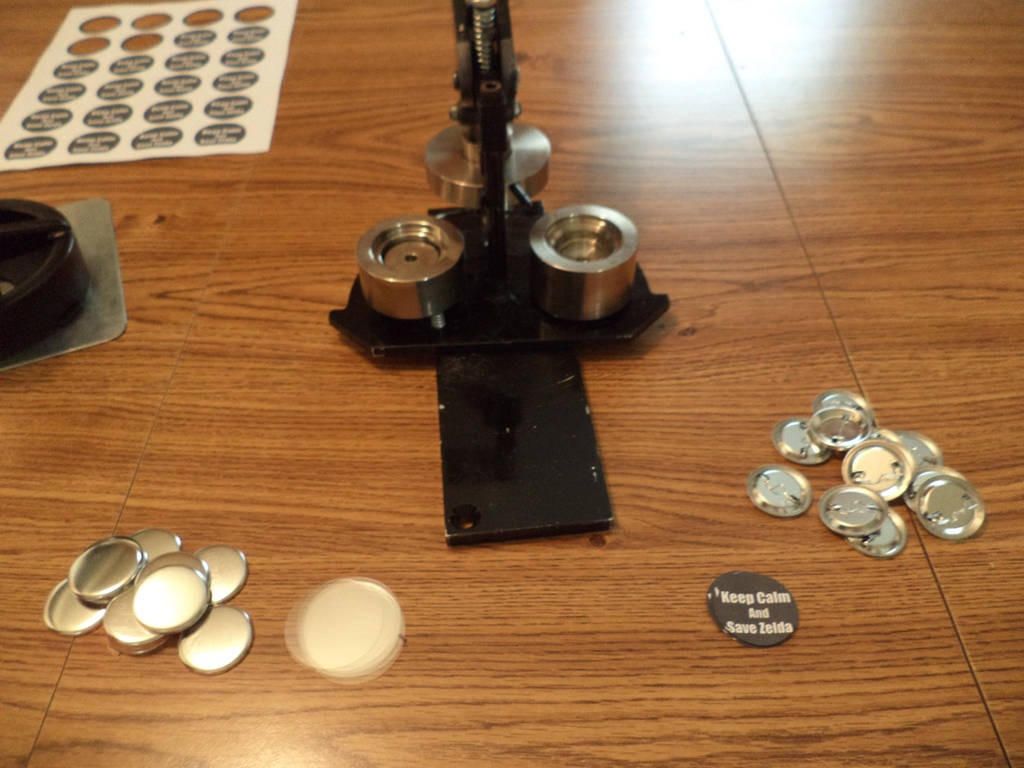 3. Put the shell in the left side of the
button maker
: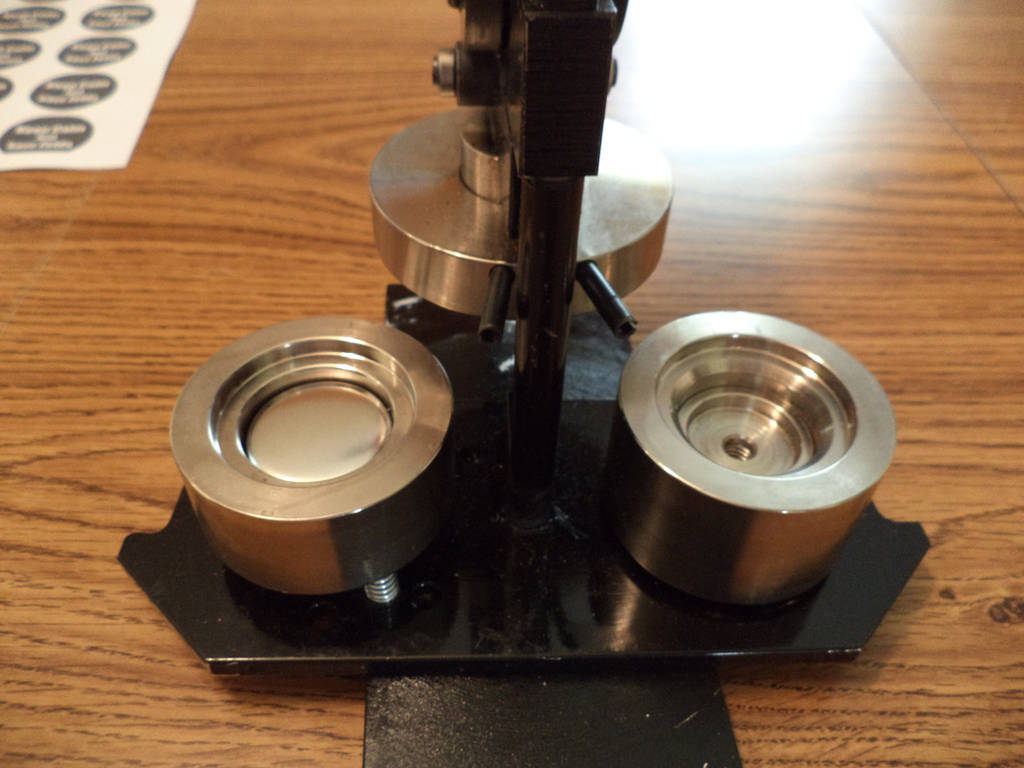 4. Put the design on top of the shell: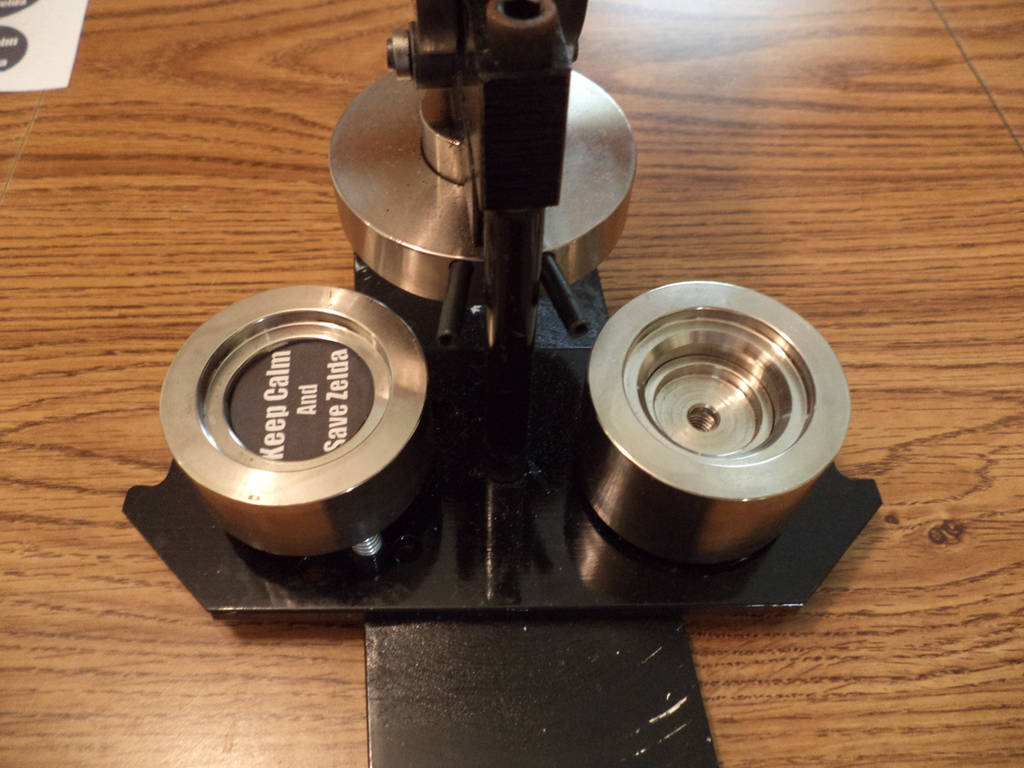 5. Add the mylar on top of the shell and the design. Add the pinback into the right side of the press. Make sure that the pinback is facing the opposite direction of the graphic. Here, the graphic has the top of the design pointing left. This means that you want to have the top of the pinback pointing right: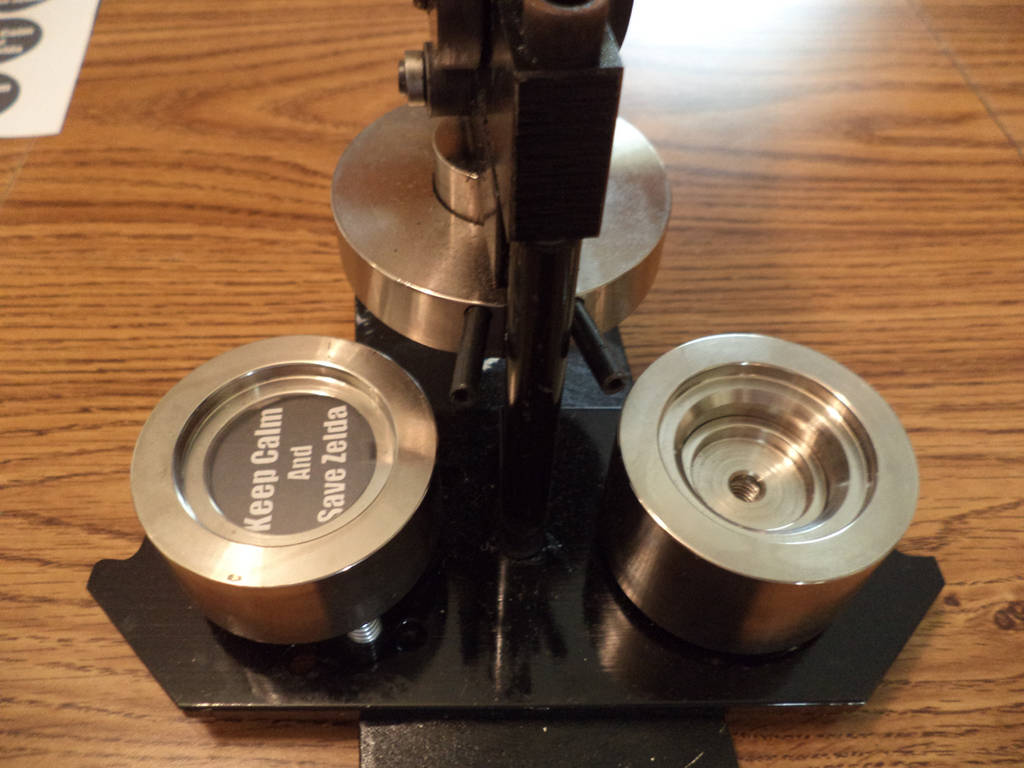 6. Move the design up and push the
button maker
handle down to punch the design.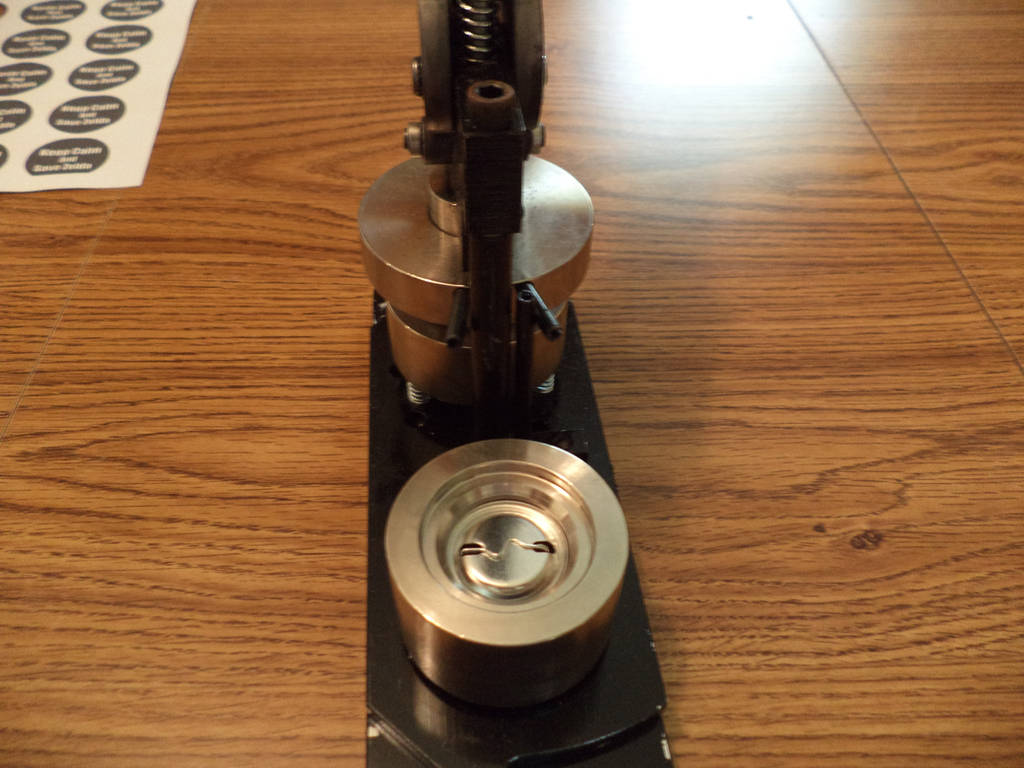 7. The shell, design and mylar are held in the press, awaiting the pinback: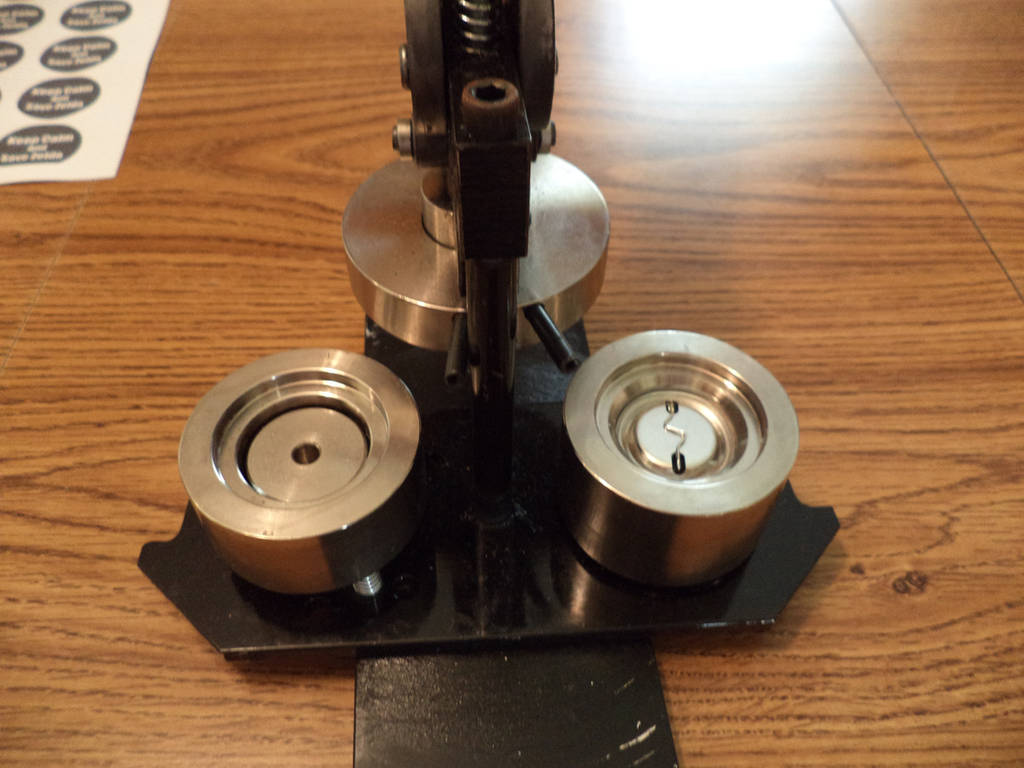 8. Move the pinback button design up to where the design was and push the button press handle down to punch the design and the pinback together: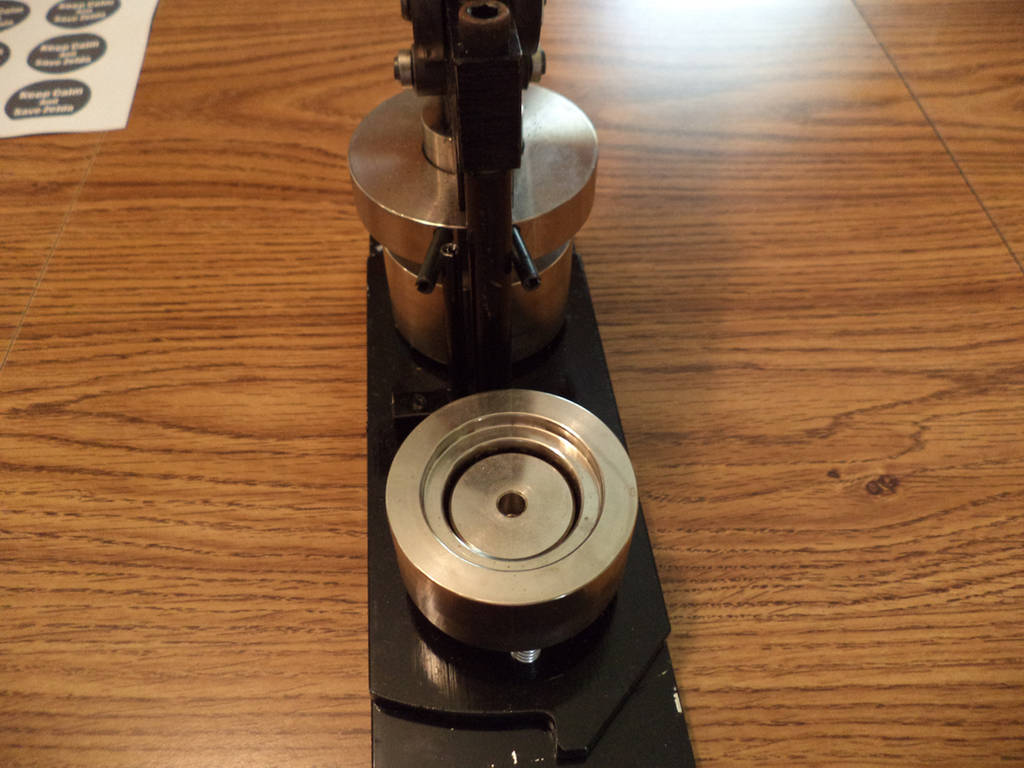 9. And now you have a button!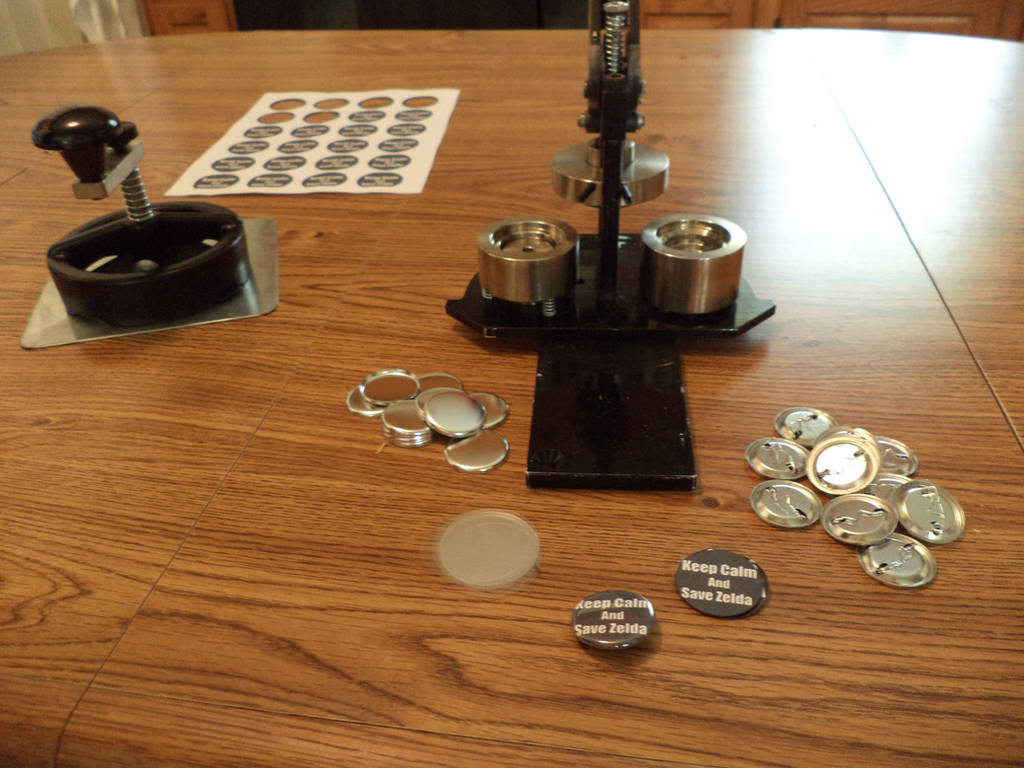 10. Repeat until the process until you have made the desired amount of buttons: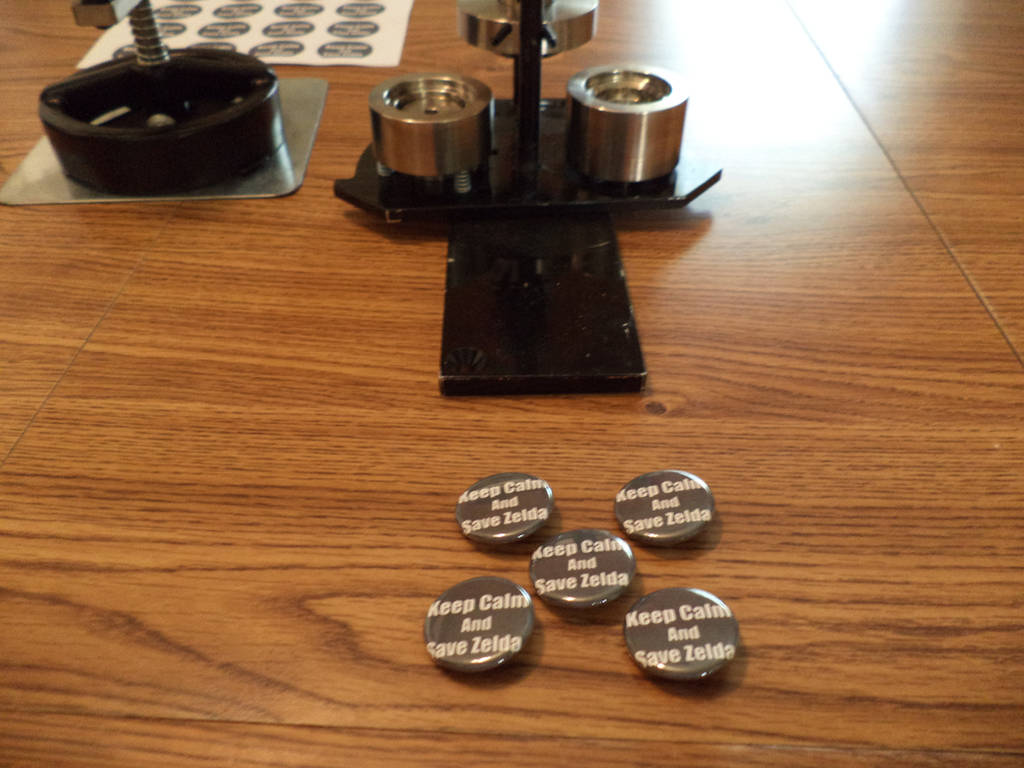 Enjoy your new found artisan craft!

If you have any questions please don't hesitate to contact me. Please let me know if this
tutorial
was of any help to you. I would love to see your creations!