The Revamp Your Vector Contest has now ended!!
Thank you SO much to everyone who entered!! Here's a list of the wonderful entries: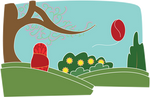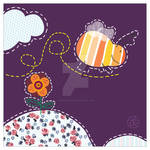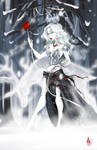 Winners will be announced soon!








Vector Week Wrap-Up
Project Educate: Vector Week Intro
PE: Getting Started With Vectors!
PE: Vectors...to Mix or Not to Mix?
PE: Careers in Vector Graphics
PE: Vector Categories
I hope everyone found something useful in these articles. Thanks for your time and thanks for all of the comments and feedback! My Notebox is always open, should you have any questions about anything pertaining to Vectors, or anything at all really!


and

DomiSM