Project Educate: Talty about Artisan Crafts
by
Lintu47
Talty is an amazingly talented artist who does wonders in turning her imagination into reality with her skilled hands. She's in Mexico, so any passionate traveller or anyone living there should pay her a visit at some point and then prepare to be amazed. I asked her a few questions about what she's doing and I really hope you'll find her answers both inspiring and helpful. Enjoy!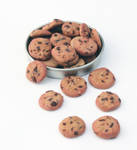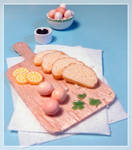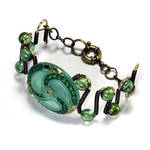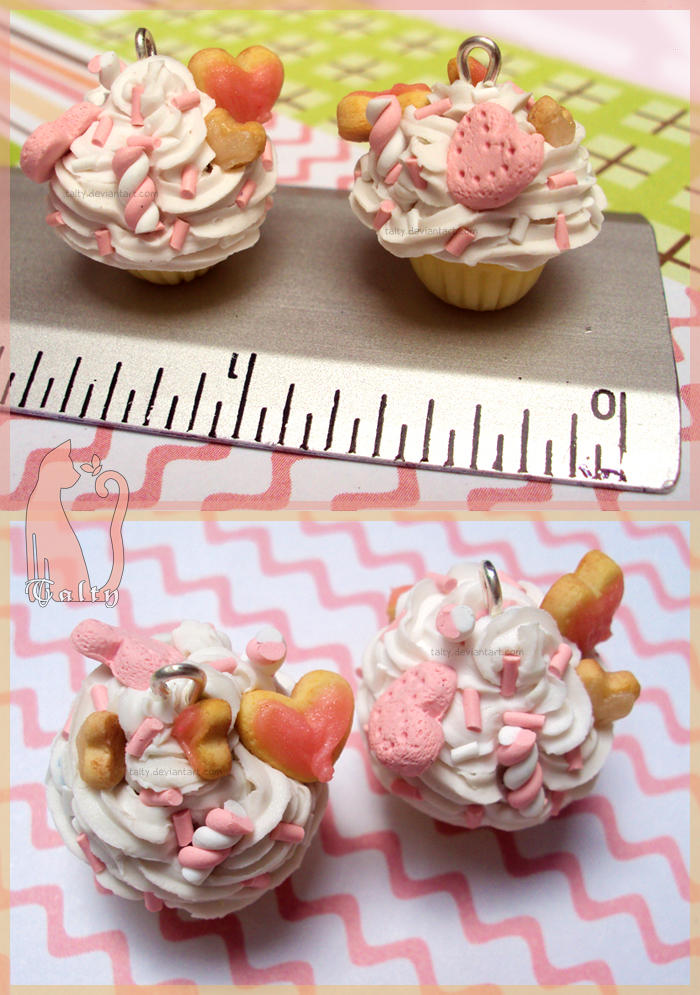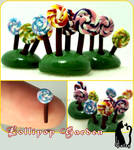 :thumb292629810: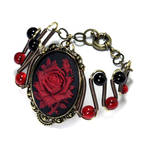 1) Tell us a few words about yourself and the art you're practicing.
I'm Talty, I live in Mexico and I'm studying university. I love cats, food and miniatures! My work revolves around polymer clay, I mostly do miniature food but I also do jewelry and I'm trying to expand into different figurines.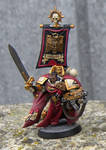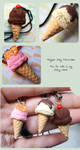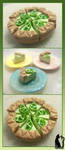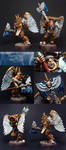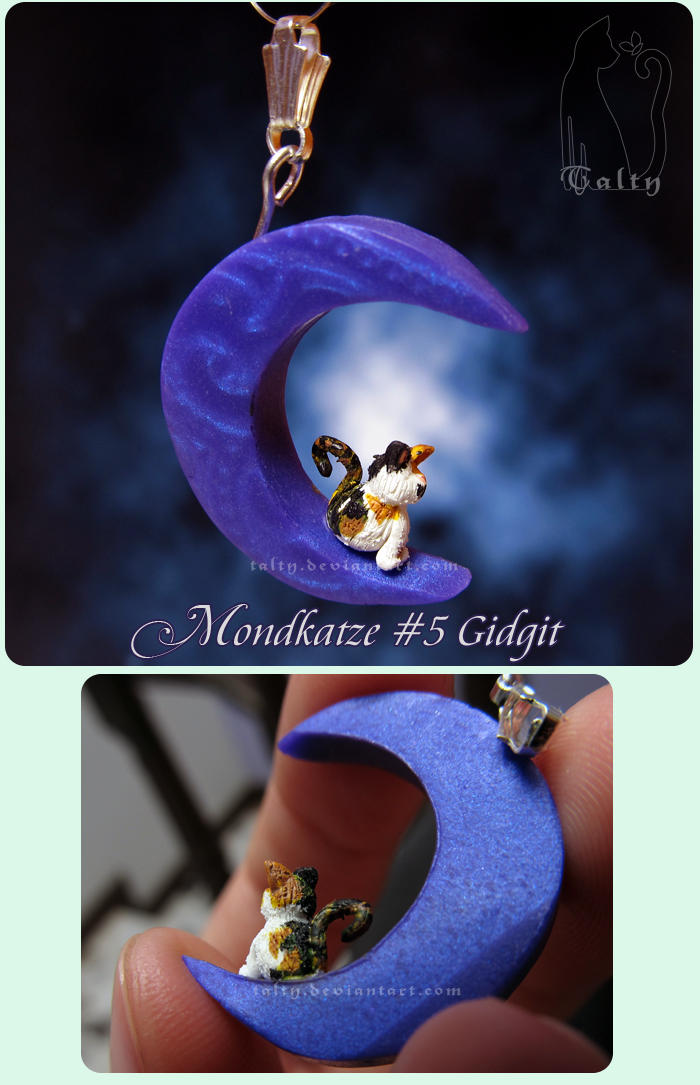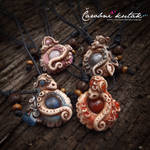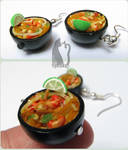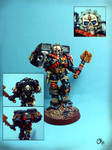 2) When and how did you discover your passion for art? What attracted you to the art you're practicing now?
Well that's a long random history, but the short version is that my passion for polymer clay started when I saw this tutorial by *chat-noir the day it got a DD. I thought it was the coolest thing ever, and set up to find and buy polymer clay. My boyfriend found it and bought me some blocks, and I started experimenting and learning from there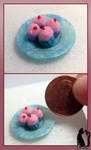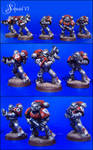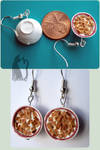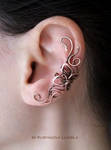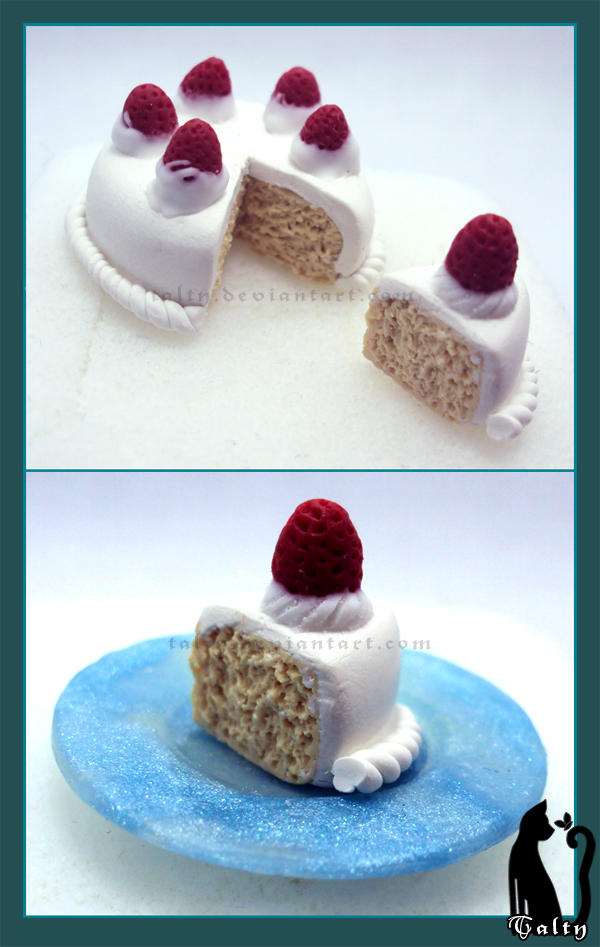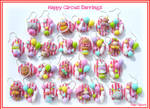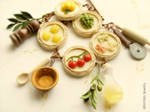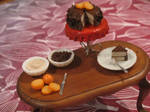 3) What inspires you the most and when do you think your creativity is at its maximum?
My whole life I've watched cooking shows, and I think that's where I find most of my inspiration. I also find a lot of inspiration in the work of talented artists like
thinkpastel
,
fairchildart
and
Snowfern
, whom I really admire. I work mostly in the evening, when I'm not at school and my boyfriend is around so he can help me and give me feedback on my work, so I think that's when my creativity is at its maximum because I use mine and his creativity!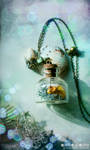 :thumb293411938: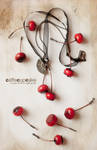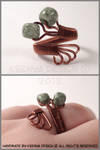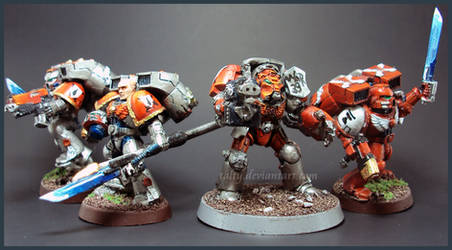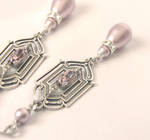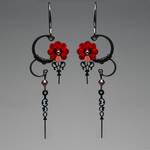 4) If you'd have to choose between concentration, skills, practice, imagination, patience and materials, what and why would you say it's the most important to create awesome artworks?
When it comes to polymer clay, I think the single most important thing is patience, so you have to practice, practice and practice! If you're expecting to make a wonderful piece of art in 5 minutes, you chose the wrong craft... you have to be patient and be willing to spend many hours on a single item or redo it until it comes right. PRACTICE!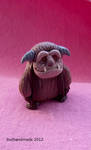 :thumb293484986: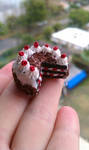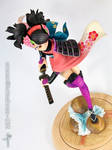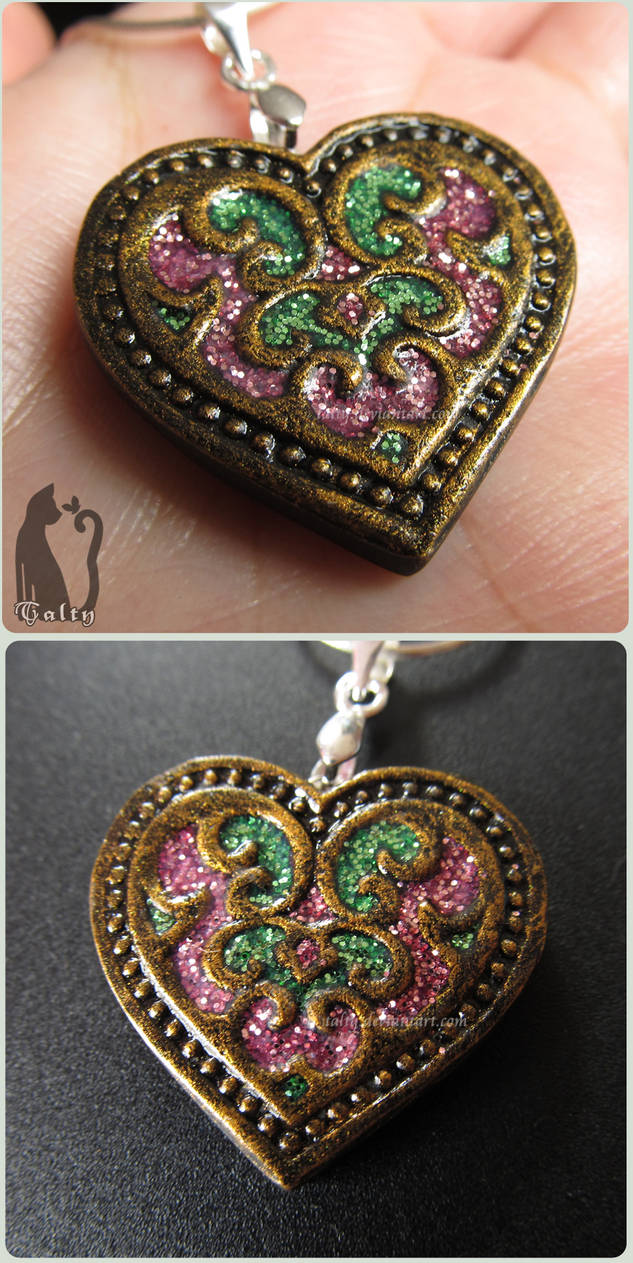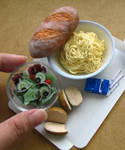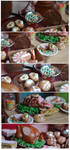 :thumb292803956: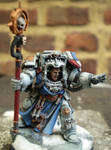 5) Finally, a few tips and/or recommendations to share with fellow artists in love with craft art?
Love what you do! Love it so deep that you can't wait to get your hands on your materials, that you dream about it and enjoy every single second you spend on it. Don't ever let it become a burden! Also, I noticed that a lot of crafters lack organization skills, so invest some time keeping everything good and tidy, it will save you time and money, tools aren't cheap!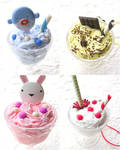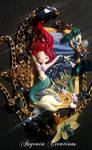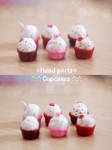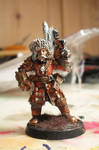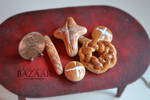 :thumb289633463: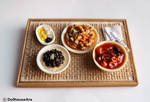 Thank you Talty!