Community Week
Heya People! Back Again! This article will be giving you some tips to take your boredom away and get motivated when you're hanging on DeviantArt. Here is what we'll go over:
Introduction

How to Get MOTIVATED

My Experience

A word of Thanx!



So we begin!
---
Introduction

All Deviants, Staff, Seniors, and Community Volunteers are a part of this awesome, socially-artistic networking site where we can interact and help each other by critiquing, featuring, commenting, and collecting artwork or finding new artists by searching the cool, yet small, corners of the site. But with all this awesomeness, some or many of us are sometimes stuck in a situation where we become bored and shut our computers down or senselessly move our mouse pointer in a circular direction. To keep such events from occurring, and with such an amazing site in front of you, I'll be giving you some tips and ways in which you can keep your BOREDOM AWAY when you're online on DeviantArt!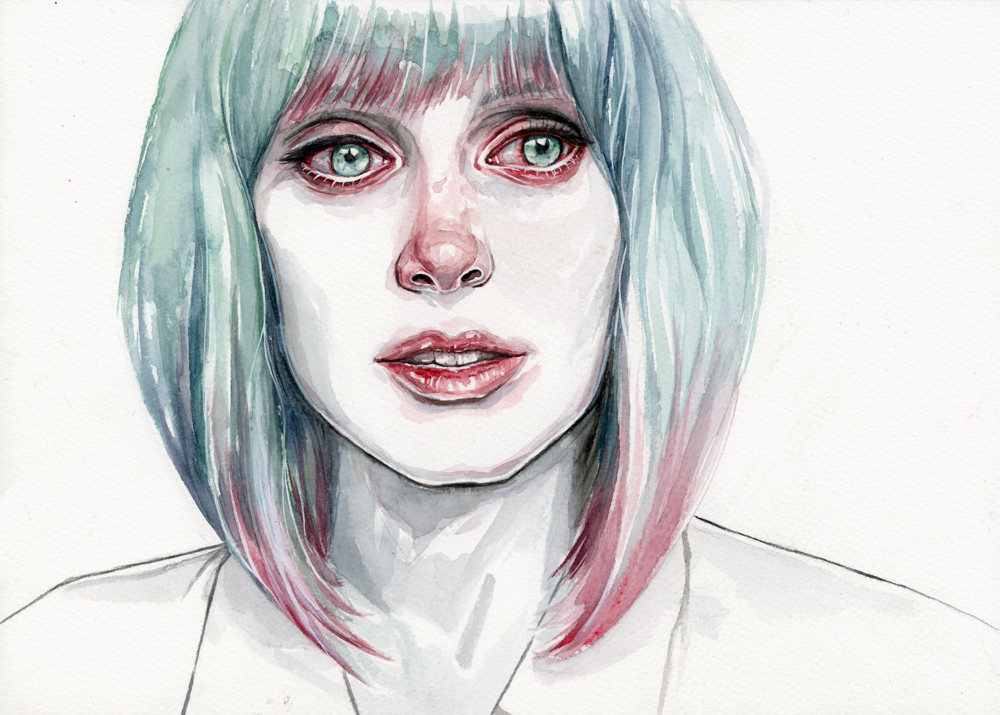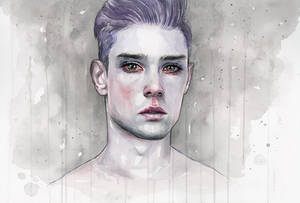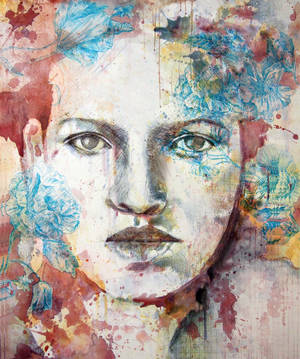 How to Get MOTIVATED
This great practice benefits both others AND yourself...
GO AND BROWSE ART
! Art pieces here on DA are different from the art pieces you may find near your home. The pieces come a variety of styles, genres and fandom that are there for your viewing pleasure! While browsing art, you will come across a binge of artworks from very cool, popular, and awesome all the way to those pieces that are amazing but under-appreciated. Browsing is the key to finding some new favorites that were once hidden artists on the site! Therefore, keep browsing and discover a wide range of lovely artworks that make your day!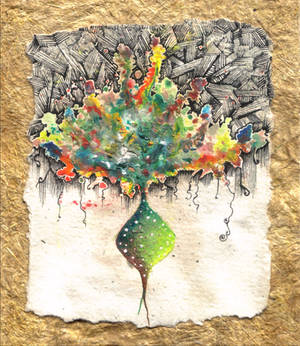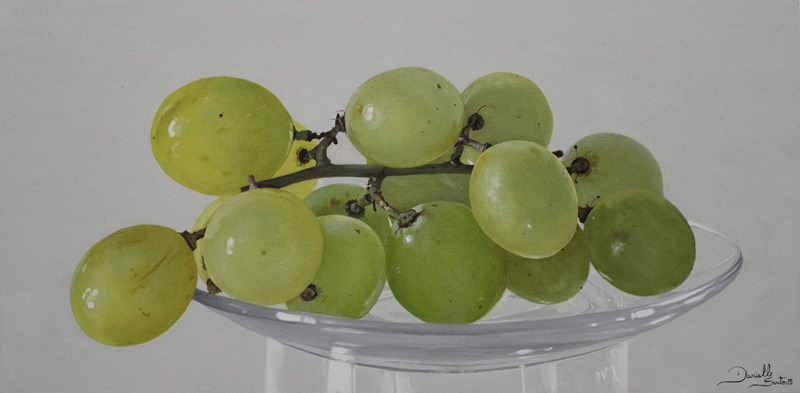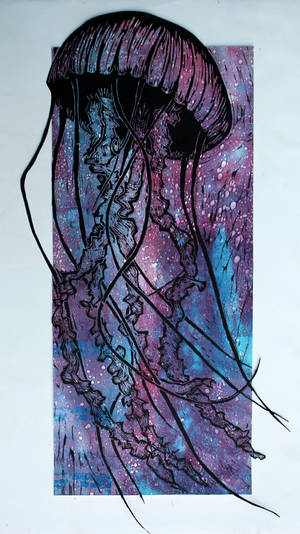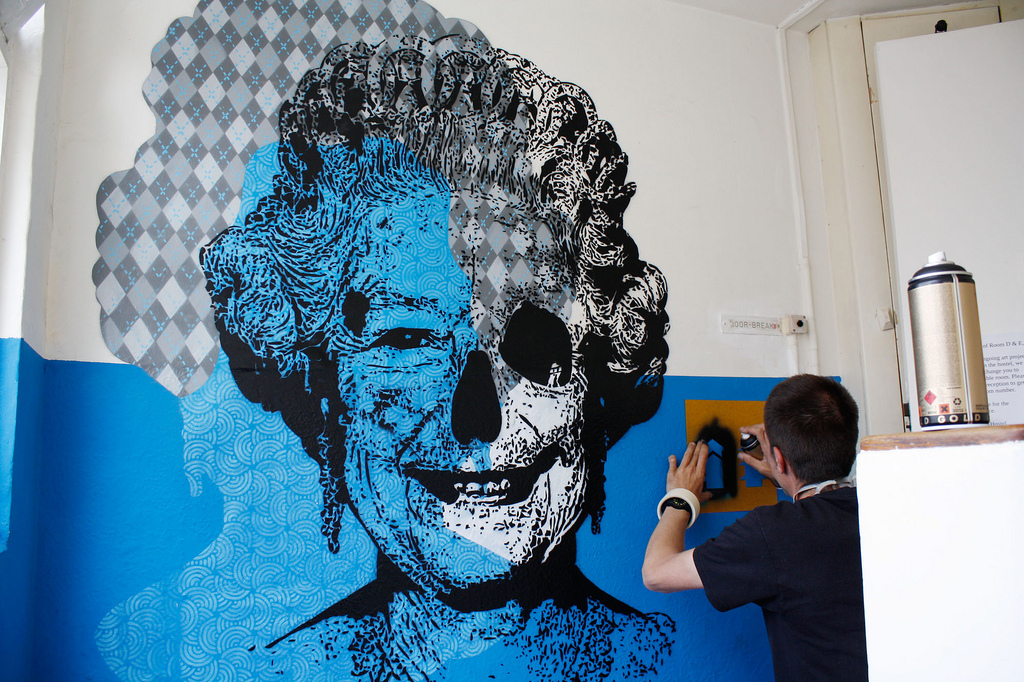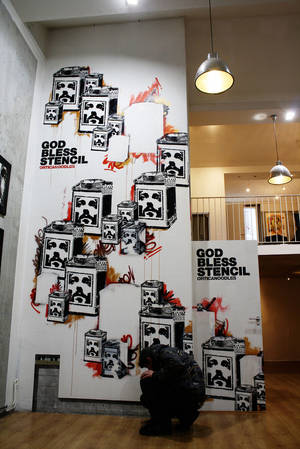 Comment/Critique on others' Artworks
This is a really great thing that you can do for others...
GIVE HELPFUL FEEDBACK
! An amateur artist always aspires to receive helpful/constructive feedback on their artwork and by commenting/critiquing their deviations, you can fulfill this dream of a deviant. This will not only enhance your conversational/social skills, but at the same moment will increase your potential to give constructive feedback to other artists too!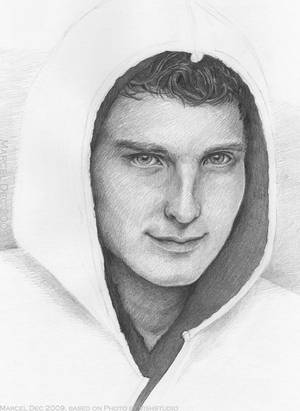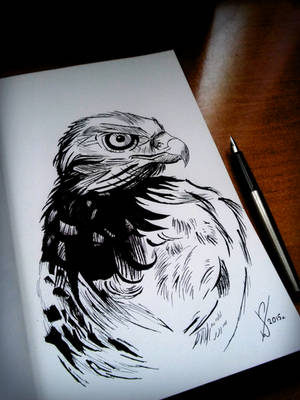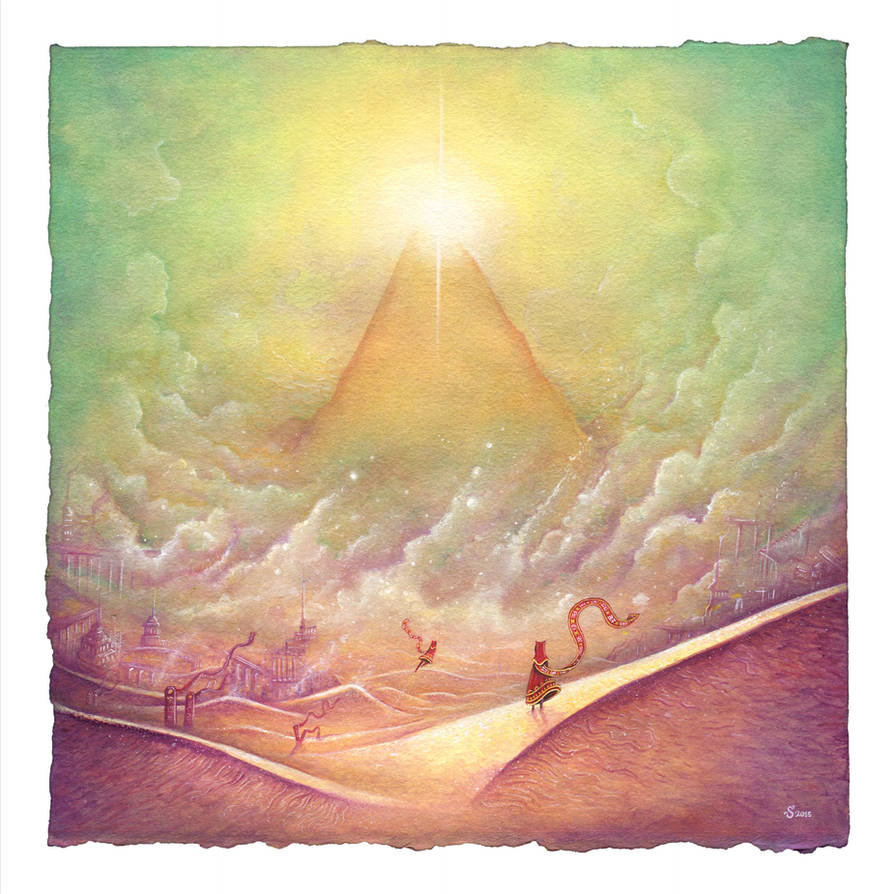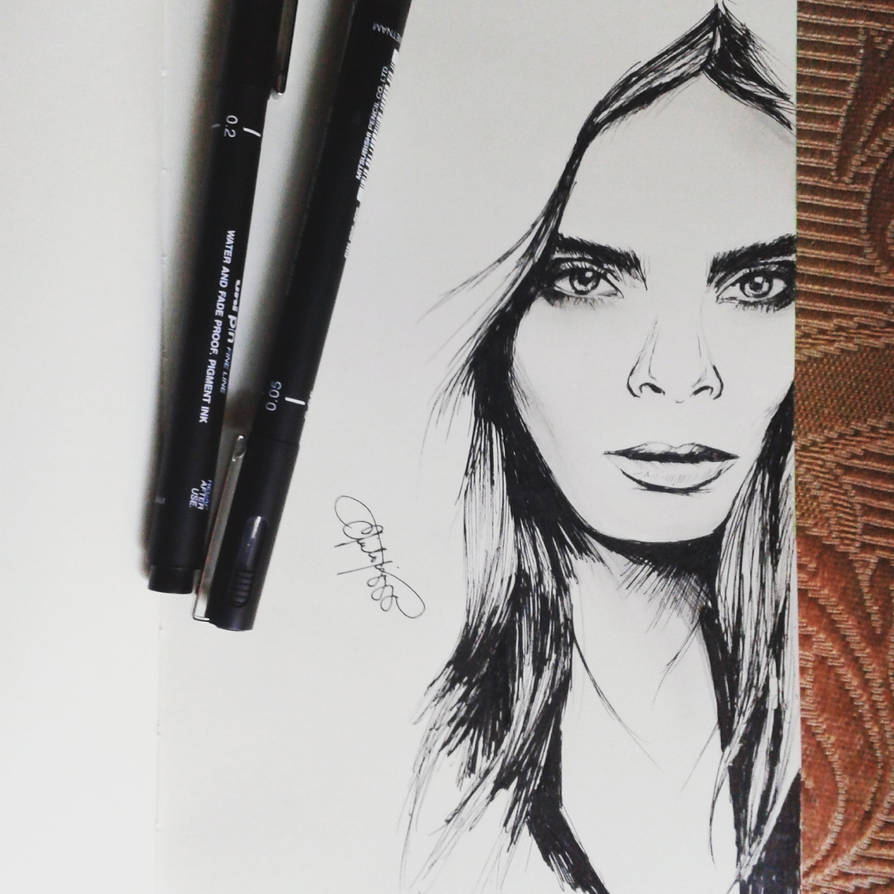 Collecting art is another way to put a smile on the face of the artists and alleviate your boredom. Beginner Artists who are new to this site usually receive less feedback because they aren't aware of the possibilities of this community. For example ME, yes... when I joined this site with the username of
Tudalia222
, I was very young and was thrilled to receive even one favorite from
anyone
... And if I somehow got more than five faves, I would be the happiest person on this earth. But I lost the password and made this account and then I learned more about this site. So even ONE FAV FROM YOU CAN MAKE SOMEONE VERY HAPPY! Also if you find your fandom artworks, then there's always a possibility of you faving tons of work from that particular artist!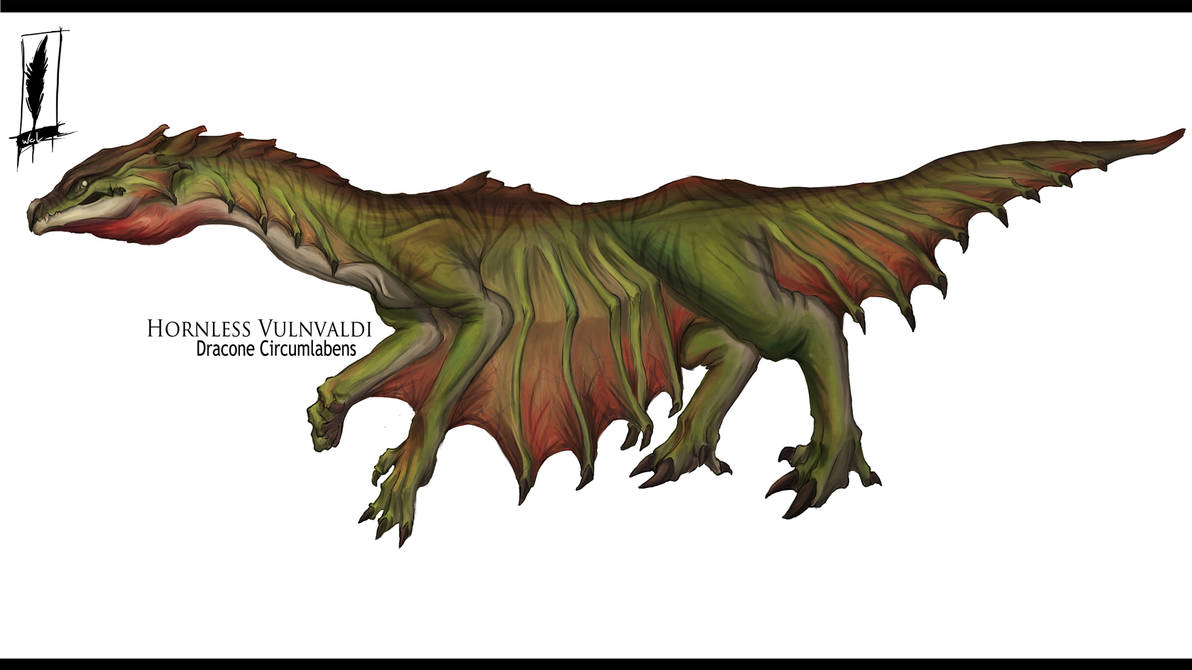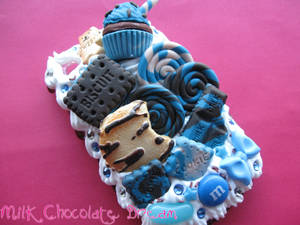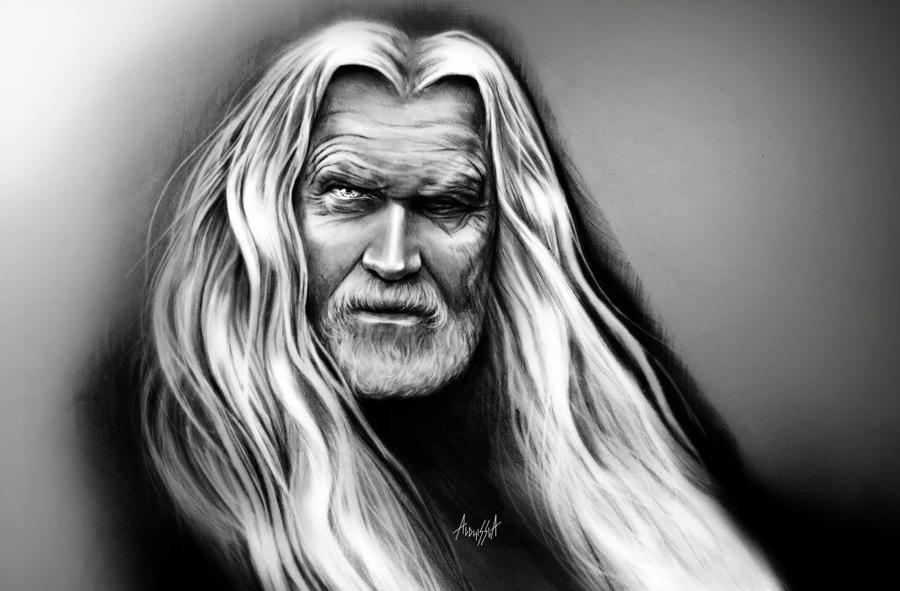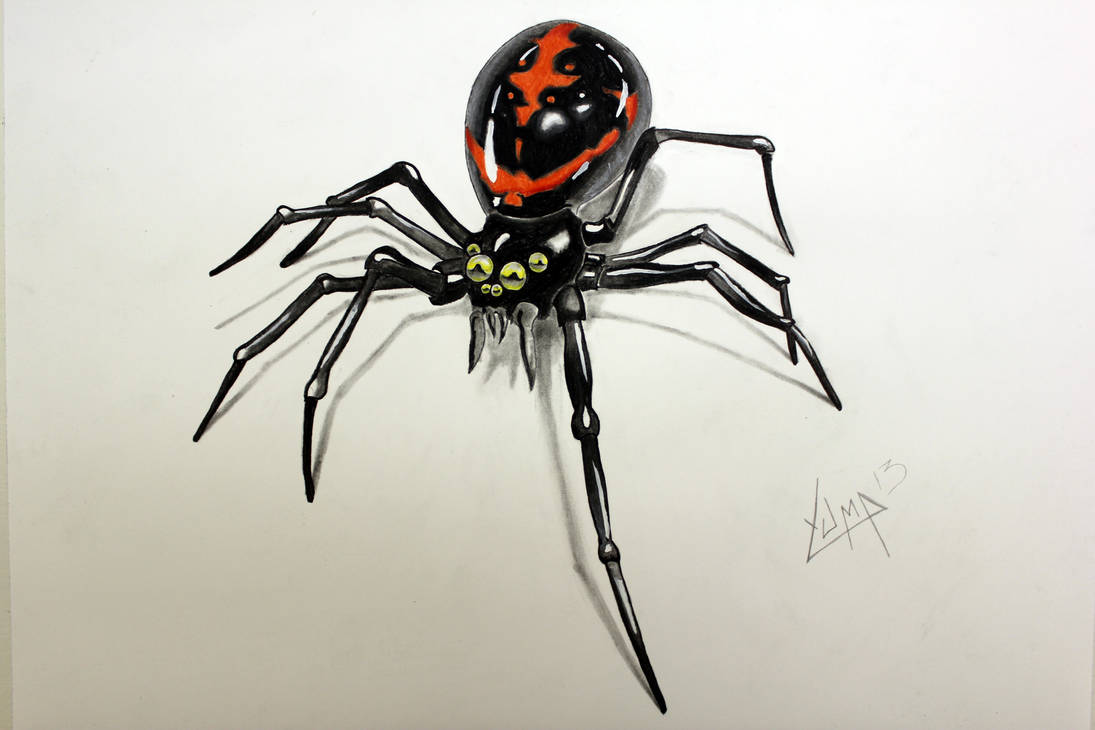 Hang Out In the Forums/Chats


DeviantArt is a site that allows you to create chat rooms or Forum posts and blissfully socialize with the people from different parts of the world. This can be done through The
forum
and
chat
pages! These are some really awesome places to hangout when you are BORED! The forum allows you to create forum threads in which you can post anything and everything that follows the rules of that section of the forums. For example, the Deviants forums allows you to post almost any kind of threads according your thoughts. The Chats are a place where you can find a room for yourself and endlessly chat with other deviants. You can create your own chat room too and invite your friends to chat with you!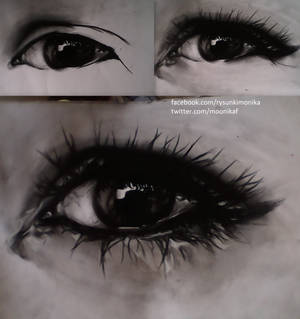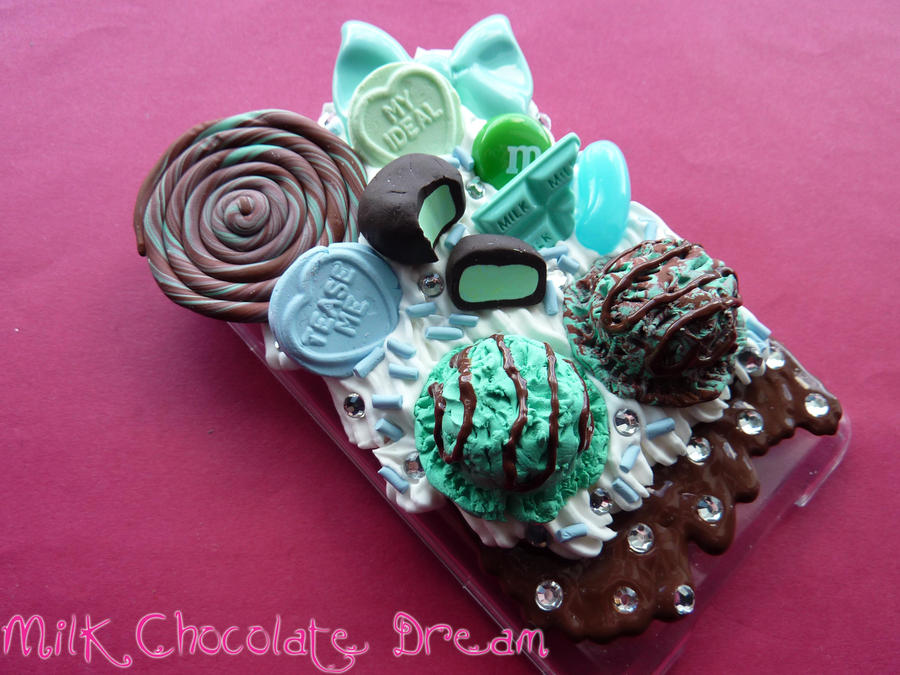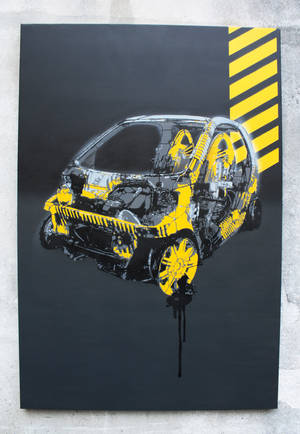 The BEST THING that you can do to help/make happy other deviants, is BY FEATURING THEM VIA A JOURNAL! This is a really good way to show your affection toward other artists on DA. Especially the under-appreciated artists, who will feel really great! Also, this not only makes their day but will make you feel good too. Plus, featuring other art may inspire you and
motivate you
! I remember starting my first volume of
ProjectStarshine
. The replies and blessings I got from other deviants were really encouraging! Trust me, it feels really nice to help someone get the attention they deserve! Be it fame, feedback or justice. Therefore, give the community back the love which you've got from the community... This will help in continuing the cycle of friendship, love, sharing and MOTIVATION on this site! Be polite to others as well, like
TheGalleryOfEve
always says!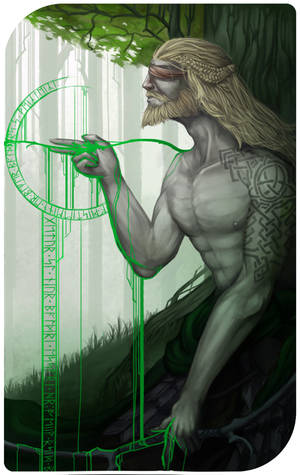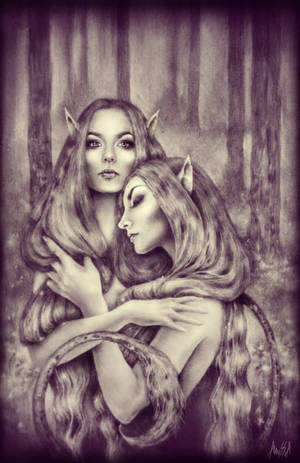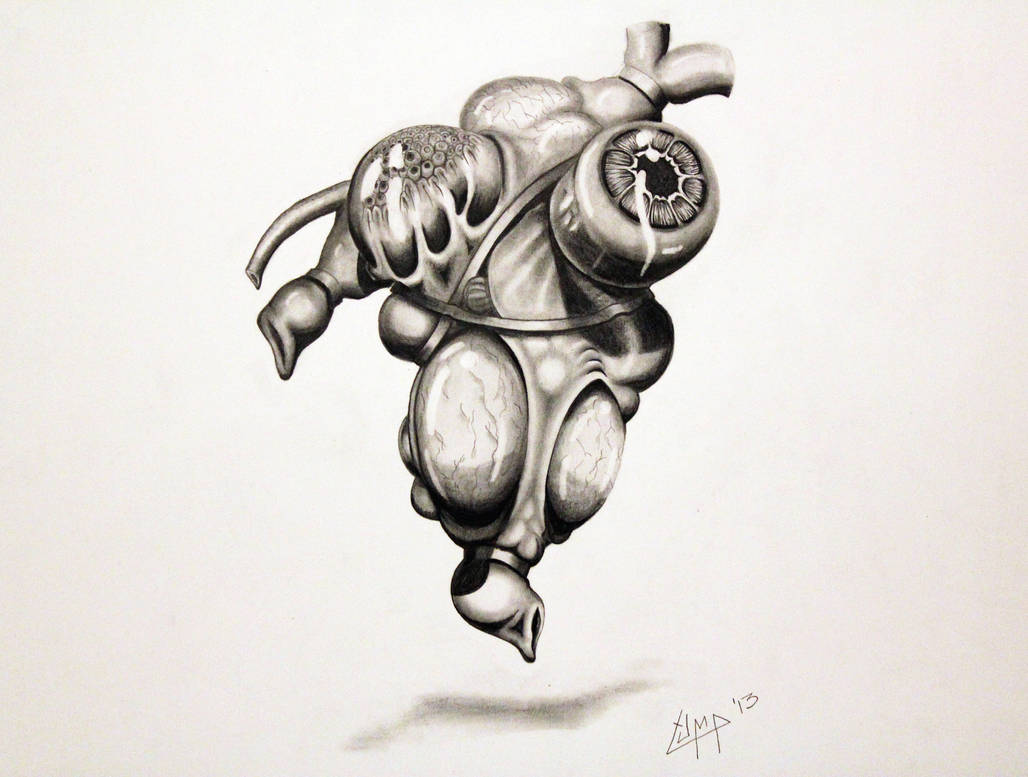 My Experiences
So, here we all are! We have reached the end of this journal and I just wanted to tell you about my experiences with this awesome site when I was very young to being 14 now! These few years of mine of this site have been very encouraging and helpful as well for me! From being a socially introverted person to an amateur devious
person... From a little artist to a helpful teen, this site has brought many happy and sad news throughout my time here. I've received a lot of love from the community and a few shocks too! There was a time when I hated being here but my friends, the forums, and the community's love sparked a rebirth in me. I transformed from a lost soul to a Friendly Goth!
These were few of the words that I wanted to share...You are AWESOME. Keep being AWESOME!

And Just to save your and my time due to a huge hiatus, I did the features of Project Starshine here, in this article only
A Word of Thanks
I thank all of you, my friends, the editors, the advisers, and all the other staff people for helping me out in bringing up this article! If you hadn't been there, this article wouldn't have been a successful one! KEEP BEING AWESOME! I hope ya all liked my article !




-----------------------------------------------------------------------------------------------------------------------------------------

Article written by Tudalia
for projecteducate's community week
Keep Being Awesome!