Hello everyone!

22nd April is Earth Day! So
ProjectEarth
decided to do something special! Please read this news article and

it if you like it! Have a fantastic day and enjoy the Earth!

The History of Earth Day (resume):
In 1963, former Senator Gaylord Nelson began to worry about our planet. (A senator is a person that the people of the United States have chosen to help make the laws.) Senator Nelson knew that our world was getting dirty and that many of ourplants and animals were dying. He wondered why more people weren't trying to solve these problems. He talked to other lawmakers and to the President. They decided that the President would go around the country and tell people about these concerns. He did, but still not enough people were working on the problem. Then, in 1969, Senator Nelson had another idea. He decided to have a special day to teach everyone about the things that needed changing in our environment. On April 22, 1970, the first Earth Day was held. People all over the country made promises to help the environment. Everyone got involved and since then, Earth Day has spread all over the planet. People all over the world know that there are problems we need to work on and this is our special day to look at the planet and see what needs changing.
(Here you can know more about this.)

How to Green the Car You Have:
We can't all afford to buy a hybrid, but we can still make a positive difference to the environment. How you drive and how well you maintain your vehicle can all help.
1. Obey the speed limit.
Your fuel economy is lowered by about 10 percent when you drive 75 mph instead of 65 mph. Driving over the speed limit can also increase tailpipe pollution in many vehicles.
2. Unload.
Even 100 pounds of extra weight in your car can reduce fuel economy by 1 percent. Take a minute to unload your trunk or back seat.
3. Combine trips.
Once your engine and catalysts are warmed up, they create much less pollution

Take small steps
There are dozens of small things that you can do every day to save energy and keep the world cleaner and greener. You can:
1.
Shut off the water when you brush your teeth
2.
Ride a bike or take the bus instead of traveling by car
3.
Take faster showers or baths in just a small amount of water
4.
Choose products that are not over packaged
5.
Recycle paper, plastic, glass, metal...
Treat Mother Earth with love and respect:

If it was your mother, you would: bring her flowers
For Mother Earth: Plant her a tree!

If it was your mother, you would: Offer to clean the house
For Mother Earth: Use environmentally friendly cleaning products

If it was your mother, you would: Cook her dinner
For Mother Earth: Buy organic, local food and bring your own bags to the store

If it was your mother, you would: Help her remodel her house
For Mother Earth: Install energy efficient windows, appliances, light bulbs and insulation systems

If it was your mother, you would: Take her to a movie
For Mother Earth: Ride your bikes, walk or take public transportation

If it was your mother, you would: Take out her trash
For Mother Earth: Recycle and compost your waste

If it was your mother, you would: Do her laundry
For Mother Earth: Use environmentally friendly laundry soap and hang dry clothes instead of using the dryer

Some Links:
Earth Site
Earth Day
Earth Society Foundation
Plant a Billion Trees
About My Planet
Earth Hour
Stop Global Warming


Some Petitions:
Help Wild Bears
Stop Elephant Abuse on TV
Stop the Seal Hunt
Wolf Warriors
Save the Amazon Rainforest
Protect Montana Forest

Feats:
:thumb83436338: :thumb83427081: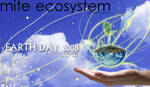 :thumb83277271: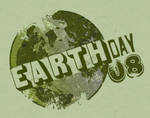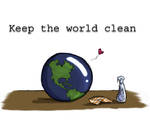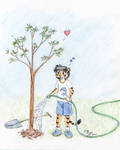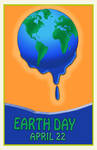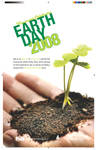 :thumb61735472: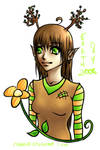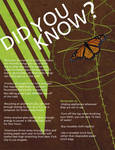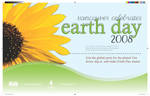 :thumb83217205: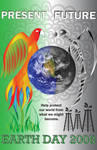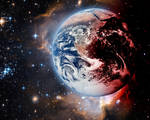 :thumb82798248: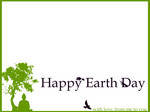 :thumb82350473: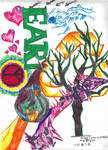 :thumb81940863: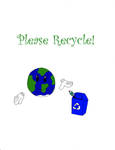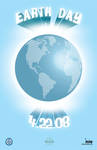 :thumb80337086: :thumb80209519: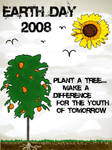 Some Stamps: