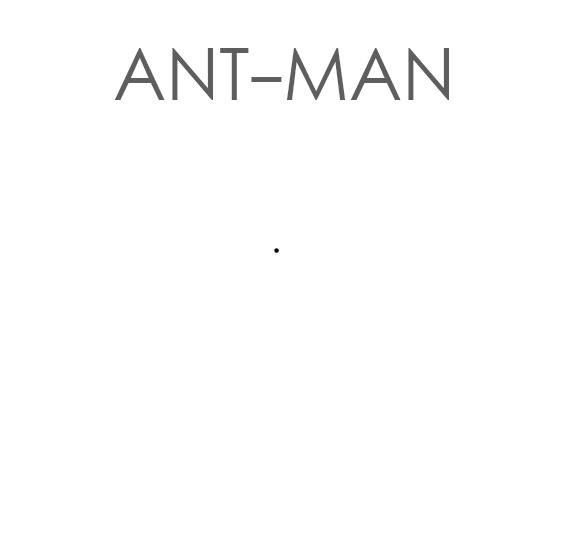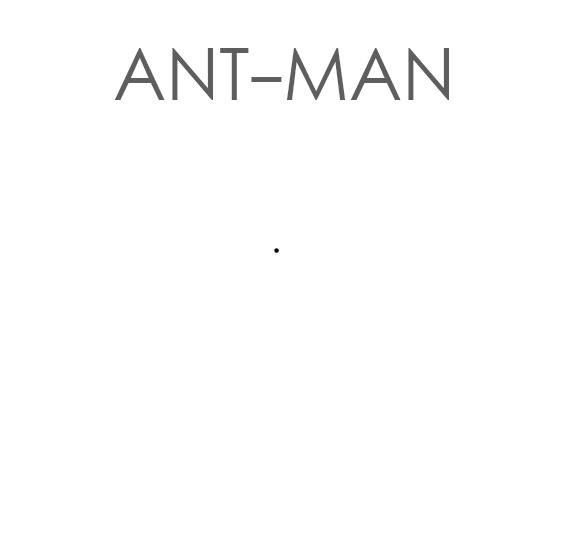 (Marvel Sketch Challenge 8 of 30)

Thank you for viewing my sketch! I am challenging myself throughout the next 30 days to post as many sketches as I can, each one of a different Marvel character. This is so I can practice different faces, features, poses, and also a way to pay my respects to Marvel!

======

Today's feature is Ant-Man!

Hahaha! XD He became so round. Did he ate a gallon or what? XD He seriously became like Baymax.

Reply

I JUST LOOK AT THIS AND START CRYING LOL
Reply

It looks just like the Ad (No I'm for real)
Reply

Reply

Reply

LOL! The "hardest" drawing of Marvel!
Reply

Well done. This is truly remarkable. My only question is...Can you draw The Atom?
Reply

Thanks man, I am still sweating after doing this! I rarely congratulate myself, but I think its appropriate in this situation.

And I don't know man, after drawing Ant-Man I think I am officially wiped out from doing people of that difficulty. Frankly, I'm washed out.
Reply