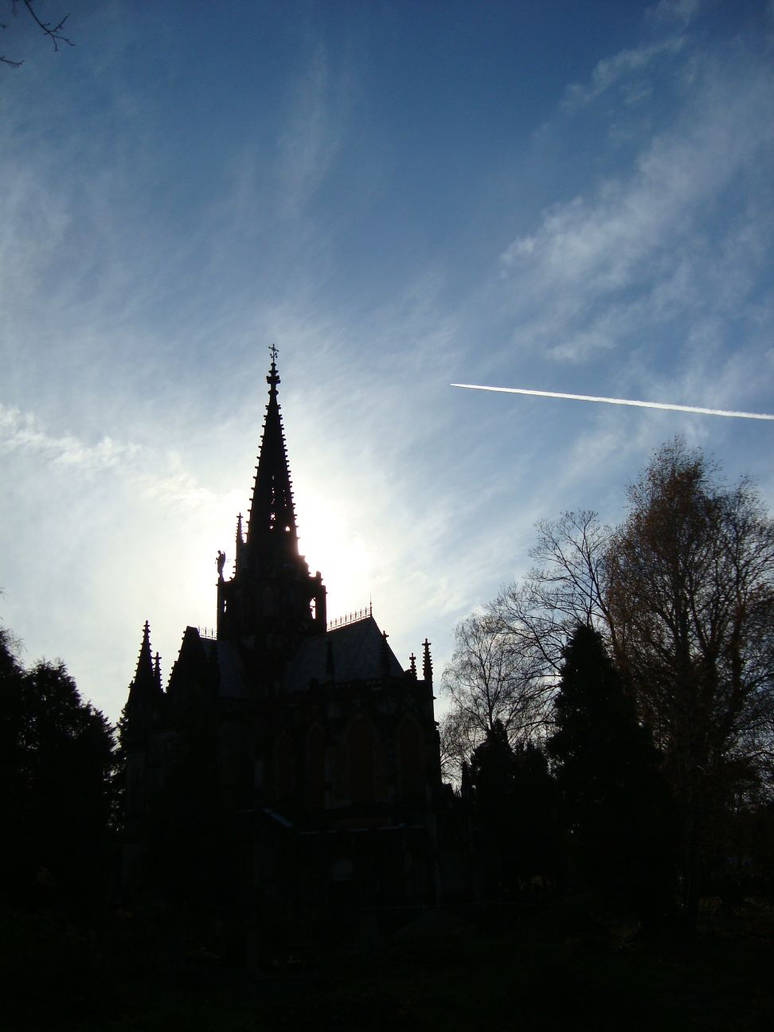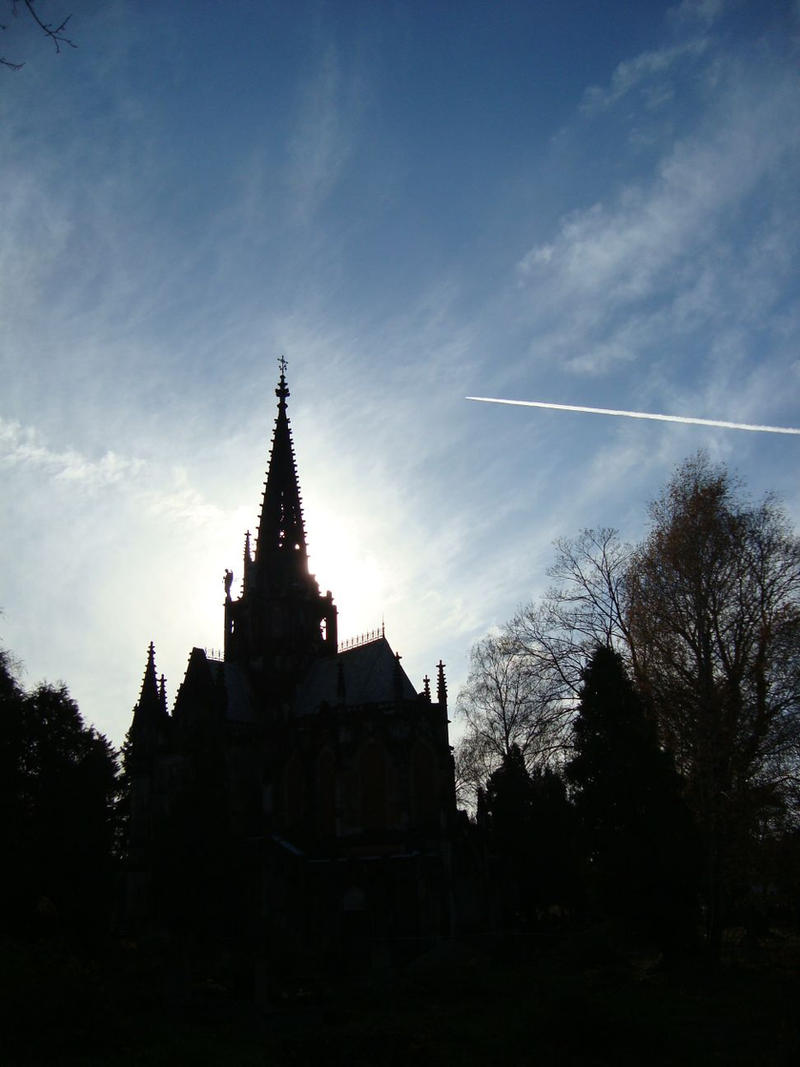 This one I'm particulary proud of

This is again the Scheibler's chapel on one of the oldest cemetaries in Łódź.
The photo (c) me!!!

awesome shot.love the sillouette.looks like a castle from a fairytale
Reply

Gałązka i samolocik faktycznie nieco psują efekt, ale i tak jest bardzo fajnie

Reply

Pierwsze skojarzenie - terroryści w samolocie pragnący rozbić się o kaplicę w ramach szerzenia terroryzmu na świecie

Suicide bombers are in da house!

Zdjęcie bardzo fajne, mnie samolot odpowiada. Gałązki bym nie zauważyła. Tylko kościół za jasny, widać szczegóły. Gdyby był całkiem ciemny, IMO byłoby jeszcze lepiej.
Reply

naprawdę świetne tylko przeszkadza mi ta gałązka w lewym górnym rogu

Reply

Pff xD Ja jej nawet chyba nie zauważyłam

Reply

Naprawdę świetne. Tylko przeszkadza mi ten samolocik po lewej. D:
Reply