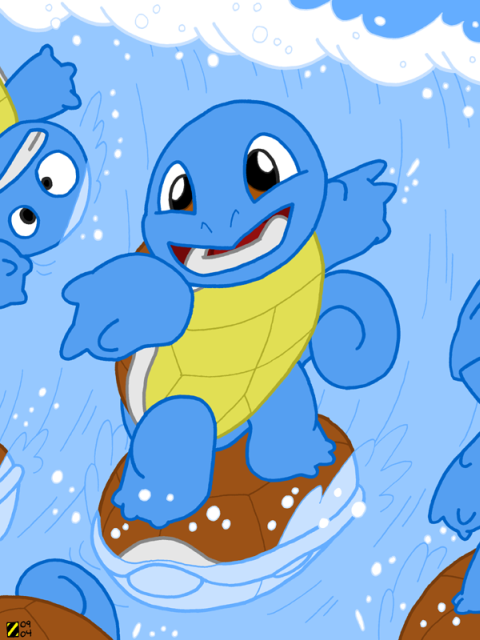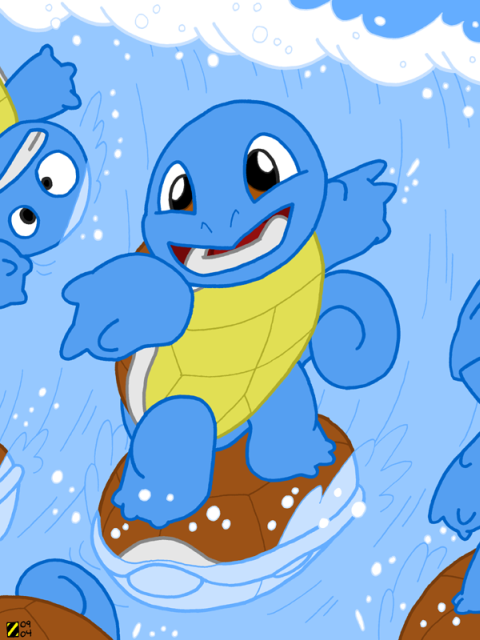 Watch
Yet another picture originally drawn as an identification portrait in the OMNIDEX, the predecessor to Fiktionary Dot Com.

I tried to spell "Pokémon" properly, but DeviantArt said that's a no-no.

Every time I look at this I hear that guitar riff that precedes every scene in every movie where surfing is involved, so I guess I would call that a success.