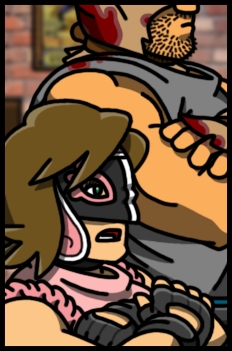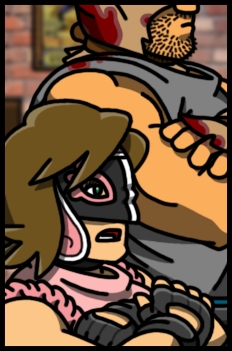 Watch

It is a fine panel, it would make a nice profile image, excusing the fact that that's not how you're doing profile images.
The best part I think is that Booyah's head is chopped off, his presence is felt but he is not the centre of attention. A very bodyguardy look to it.
Reply

You think it would be best if Booyah's head were chopped off? You're the worst kind of friend!
Reply