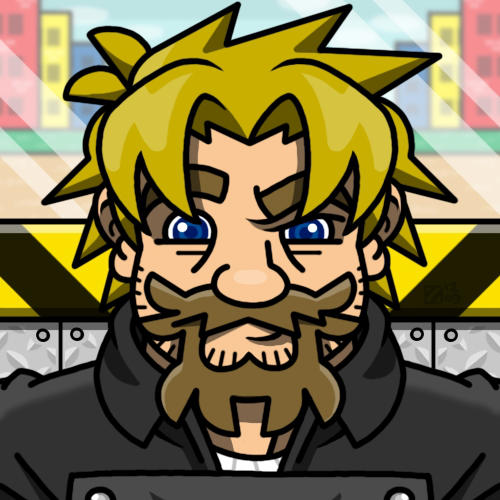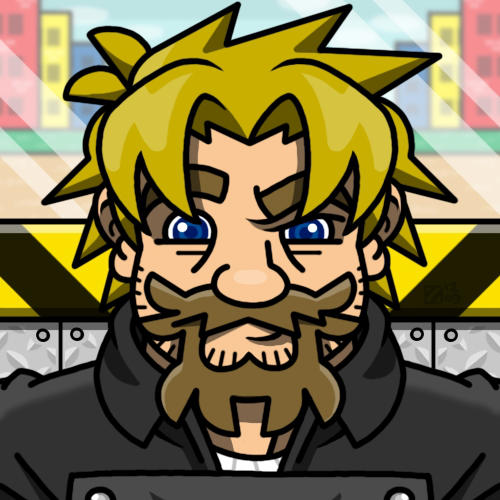 Watch
Professor Hazard (7)
December 2009
Wacom Intuos 9x12, Adobe Photoshop Elements 4.0

Looks like Vannah Hart (2) was not my last drawing for 2009 - I got a hankerin' to re-do my portrait for the Characters page. The difference in image quality between this picture and Professor Hazard (5) from May of 2007 - the beginning of my career with the Wacom graphics tablet - is staggering.

The prof has gone digital! We're all going to die now.
I really like the smooth lines on this.
Reply

It really is staggering. I keep coming back to admire the lovely and shapely way you've begun to taper some lines, where it needs it.
Reply