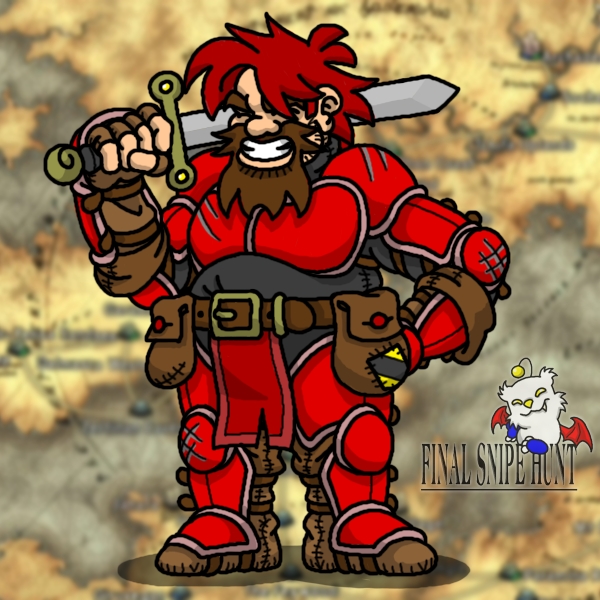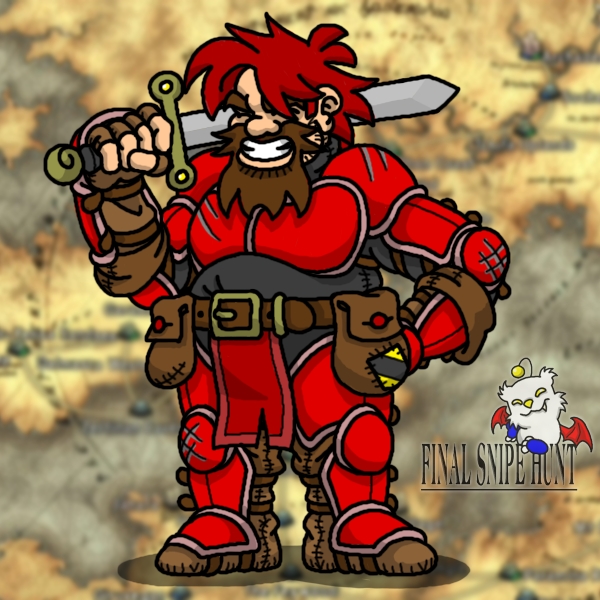 Watch
Professor Fighter
September (?) 2007
Wacome Intuos 9x12

I just realized that the dates I've been ascribing to these pictures may not be accurate. At any rate, these were created between July and September of 2007...

Anyways, enjoy Professor Fighter, from his boxing glove pommel to his hazard striped bag patch.

Professor Hazard is ™ © ® @ et cetera Snipe Hunt Media.