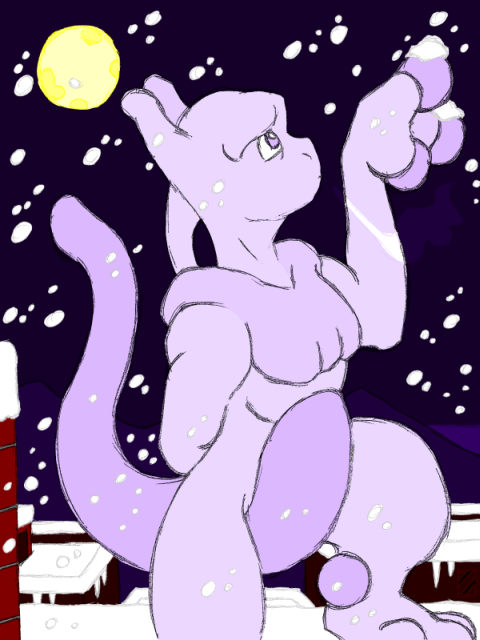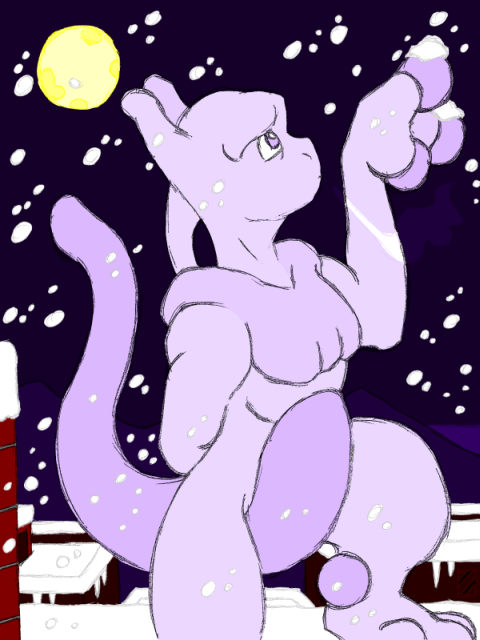 Watch
Yet another picture originally drawn as an identification portrait in the OMNIDEX, the predecessor to Fiktionary Dot Com.

I tried to spell "Pokémon" properly, but DeviantArt said that's a no-no.

Sad Mewtwo In Snow. This was one of my many attempts to colorize a penciled pic, to save me the arduous task of inking it. I'm not too fond of the finished product.

Does she have three breasts hanging out? XD
Interesting pose.
Reply

out of all of them, hes the most inocent looking

Reply