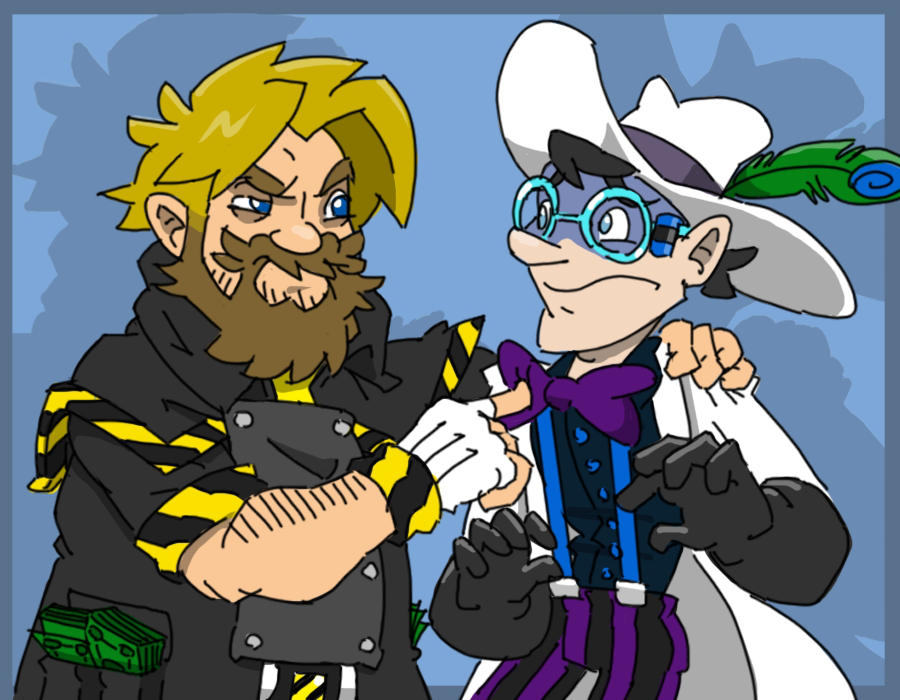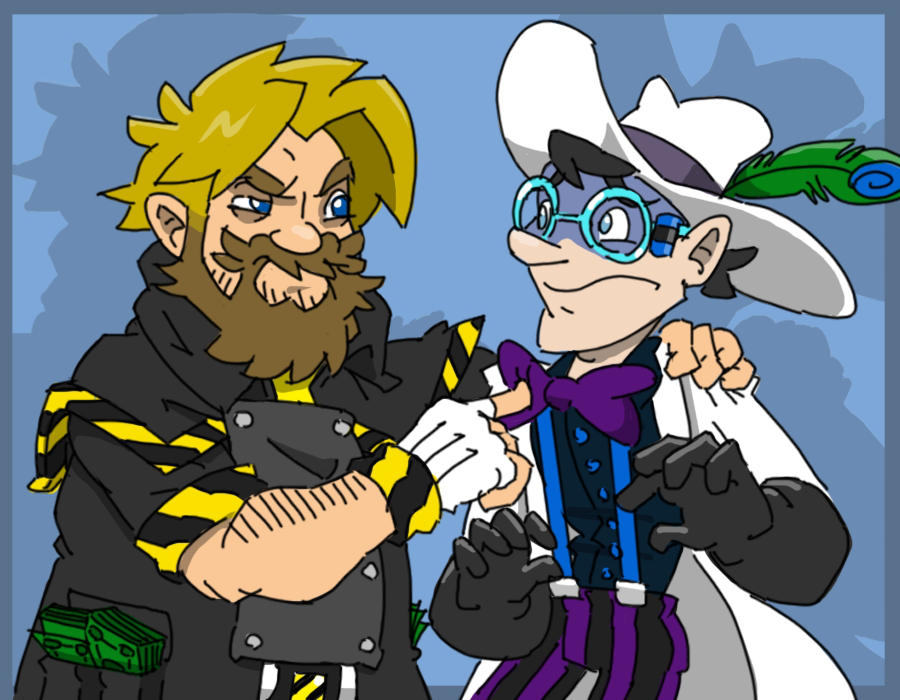 Watch
We trade money for DRAWINGS in this family, you son of a bitch!

I do like the fact that Replay looks more cartoonish in this pic which reflects his personality.
Reply

Uh, excuse me, did you not see the attached Gift card!?

In any event, this picture is two things:

1. Unnecessary
2. Beautiful

And I thank you for its existence.
Reply