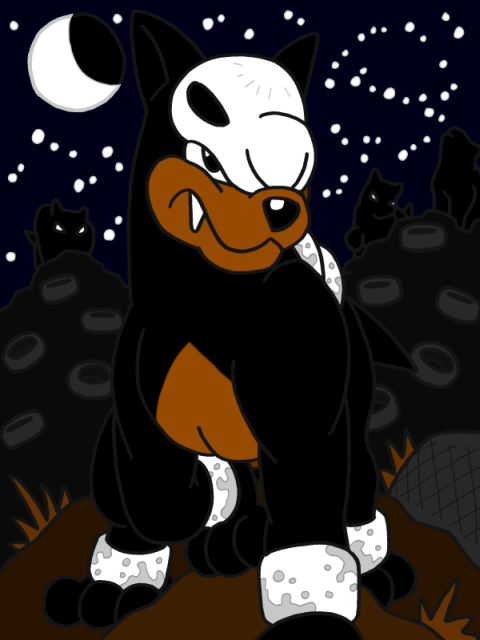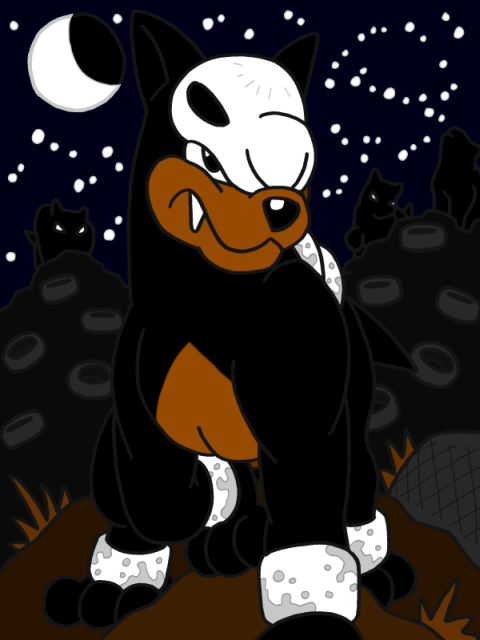 Watch
Yet another picture originally drawn as an identification portrait in the OMNIDEX, the predecessor to Fiktionary Dot Com.

I tried to spell "Pokémon" properly, but DeviantArt said that's a no-no.

This was part of a Portrification Challenge that Replay and I were involved in. I'd do that cute little DA icon link thing over to his account, but that seems like a lot of trouble. Anyways, I lost the battle, even though my picture is clearly superior. It is a sore point for me.