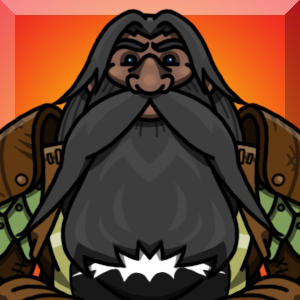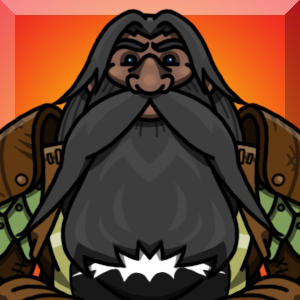 Watch
Flamdar Stoneclamber
October 2009
Wacom Intuos 9x12, Adobe Photoshop Elements 4.0, World of Warcraft

Meet the favorite of the Stoneclamber sons: Flamdar. The only male scion of Blizzdar to follow in the family business - hunting - Flamdar is largely solitary, only showing up occasionally.

Always tolerant of Hazdar's ribbing, Flamdar is really only at home alone in the wild with his pets. Society is not made for him, and the less Blizzdar sees of him, the more he understands him.