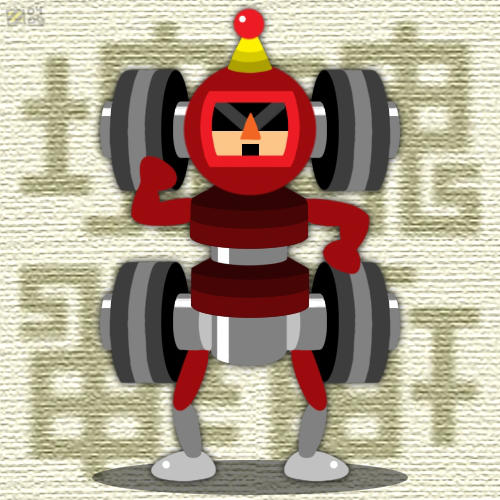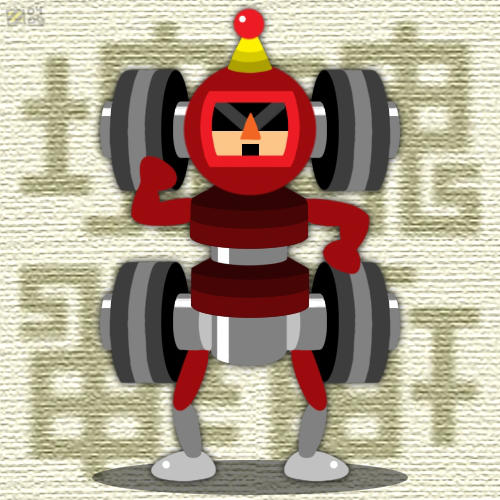 Watch
Cousin Speed
April 2009
Wacom Intuos 9x12, Adobe Photoshop Elements 4.0

It's First Cousin Once-Removed Speed. What were you doing on Earth? You wanted to go fast? We have no idea what you're talking about.

I must admit I mistook the wheels for dumbbells until I read the description and realised you were working around the speed theme.
I'd say he's definitely one of the odder fellows, but appropriate nonetheless.
Reply

Awesome! I would definitely use this cousin if he were in the next Katamari
Reply

Yep, out of all the ones I've been drawing, this one would be the most likely to be created. I would look forward to seeing him gliding around the racetrack on his front or back "in disguise" as a car.
Reply