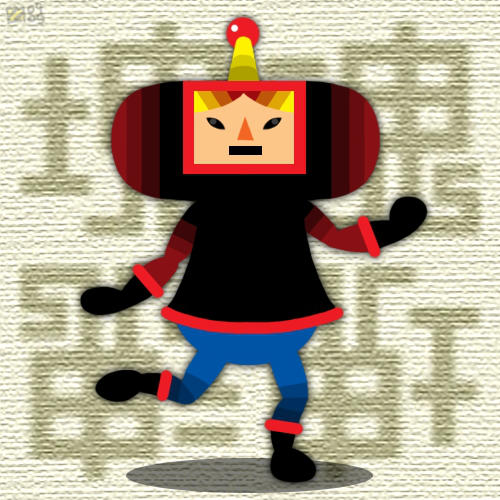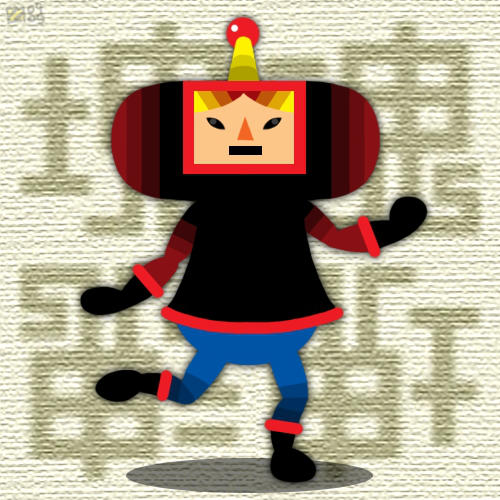 Watch
Cousin Sasha
April 2009
Wacom Intuos 9x12, Adobe Photoshop Elements 4.0

It's First Cousin Once-Removed Sasha. What were you doing on Earth? Burying your nose in a book? We have no idea what you're talking about.

If I ever get into 3d modelling, this will probably be one of the first things I make.
Reply

Cousin Sasha is one of my favorites from this set. She's so pleasant looking.
Reply

I have already commented on Cousin Sasha, but not on this site so I should make something up for it.
She is a delightful little creature and I very much like her gradient hair which is completely true to life.
Reply

I tried to make her simple and fun to look at, like canonical characters Cousin June and Cousin Marcy.
Reply

Reply