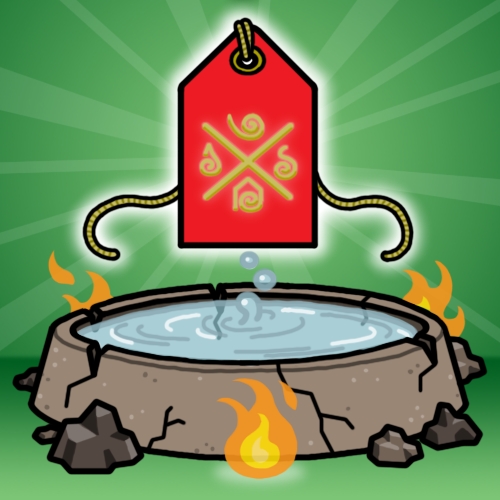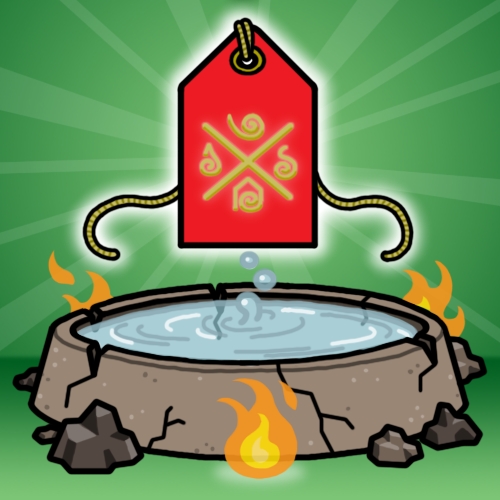 Watch
October 2009
Wacom Intuos 9x12, Adobe Photoshop Elements 4.0

On the drive home today, I found myself thinking that the SHMORGASBORD system is distinctly lacking in character classes designed to control the elements. Not wanting to copy such commonly used RPG classes as geomancer, shaman, or totemic, I decided to go with animist.

Having this character class skill will allow your character to perform an array of elemental feats, such as summoning totems or speaking with nature.