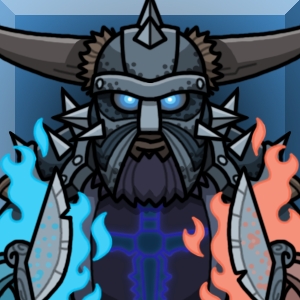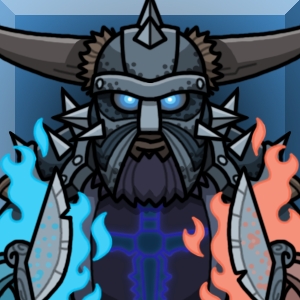 Watch
Arisethe Phoen IX
October 2009
Wacom Intuos 9x12, Adobe Photoshop Elements 4.0

Flame Lord Eric's death knight from World of Warcraft. Always a welcome addition for rounding out a five-man group, this little engine of destruction was Eric's first level eighty character.

What is it with October and WoW portraits? Check the dates on Lyssandra and Dianthus - each one drawn in October, one year apart! Weird.