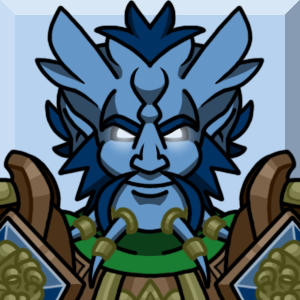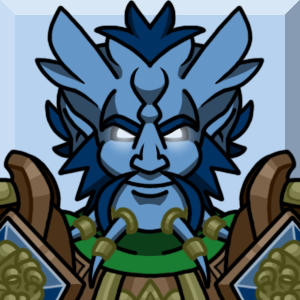 Watch
Albidaar
December 2009
Wacom Intuos 9x12, Adobe Photoshop Elements 4.0

Just thought I'd do a quick World of Warcraft portrait with the skills I've picked up recently. I wanted to do a draenei, so my raiding buddy Albidaar got the treatment.

i love the way you have done this! it looks awesome.. well done id love to see you do a night elf like this if you havnt already

Reply

He looks amazing!

I love how you drew him here

And his expression is stunning XD
I'm almost afraid to ask, but do you also take requests?

Reply

I normally take commissions, but I've got so many lately that I had to stop doing so. Thanks, though!
Reply